Catch Energy | Great Energy Deals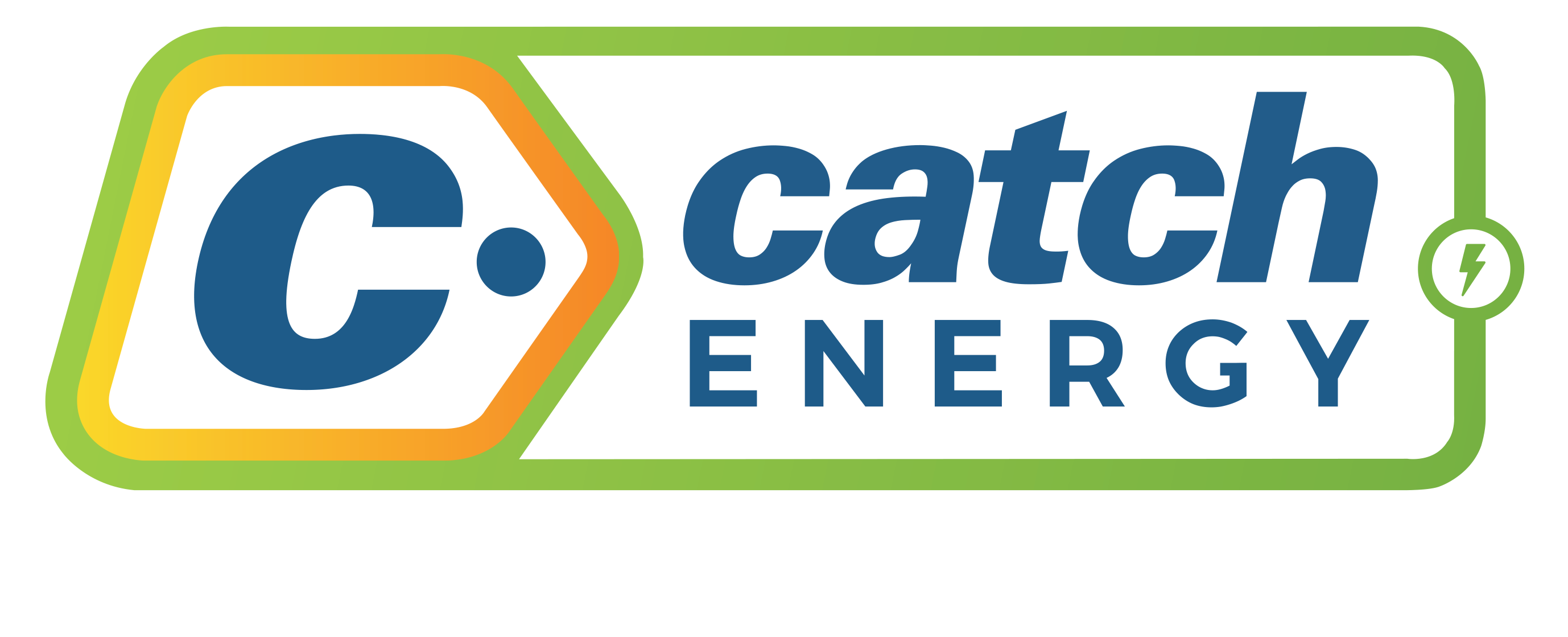 Call us now for a free quote
Mon-Fri 9am - 5pm AEST
Want lower electricity bills?
See if we can save you money!
Compare & Save
1. Have your current energy bill
2. We will compare your rates
3. Make the switch
Low rates
No hidden costs, no late fees, no credit card fees. Just great rates.
Switching made easy
No hassle. Our friendly team will take care of everything.

How it works
Simply request a call back or
start a quick online quote.

Let's talk
Our energy experts
will check if you qualify.

Flick the switch
If you can save, we will transfer
your electricity. Simple.

Catch Electricity | Catch Power | All of Life's Essentials, Sorted!
Here at Catch, we've been giving Aussies everywhere the means to save some serious bucks on their favourite brands - all 100% online and with delivery straight to your doorstep, it's never been easier to grab the products you love at prices you won't believe.
The thing is… while you've been saving some serious dollars on everything from fashion to groceries, next-level tech to homewares and everything else, we've been hard at work to bring you even more value. We don't want you to save on just awesome products and brands - we want you to save on everything else, too.
Catch Energy is here to give you amazing rates on electricity right here, right now - offering Aussies the chance to save big on their yearly energy bills.
Made possible with 1st Energy and the team at Catch.com.au - Catch Energy is tailored for those who want great power for their home at prices that won't break the bank. If you're tired of your regular old power company - why not switch to Catch Energy? Catch Energy is the real deal in keeping your home running the way you want it to.
But it's not just power that makes Catch Energy the best in the business - there's even more on offer. Selected users are eligible for Catchback of up to $130* - that's cold hard credits to spend right here at Catch.com.au - where you'll find anything and everything for a fraction of the regular price. So, not only can you save big bucks on your power bills with Catch Energy, you can save on all your favourite brands and awesome products, right here at Australia's home of Screamin' Good Deals.
What's not to love? Let us know if YOU want to save heaps on your energy bills this season and we'll handle the rest. Welcome to Catch Energy!

Everything You Expect, Just Better.
Energy offer only valid for residents in VIC, NSW, QLD, TAS.