Catch Insider: Conversations with Influential Australians
Join us for friendly chats with some of our favourite movers & shakers from around Australia.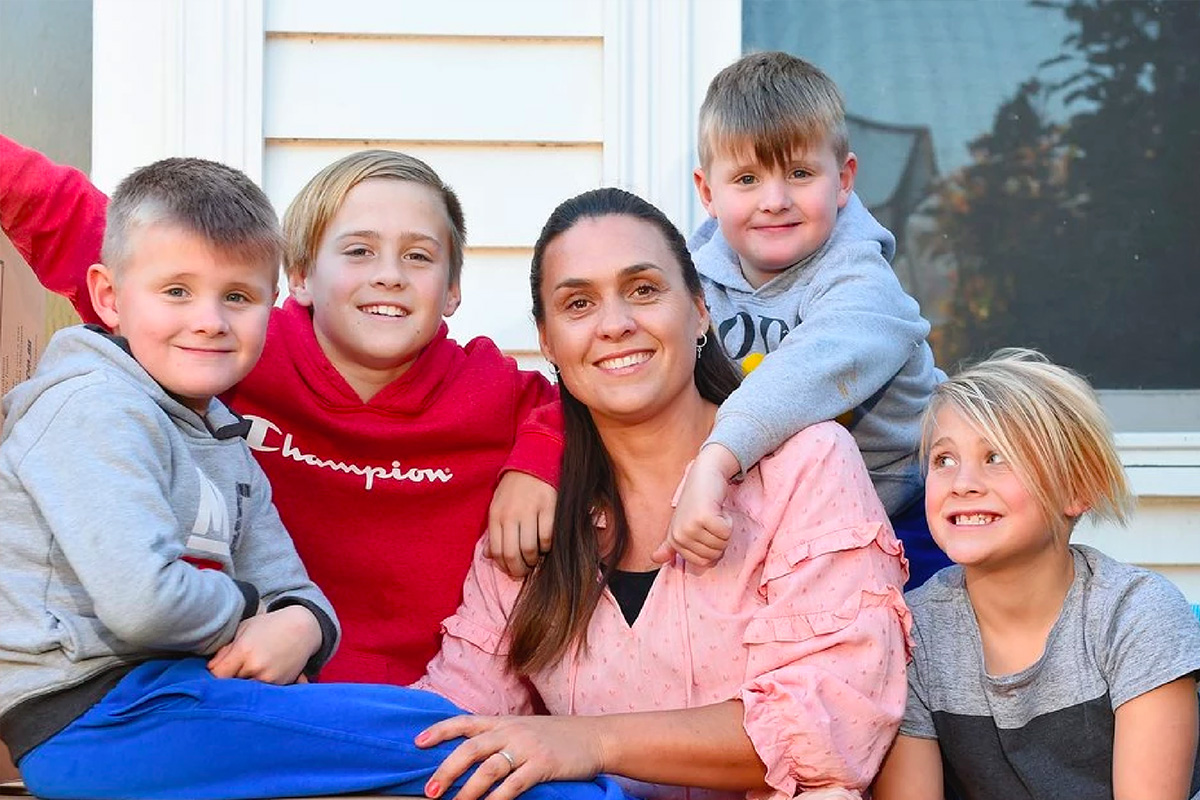 Catch up with Olivia Anderson (@FlatOutMum)
Olivia Anderson took to Instagram to spread the message that Mums need to take care of themselves. As the Mum of four energised boys and the wife of a footy legend, she knows what she's talking about. Read more…
Catch Insider: Conversations with Catch's Most Fascinating Fans
Millions of Australians know that shopping at Catch makes taking care of your family easier. More affordable. Even more fun. They know that there's just no better source than Catch for everything you want and anything you need. If you're reading this, chances are you know it, too.
At Catch Insider, some of today's most influential people stop by to share a laugh and tell some stories. We talk about the little joys, the big moments, and how Catch fits into their busy lives.
We're proud that Catch has become the destination for the smartest shoppers in Australia. And we hope Catch Insider helps inform and inspire you to get the most out of everything Catch has to offer. Join the conversation!