Travel insurance cost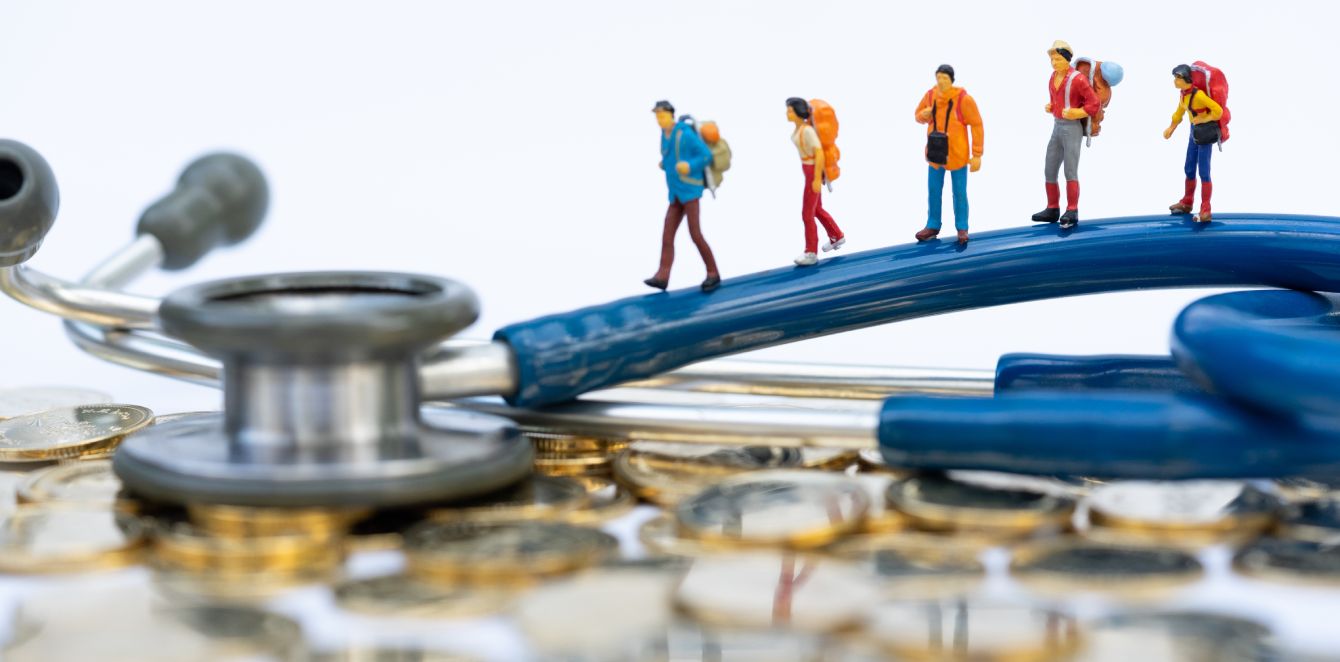 Whether you're travelling domestically or jetting off on your dream international holiday, travel insurance is an essential purchase for any trip you plan on going on. But how much should you be paying for travel insurance? There are a range of factors that can affect the cost of your insurance policy. In the end, travel insurance can cost as little or as much as you would like it to cost. It is incredibly simple to get a personalised travel insurance policy that covers only what you think you'll need.
What factors can influence travel insurance cost?
Factors that can affect travel insurance costs include
The country/countries you are visiting
What kind of trip you are going on
How long you plan on being away for
The type of activities you'll be doing while you're away
Whether you're only insuring yourself, or others as well
Other things you might not have considered such as your age, pre-existing medical conditions and the level of cover you require all influence the cost of your final travel insurance quote.
Will optional extras bump up the cost of my policy?
The short answer, yes, but not by much. Purchasing insurance options that cover things like:
Loss of income due to injuries sustained while travelling
Loss of passport, important documents and cash
Cover for additional valuables such as smartphones/tablets, cameras and jewellery
Personal liabilities and legal expenses
can slightly increase your travel insurance premium. However, being mindful of the additional cover options available and purchasing the right ones for you are crucial when reviewing your travel insurance policy. Make sure you're covered for everything you think you'll need so if and when an unexpected issue arises you'll be fully covered and not have to cut your dream holiday short.
Are there any ways I can lower my travel insurance cost??
Surprisingly yes! Although it's crucial to ensure your travel insurance can adequately cover your trip there are also a couple of ways you can get a lower cost travel insurance policy. To lower the cost of your travel insurance you can:
Increase your excesses on claims (i.e. the amount you have to pay before the insurance company will pay you)
Consider a multi-trip package if you travel frequently
What are cover limits and levels?
Limits are the total amount that the travel insurance company will pay for any one item or area of coverage. The more cover you purchase, the higher the limits for covering your goods will be. This usually means that your policy cost will be slightly higher, but in return, you will be getting a more comprehensive level of cover that can save you thousands of dollars and a permanent headache if an accident or mishap occurs.
It's clear that the cost of travel insurance can vary drastically from person to person depending on where they're travelling and what they plan on doing. If you would like to get a more in depth look at the different types of travel insurance check out our guide on the best travel insurance online and get the most out of your holiday with Catch Essentials!
Related articles: travel insurance bali , travel insurance singapore , travel insurance multi trip , travel insurance zurich , travel insurance for usa
Call now and get a quote over the phone
1800 281 227
Our customer service hours are Monday - Friday 9:00am - 5:00pm AEST