Travel insurance best cover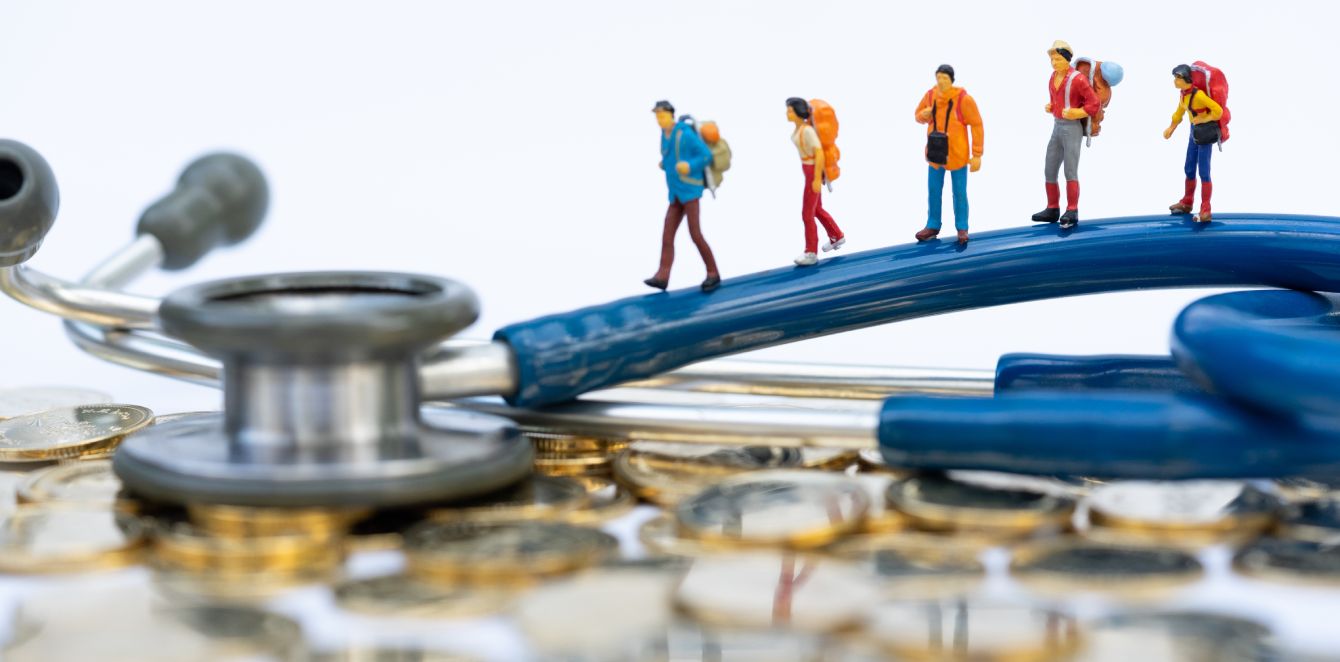 Is Travel Insurance Coverage is Essential?
So you're planning your next holiday - researching the top places to visit, sights to see, activities to do and foods to eat, booking accommodation and flights, and getting your itinerary sorted out. But before jetting off to your destination, it could be worth considering a travel insurance plan. Travel insurance provides coverage for a range of situations you may find yourself in when travelling overseas, saving you from a lot of inconvenience - in terms of time, energy and financials. But a question that commonly comes up is, "Do I really need travel insurance?". Well this really depends on your individual circumstance. The two main points to consider are medical concerns and financial risk. If you're travelling overseas where your current insurance won't provide coverage outside of Australia, then it would be a wise choice to take out a policy. If events such as lost/stolen luggage, delayed/rescheduled flights, medical emergencies and cancelled trips are of concern to you, this is another reason to take out insurance. Some countries are considered higher risk than other, so again, it depends on you and where you're going.
What Travel Insurance Cover is Right for Me?
There are various factors to take into account and it can get overwhelming, so we'll break travel insurance coverage down for you with simple words to remember! The first word is "Where" - where you're going - Europe, Asia, Pacific or anywhere else in the world, as the insurance plans available will differ. The second word is "When" - deciding when how long you're going for. If you're a frequent flyer, then an annual multi-trip policy is a cost-effective and convenient way of being insured across all your trips throughout the year! The third word is "Who" - who you're travelling with. Children will generally be included under the one travel insurance policy for no additional costs, which is a relief for those planning a family holiday. But if you decide to take out complimentary credit card travel insurance, talk to your bank about whether the same rule applies. Word number four is "What" - what you'll be doing during your holiday. Some activities such as cycling and trekking will be covered with any standard insurance plan, but there are many that aren't. If you plan on taking part in activities like abseiling, bungee jumping and rock climbing there are additional coverage options available you may want to look into. The other "What" is what you're taking with you - although general travel insurance provides coverage for lost/stolen luggage, if you're taking high value items like expensive designer bags, you may want to pay an additional premium to have these insured.
Get a Personalised Quote and Tailored Plan Today!
With Catch Essentials, you can implement each of these words into your travel insurance selection process and get a personalised quote! It's always a good idea to take out insurance early, just in case your trip is cancelled or delayed as a result of unforeseen circumstances (which you'll be covered for with insurance). We've got your back here at Catch, so you can have an absolute blast and complete peace of mind on your next holiday!
Related articles: travel insurance india , best travel insurance , travel insurance zurich , travel insurance cruise , travel insurance australia
Call now and get a quote over the phone
1800 281 227
Our customer service hours are Monday - Friday 9:00am - 5:00pm AEST