Travel insurance for cruises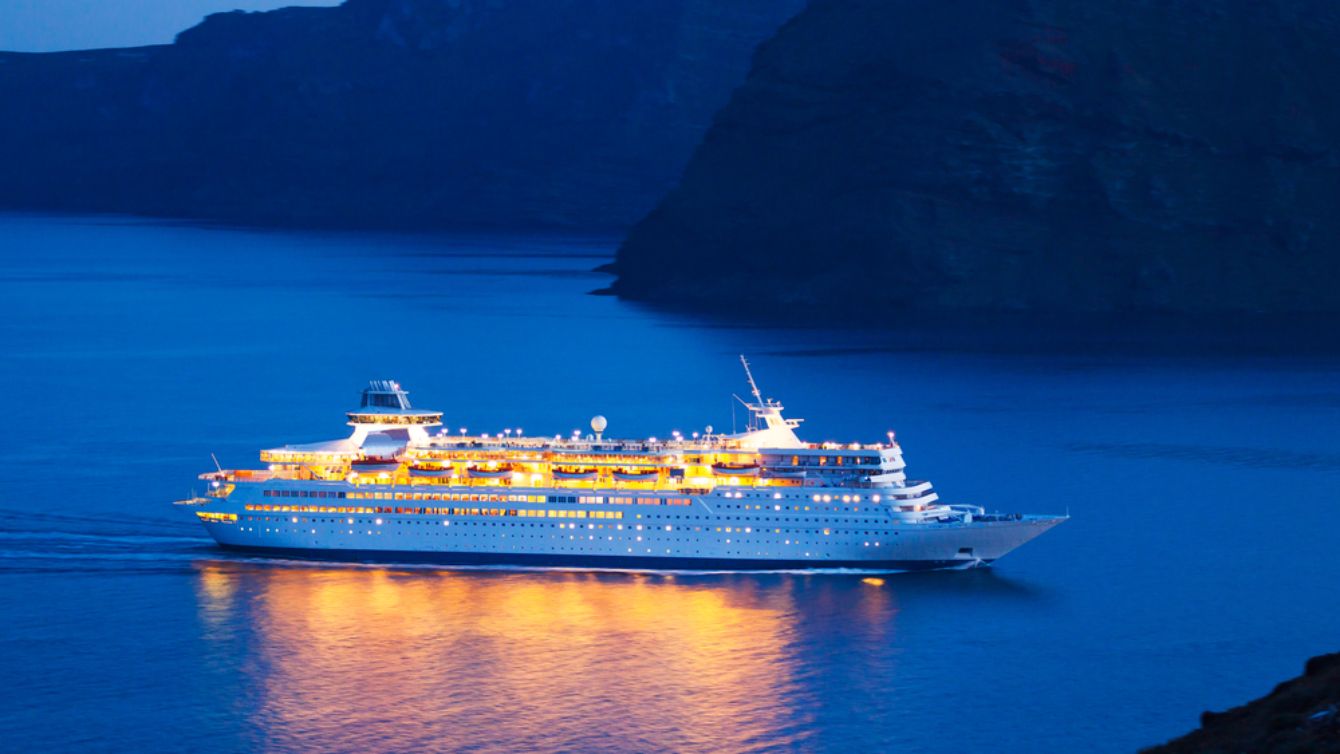 Don't set course for disaster! - Get Cruise Travel Insurance Online
Planning a to hit the high seas? It's no wonder many Aussies each year choose a cruise as their way to relax and recharge from the stress of their week to week working life. The convenience of having to do very little planning, packing and overall cost effectiveness of these trips makes cruising a very attractive getaway option. With that being said there are still plenty of ways your dream holiday cruise could land you in choppy waters! If you're known to drop the occasional Iphone in the pool, your clumsiness definitely won't serve you well in open water! Likewise, if you're the type of person who is injury prone, what happens if you slip and fall while out to sea? Save yourself all kinds of headaches and heartbreaks, take out a travel insurance policy and put your mind at ease!
Do I need insurance if I'm only travelling domestically?
Believe it or not, whether you're exploring the humble East Coast waters of Australia or hopping aboard the Norwegian Jewel you'll likely need to take out a travel insurance policy that covers you internationally. This is because the moment your ship leaves port you will no longer be covered by medicare and likely your private health fund or health insurance policy will be voided. There are certainly medical facilities and doctors present on board your cruise should you need medical attention, however more likely than not these doctors will be private practitioners and therefore will charge you private rates! Exorbitant medical fees could easily blow your budget if you require urgent medical attention while on board! This will likely turn your cruise dream into a holiday from your worst nightmare!
What else should my Cruise insurance cover?
Murphy's law states that "anything that can go wrong, will go wrong" that new tailored suit or dress you bought for your intimate cruise dinner? It might get destroyed or worse, your cherished expensive outfit could get stolen. It's also likely that nothing will happen to your prized possessions and they'll all return with you home safe and sound. But why take the chance? Instead of letting your bank balance go overboard seek insurance whose coverage extends to all your gadgets and irreplaceable valuables.
Top tips for cruise travelling
Decide what kind of experience you want to have

With the variety of solo cruises, luxury, family cruises and even cruises catered to different age groups you'll never be short of options when it comes to choosing what kind of cruise experience you want to have. Take the time to figure out exactly how you'd like to relax on your trip. It's also wise to put some research time into where your cruise ship will be stopping so you can take part in any on land activities each destination has to offer.

Travel Light

The old mantra of "less is more" is especially useful when it comes to packing for your cruise getaway. Think about the space you'll be in, cruise cabins tend to be a little more on the compact side. Therefore you'll really only want to pack the essentials (no your 3 pairs of brand new Nike's are not essential). Have dedicated outfits planned out to wear for each day and at least one outfit for special occasions. Also, be mindful of the weather conditions of where you'll be travelling and pack clothes accordingly.

Prepare for seasickness

Sea or motion sickness is the result of a visual distortion between what you see and the motion of the vestibular system of your inner ear senses.If you start to feel queasy, head down to Guest Services and ask about seasickness pills. They typically have them to give away to passengers to help keep them happy on the trip.
Ensure a safe and smooth cruise experience by taking out the right travel insurance policy. With Catch essentials you can easily find a personalised travel insurance quote and compare and choose a policy that meets your needs. Find the best cruise travel insurance online at Catch!
Related articles: travel insurance india , travel insurance canada , travel insurance for usa , travel insurance south africa , visa & mastercard with travel insurance
Call now and get a quote over the phone
1800 281 227
Our customer service hours are Monday - Friday 9:00am - 5:00pm AEST