Best travel insurance for indonesia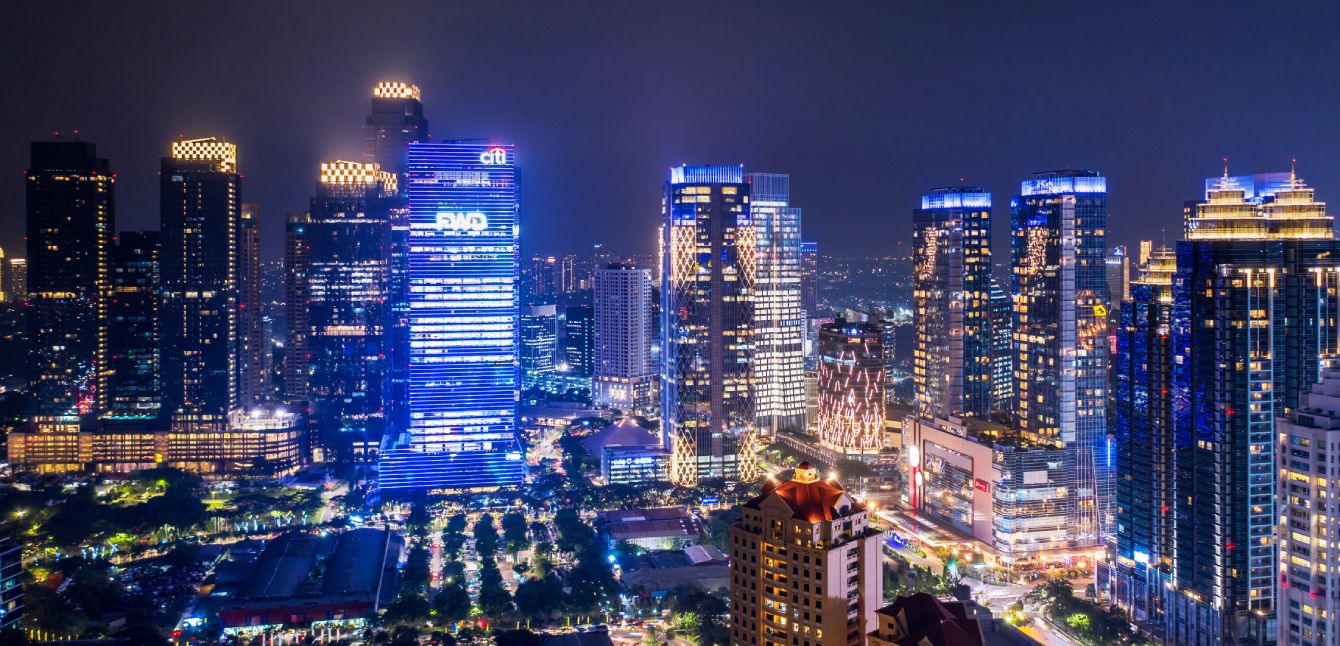 Do I Need Travel Insurance in Indonesia?
Over 17,508. That's how many islands there are in Indonesia. Whether you're determined to explore every single one or just looking to kick and relax in a couple islands of your choice, one thing should most definitely be considered. And that's travel insurance! This goes for any country, but you can be faced with unexpected situations when overseas - whether it's related to your luggage, an accident, a sport or activity your taking part in, or something health-related. With travel insurance for Indonesia, you can rest assured knowing travel insurance will have your back and support you every step of the way! That way, you can discover all there is to discover in the exotic archipelago of Indonesia.
A Travel Insurance Plan = Peace Of Mind
So you've booked your flights, told (or bragged to) your friends and family, planned your itenary... and told a few more people. But before you pack your suitcase and jet off, let us fill you in on why travel insurance for Indonesia is a companion you'll want accompanying you on your journey. Firstly, unlike some countries, there's no free healthcare in Indonesia. Which means, if you're in an accident or get injured while surfing at the famous Kepulauan Mentawai, trekking in the natural rainforests, hiking up Mount Bromo, or while on the busy roads of Jakarta, you could be out of pocket a few, even tens of thousands. Not good. Even something that's not uncommon in Indonesia like dengue won't be treated by Indonesian hospitals until they receive a guarantee of payment from an insurer or a down payment. We also want to mention something that may not be a major issue, but you still be weary of - volcanoes. The problem is, when they erupt (which is actually quite common contrary to popular belief) it can lead to the closure of airports. But not to worry if you have travel insurance in Indonesia, as you'll be reimbursed for cancelled flights and any resulting expenses like accommodation while waiting for your rescheduled flight. And then you have the risk of lost or stolen luggage. From our personal experience, Indonesia is a country abundant with some of the friendliest, selfless people. But as with any country, there are a few nasty people who may snatch things that aren't theirs. A good travel Insurance plan for Indonesia will cover any expenses you have to fork out to replace your luggage and possessions. Phew.
What's the Best Travel Insurance for Indonesia?
With a myriad of travel insurance packages out there today, we can understand why people get confused and overwhelmed as to which one they should go with. But hey, don't let that confusion deter you from taking out insurance. Depending on the level of coverage you feel like you'll need, there are different tiers. For example, if you're planning to take on recreational activities that have their own risks such as diving, surfing and rock climbing, Extreme Sports Cover can be included in your insurance package. Residents Cover is also offered by some companies for those planning to visit Indonesia for a long period of time. Make sure to always ask questions if you need clarification and as much information as you need, so you can make the right decision. Why not start your journey to find the perfect travel insurance plan, right here at Catch Essentials? Request a personalised quote today and see what we can do for you!
Related articles: travel insurance canada , travel insurance singapore , medical travel insurance , travel insurance india , visa & mastercard with travel insurance
Call now and get a quote over the phone
1800 281 227
Our customer service hours are Monday - Friday 9:00am - 5:00pm AEST