Travel Insurance in Malaysia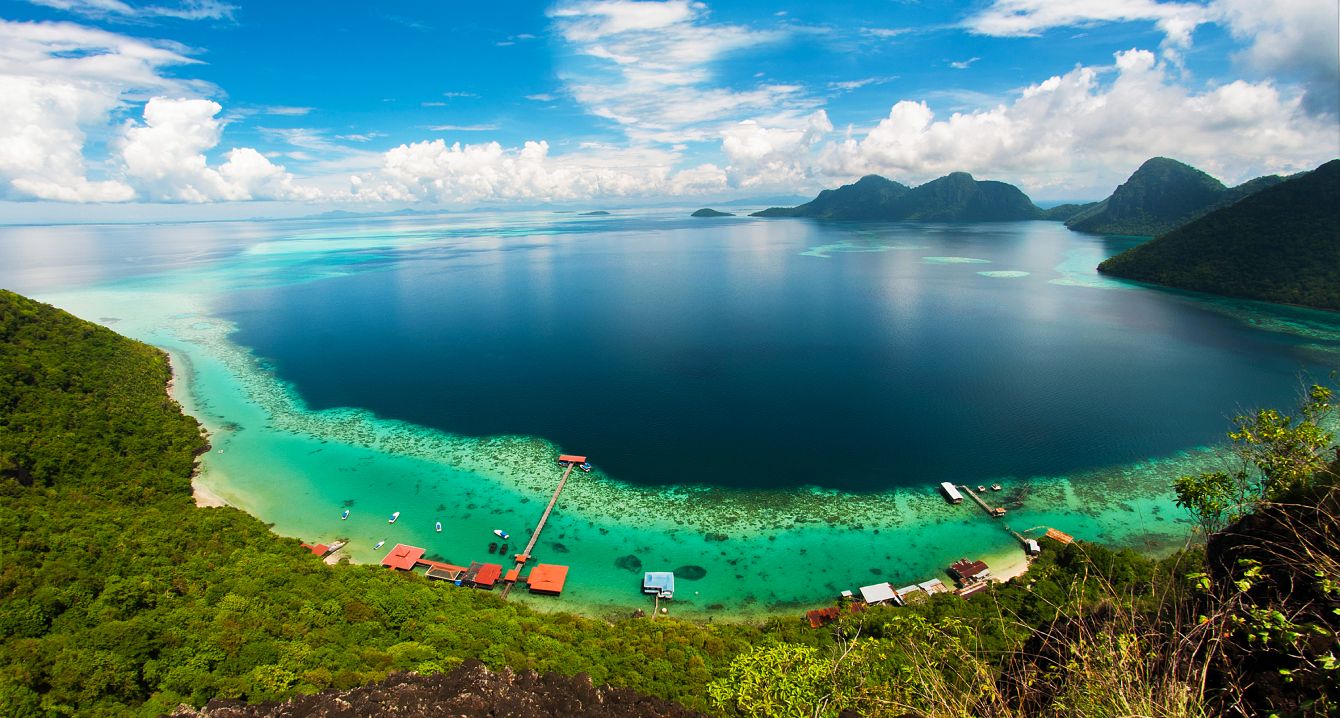 Travel Insurance in Malaysia - Do I need it?
Malaysia may not be the first holiday destination that comes to Aussies' minds, you'll be surprised at just how wonderful of a country it is! From the impressive Petrona Towers in Kuala Lumpur, to getting away to the Genting Highlands and trekking in the Taman Negara National Park, there's an abundance of places to explore. Not to mention the extremely friendly locals, rich culture and incredibly flavourful dishes that'll make you drool just smelling or even thinking about them for a couple of seconds. But when it comes to travelling to countries like Thailand, the Philippines, Cambodia and Malaysia, we highly recommend taking out a travel insurance package for Malaysia before packing your bags and hitting the airport. After all, the diverse country of Malaysia is bound to be more enjoyable when you're insured against the unexpected!
How will travel insurance for Malaysia benefit me?
Although public healthcare in Malaysia is known for its efficiency and a high standard of care in comparison to other nearby countries, medical and hospital fees can get painfully pricey, very fast. Although a quick checkup or treatment may not set you back too much, what if you have a bout of food poisoning from some street food (not to say that street food is unsafe per se, but it does happen), or injuring yourself on the road or while hiking? You may wind up in the hospital for days to even weeks depending on the severity of your condition. So why not take out travel insurance for Malaysia and have your insurer cover those costs? Medical bill aren't the only expense travel insurance will take care of. If your luggage gets lost or stolen, flights get cancelled and rescheduled, or find yourself in a situation where emergency evacuation is your only option, you'll be over the moon to have taken out an insurance package!
What level of coverage will I need for my trip to Malaysia?
Let us fill you in on some important points to consider when deciding what level of coverage you should take out. First up is the overall estimated cost of your holiday. It goes without saying, as the amount of money that goes into your holiday increases, travel insurance becomes even more paramount. Next up is the type of activities you'll be taking part in. Malaysia offers a plethora of incredible locations where you can engage in some pretty awesome activities including off-road ATV rides in Kuala Lumpur, white water rafting in Perak, parasailing in Langkawi and Ziplining in Sabah. If any of these are on your Mayalsia checklist, a package with extreme sports/hazardous activities coverage is key. Lastly, as mentioned above, make sure you have a look at how much medical coverage you have, because this is the one that could end up hurting you the most...financially.
In comparison to other countries like Indonesia and the Philippines, Malaysia doesn't experience major natural disasters on the same scale and there are fewer risks regarding health and political issues. But does that mean unexpected event won't occur?
That's why at Catch Essentials, we make it simple for you to buy a travel insurance plan that's right for you. Request a personalised quote and we'll deliver. Once all that's sorted, get out there and enjoy your Malay-holiday!
Related articles: travel insurance cruise , travel insurance uk , travel insurance for usa , travel insurance thailand
Call now and get a quote over the phone
1800 281 227
Our customer service hours are Monday - Friday 9:00am - 5:00pm AEST