Travel insurance that covers pregnancy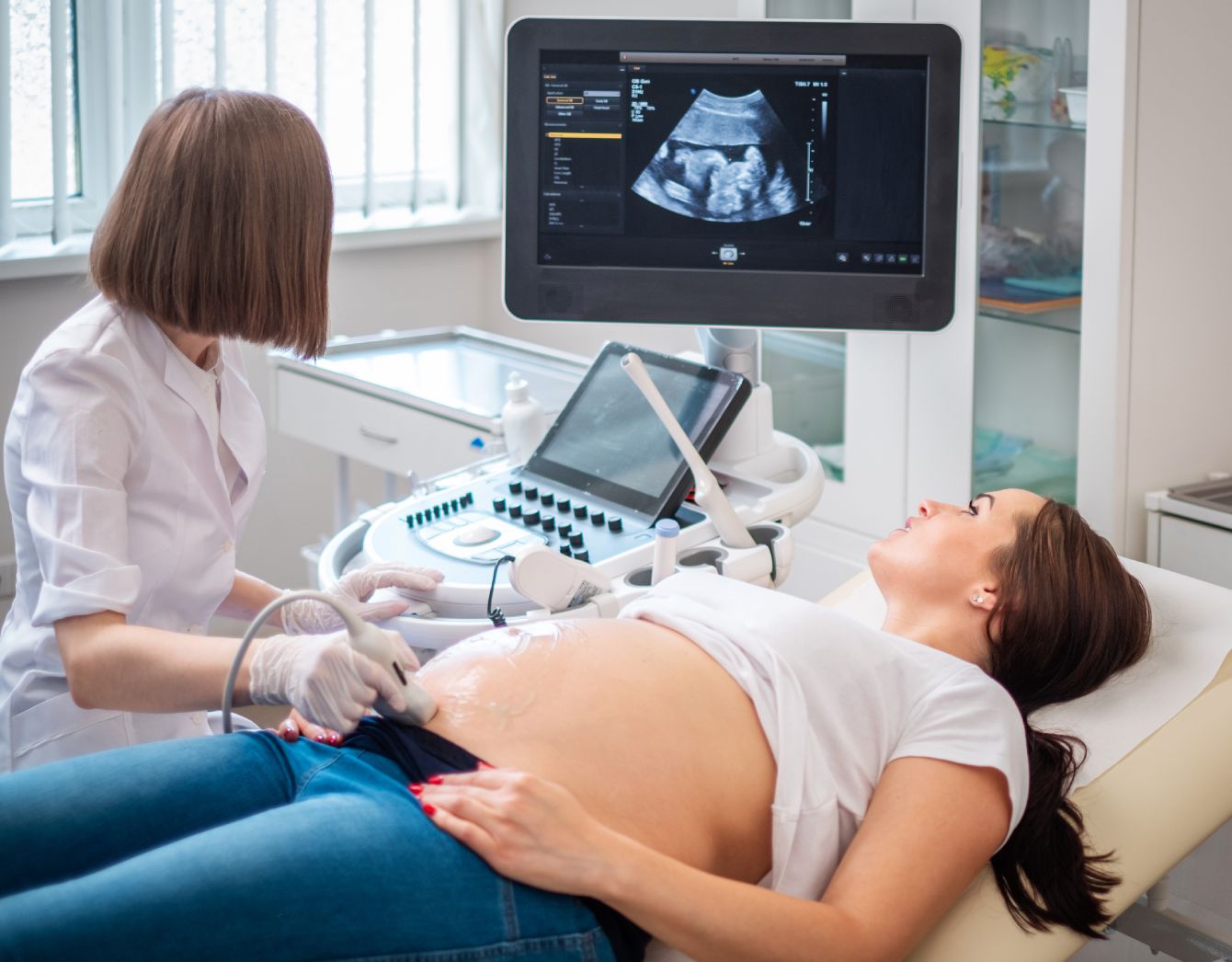 A little one on the way? Travel Insurance with Pregnancy is a must!
So you've booked an overseas holiday 8 months in advance because you like to plan ahead or there was a special deal on cheap flights. Fast forward 7 and a half months and you're packing for your well-deserved trip. But you also have a bun in the oven! Should this stop you from jetting off and having the time of your life? Absolutely not (well, maybe if you're expected to be due very soon, but you get the idea). But there's one thing that should be in your list of priorities - and that's taking out travel insurance with pregnancy cover. We believe that travel insurance is essential for any holiday, but it becomes even more of a necessity when you're travelling while pregnant.
Many couples also choose to go on a 'Babymoon', which is essentially a short holiday for expectant couples. For most, it's just as good, if not better than a honeymoon! But what happens if your little one kicking inside decides it wants to come into the world earlier than expected? Premature birth can cause a whole host of complications which can put a significant dent in your bank account. Now that's something no couple wants, especially considering the costs involved in raising and caring for a newborn. So let's talk about it!
Why do I need travel insurance if I'm pregnant?
Say you and your partner decide to spend your Babymoon in the beautiful island of Hawaii. Bathing in the sun, enjoying the ocean view, going into complete relaxation mode and taking it all in. But what if during the holiday, your little one who wasn't due for another 3 months, came early? And you're in Kona, which is almost a one hour flight from Honolulu. And that small hospital in Honolulu don't have the capacity to deal with a premature birth so you're flown to another hospital. Well this is actually what happened to a QLD couple! You can see how expenses for emergency transport and medical attention can add up in these sorts of situations resulting in a hefty bill. A very hefty one. With a solid travel insurance package for pregnancy, medical, travel and expenses will be covered, as well as cancellation costs if your doctor advises against travel. We hope not, but if that's the case then at least you'll be covered!
What travel insurance covers pregnancy?
According to research conducted by Australian research institute CANSTAR, the majority of insurance companies cover standard pregnancy issues for up to the 23rd-26th week of the pregnancy. After this point, most insurers will not be able to cover for claims pertaining to pregnancy and routine childbirth, but emergency complications that arise will receive financial assistance. The takeaway from this research is that you will not necessarily be covered no matter what. So if you don't want to risk being too far from home if the unexpected happens, a domestic holiday within Australia is your best bet! If you're looking to find out more about travel insurance packages for pregnancy and receive a personalised quote, you're in luck - Catch Essentials is here to ensure you have complete peace of mind when travelling while pregnant.
Related articles: travel insurance australia , travel insurance uk , travel insurance south africa , visa & mastercard with travel insurance , travel insurance europe
Call now and get a quote over the phone
1800 281 227
Our customer service hours are Monday - Friday 9:00am - 5:00pm AEST