Get your Travel Insurance for Skiing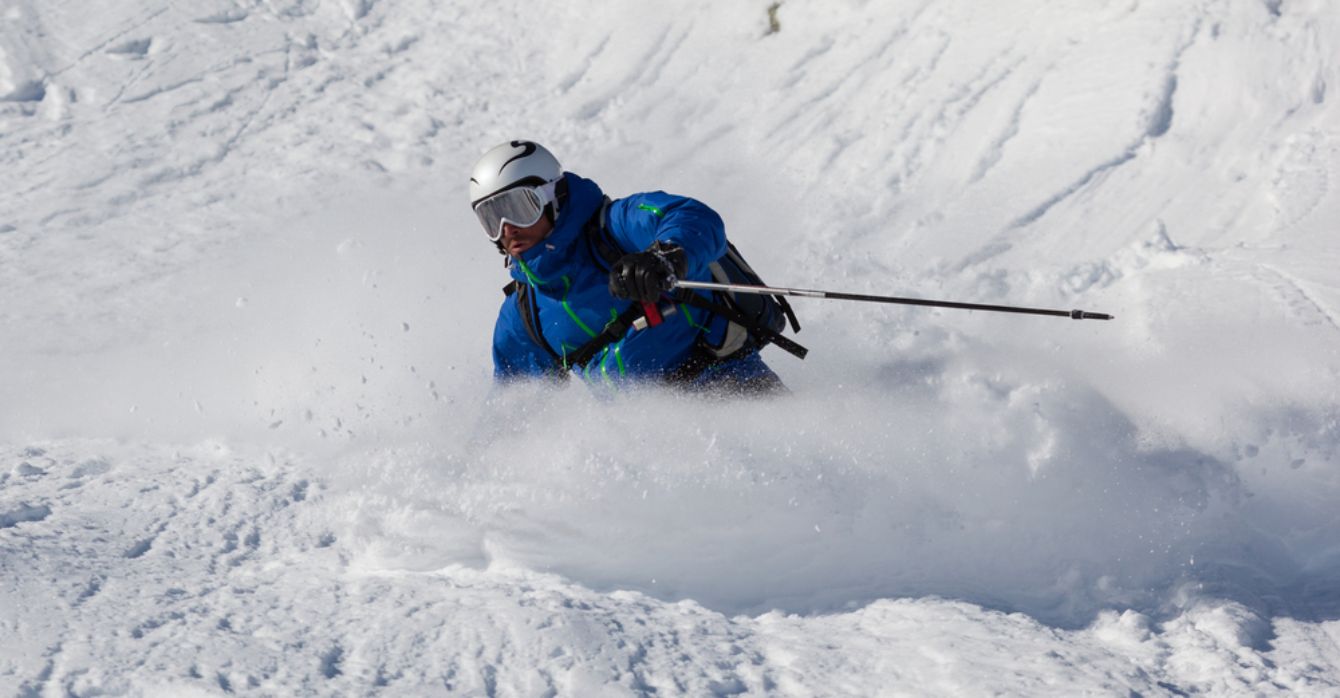 Best Travel Insurance For Skiing?
Taking off on a trip to the mountains for a bit of snowsports seems to be all the talk recently! And we're not surprised when you consider just how thrilling and invigorating skiing and snowboarding are. Many Aussies are taking flight to our neighbours in New Zealand, as well as Japan, Canada and the USA for the primary purpose of gearing up, strapping their feet in some skiis or a board, and having the time of their life.
For those who are planning on doing the same sometime soon, one question you may have is, "do need travel insurance for skiing?" or "will regular travel insurance cover snowsports?". We're here to break it all down, so you can take to the snow without a worry in the world!
Hitting the slopes? Travel Insurance With Skiing Cover is What You Need
Whether you've never stepped foot on snow in your life, or you're an aspiring ski professional, we can all agree that snowsports can be dangerous. No matter how experienced you are, the chances of having an accident and hurting yourself should never be ruled out. So why not take out extra cover? We'll keep it real - it'll cost you a little more than your standard policy. But the coverage you receive in return is undeniably worth the additional financial expense.
Depending on the provider you choose to go with, benefits include cover for ski hire, ski equipment, cancellation fees and lost deposits, emergency rescue, bad weather/avalanches, rental vehicle excess, piste closure and more.
The cost of a ski injury often hurt more than the injury itself - and remember, it may have not even been your fault! Somebody else could take you out on the slopes, and next thing you know, you're wound up in the good ol' hospital. Having a winter package added to your travel insurance will ensure you're covered for those painful medical bills.
What if the accident is more serious and you find yourself being airlifted, or you need emergency rescue by helicopter? You don't even want to know the $$ involved...up to $40,000 for a helicopter rescue in Canada. But not to worry if you have the right coverage! If that isn't a convincing enough reason to take out travel insurance for skiing and snowboarding, we don't know what is.
Travel Insurance for skiing and snowboarding in Japan, USA, Canada + More!
Did you know that in 2017, a whopping 89% of search and recovery efforts on Japanese ski fields involved Australian citizens. With more and more Aussies visiting countries like Japan, Canada and Europe each year, we guarantee you'll hear stories of people hitting the slopes before something unexpected happens, resulting in them having to fork out their whole holiday budget (and then some), simply because they didn't have extra coverage. We don't want you to be the subject of one of these stories! We want you to have a ripper of a time and tear it up on the snow with family and friends. So if you've got a ski or snowboarding trip planned, we recommend looking into some travel insurance policies that cover these activities.
TSince you're already at Catch, why not start here? Get a personalised quote on the coverage you require for your next holiday on the slopes with Catch essentials!
Related articles: travel insurance singapore , travel insurance australia , travel insurance cover , travel insurance zurich , medical travel insurance
Call now and get a quote over the phone
1800 281 227
Our customer service hours are Monday - Friday 9:00am - 5:00pm AEST