Travel insurance for the UK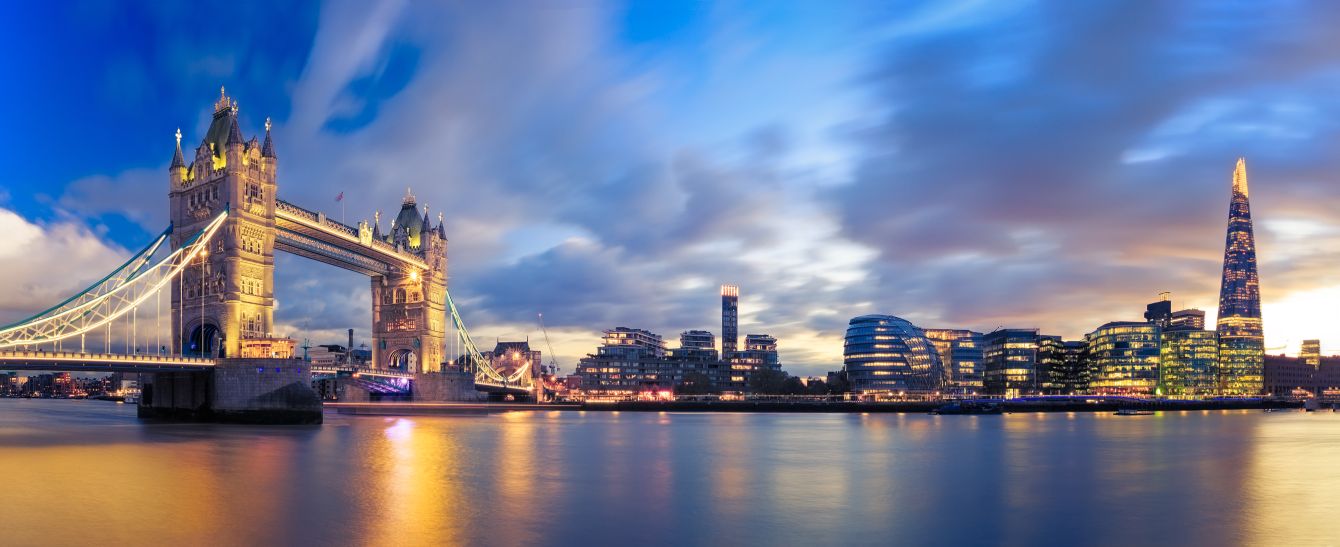 Say G'day to the UK with Catch travel insurance!
Home to some of the greatest historical sights in the world, travelling to the UK and experiencing all it has to offer is a "must do at least once" for many Aussies. If you Fancy a cup of tea with the Queen, want to see the birthplace of The Beatles or just want to make sure your watch is accurate by checking the time on Big Ben, the UK literally has something for everyone to enjoy. As William Shakespeare once said "To travel with insurance or not: that is the question'"... okay we may be paraphrasing a little bit.. But if getting travel insurance is the question then "yes" is always the answer! Making sure you're covered in case of any illness, accidental injury or loss of personal belongings such as passports and valuables is always a smart move and will put your mind at ease while you explore the land of the royals… and pubs!
Why do I need travel insurance in the UK?
Although you might have visions of lapping it up in style and travelling the UK like royalty there are any number of things out of your control that could quickly and easily derail your British dream holiday. Taking out a travel insurance policy is an essential purchase for your trip to the United Kingdom and will keep you and your money safe. The weather in the UK is famously a tad… grey. Cold snaps and even sudden snowing are known to disrupt crucial services like the railway system (which as a tourist you'll probably be relying on a fair bit) causing massive delays. Your travel insurance policy may help you recoup the costs of any deposits for activities or accommodation you've already paid for should you not be able to attend due to a service disruption. You could make it to all your activities flawlessly but what if you lose something important? You might find yourself knocking back a few pints at the local pub, you put your sunnies down, strike up a chat with a local only to come back to the spot where you put your glasses down and... they're gone. Usually this phenomenon has an uncanny ability to make things like magazines or TV remotes disappear but what if it's your phone, your wallet or worse, your passport? You're overcome by that anxiety induced "min-heart attack" which is further exacerbated once you realize you're abroad! What do you do? Luckily, if you take out a travel insurance policy that covers lost or stolen goods you won't be left out of pocket and you'll be free to enjoy the rest of your trip stress free!
Top tips for travelling the United Kingdom
Pack a universal adaptor so you won't be caught short when you need to charge your electronics!
Make sure to check your Visa and Passport requirements and stay up to date with the latest travel regulations before going on your trip!
Get familiar with London tube etiquette! Be mindful when using the escalators and be sure to stand on the right, the left side of the escalator is reserved for those walking up!
Pack clothing for all types of weather, if you're from Melbourne this one will come second nature to you, however for the rest of the Aussies travelling to the UK be prepared to be hit by all four seasons in one day!
With the numerous Iconic and culturally significant monuments, rich history and overall Britishness it's no wonder the UK is a popular and sought after travel destination for many Aussies. With Catch Essentials you can get a personalised travel insurance quote online in minutes! Get the right travel insurance policy for you and make drinking your weight in tea easy with travel insurance at Catch!
Related articles: travel insurance zurich , medical travel insurance , travel insurance cost , travel insurance for usa , travel insurance india
Call now and get a quote over the phone
1800 281 227
Our customer service hours are Monday - Friday 9:00am - 5:00pm AEST