Travel insurance with Visa & Mastercard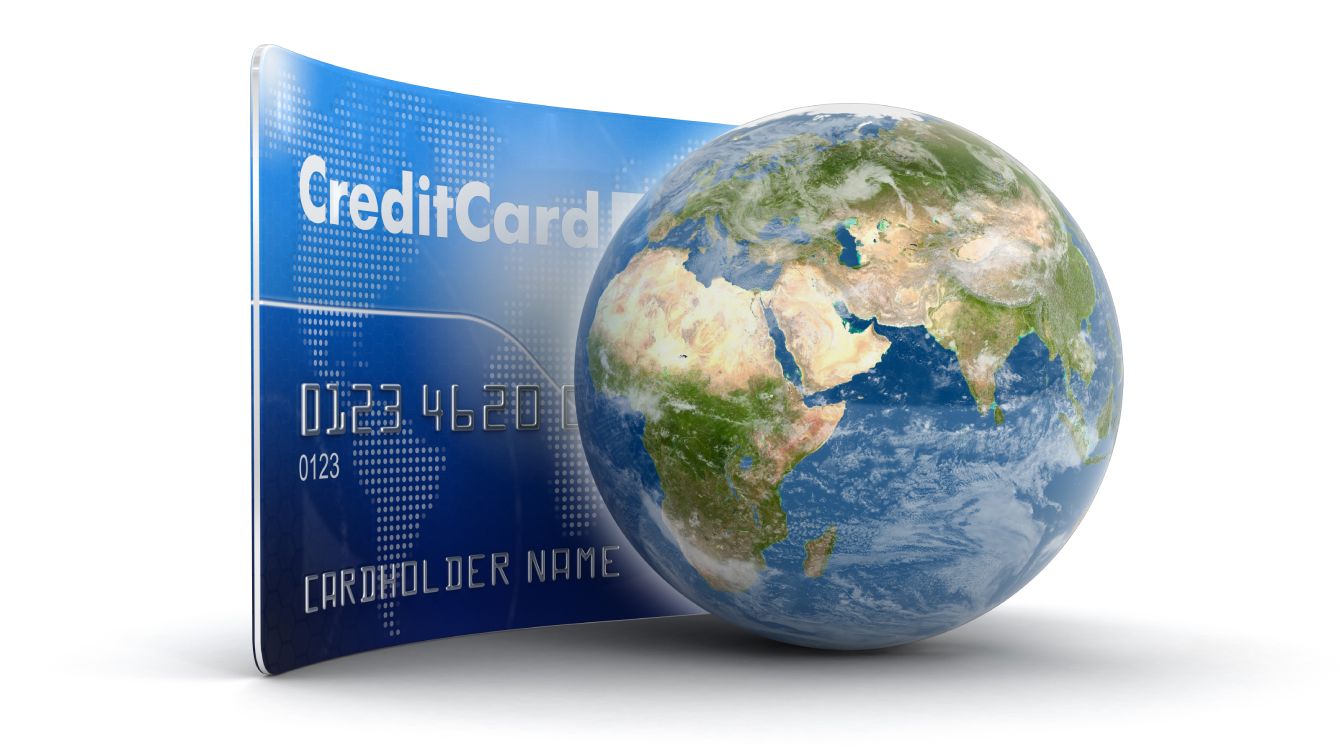 What is Credit Card Travel Insurance?
If you own a Mastercard or VISA card, chances are you have access to complimentary credit card travel insurance. The travel insurance policy included on credit cards will over varying levels of coverage, depending on factors such as whether you're travelling domestic or international, how often you travel and how long you're travelling for. Although the commonly used term is "complimentary travel insurance" it's not necessarily "free", as the premium will be added to your annual credit card fee. But is it a more convenient, practical and cost-effective way of taking out travel insurance? It certainly can be, especially if the coverage is sufficient enough that you don't need to take out a separate insurance package. Most complimentary insurance can cover all the essentials that come with a standard policy - from cover for medical/hospital expenses to lost/stolen luggage, delayed flights and cancellation fees.
Am I Eligible for Credit Card Travel Insurance?
Today, the big 4 (ANZ, Commonwealth, Westpac, NAB) along with various other major banks in Australia offer benefits available with your Visa or Mastercard. The best thing to do is get in contact with your issuing financial institution - whether it be over the phone or at your nearest branch, and talk to them about all things travel insurance. For example, some banks offer complimentary overseas travel insurance given that a few eligibility requirements are fulfilled, such as having a return ticket before departing Australia and spend at least an X amount of dollars on your prepaid travel costs. There are also institutions that provide coverage for transit accidents, extended warranty, purchase protection, rental vehicle excess and interstate flight inconvenience. Depending on how comprehensive you'd like your insurance, you have the freedom to pick and choose! Again, check with your bank to see what they offer and if you're eligible.
Travel Insurance With Your Credit Card?
Another important point to mention is some banking institutions will require you to pay for a minimum amount of travel costs with your credit card, whether that's paying for some of your accommodation before you jet off, or buying your overseas return flight. If you're family is coming along for the trip, Mastercard and VISA travel insurance generally only covers the cardholder. We don't want to sound like a broken record, but speak to your bank and see what kind of credit card insurance plans they have available! Here at Catch, we want everyone to have a worry-free holiday - and that's why with Catch Essentials you can get a personalised quote for a wide variety of destinations and circumstances, from holidaying around Europe to travelling while pregnant!
Related articles: travel insurance for usa , travel insurance europe , travel insurance uk , travel insurance cost
Call now and get a quote over the phone
1800 281 227
Our customer service hours are Monday - Friday 9:00am - 5:00pm AEST