2 x Incredible Contouring Pants - XL
2 x Incredible Contouring Pants - XL
Receive two pairs, black and nude!
Flattens stomach, waist & hips | Cotton knit gusset
Create a sleek, hourglass shape - perfect for slinky dresses!
Available in women's XL sizing - see size chart below for correct fit!
Don't let unsightly bulges get the better of you. Slide into a pair of ultra-slimming, super comfortable undergarment pants that help create a sleek, hourglass body shape. Fear not the slinky black dress; feel confident with the knowledge that these miracle shorts will target problem areas like the waist, hips, stomach, bum and thighs. Your body appears slimmer, tighter and naturally perky. Made from a breathable, stretchy fabric, these seamless pants are lightweight and comfortable, yet secure and supportive. Hitting the town in your favourite party dress will become less of a drama, and more so an enjoyable experience. No bulges, no worries!
Features:
High-waisted style, slimming and contouring shorts
Two pack
Undergarment
Pack includes 1 x Black and 1 x Nude
Available in XL sizing
Slims your silhouette in seconds for wear under all those tight-fitting, slinky outfits
Four-way stretchy and breathable fabric
Flattens stomach, waist and hips
Lower back panels to compress and eliminate back fat
Panels around the bum to lift and shape
Tapered above-the-knee bands to blend with contours of the leg
Cotton knit crotch area
Also prevents uncomfortable chaffing between thighs
Seamless design - seems invisible under clothing
Lightweight and comfortable - you'll still be able to breathe with ease!
Perfect to wear with short dresses, skirts, pants and even low-back dresses
Made from 80% nylon and 20% elastane
Hand wash only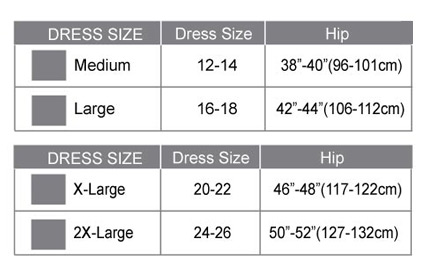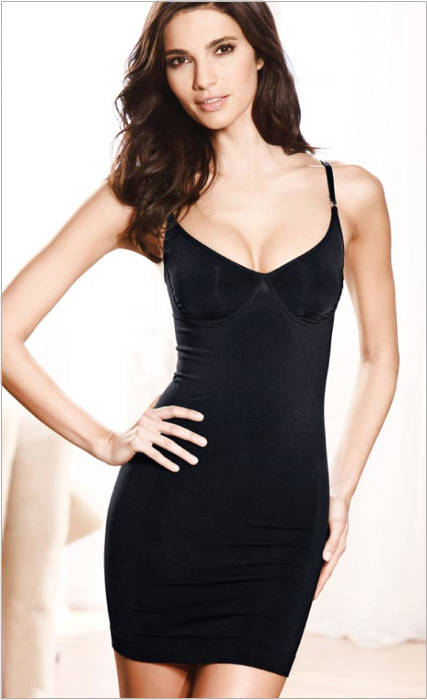 A Bit About The Brand / More Info
Slimming and contouring, high-waisted shorts
Two pack
Undergarment
Pack includes 1 x Black and 1 x Nude
Available in XL sizing
Slims your silhouette for all those tight-fitting, slinky outfits
Four-way stretchy and breathable fabric
Flattens stomach, waist and hips
Lower back panels to compress and eliminate back fat
Panels around the bum to lift and shape
Tapered above-the-knee bands to blend with contours of the leg
Cotton knit crotch area
Also prevents uncomfortable chaffing between thighs
Seamless design - seems invisible under clothing
Lightweight and comfortable - you'll still be able to breathe with ease!
Perfect to wear with short dresses, skirts, pants and even low-back dresses
Made from 80% nylon and 20% elastane
Hand wash only