Get notified when new sales are live
Subscribe to our notifications so you don't miss out on our new sales!
2 x Pascall Butterscotch 300g
2 x Pascall Butterscotch 300g
Tough day? Mean boss? Ugly shoes? Melt away your first world problems with smooth and creamy Pascall Butterscotch. Each one is like a reassuring hug that's individually wrapped just for you.
Features:
Pascall Butterscotch
2 x 300g
Comfortingly smooth
Best Before: 06/03/2015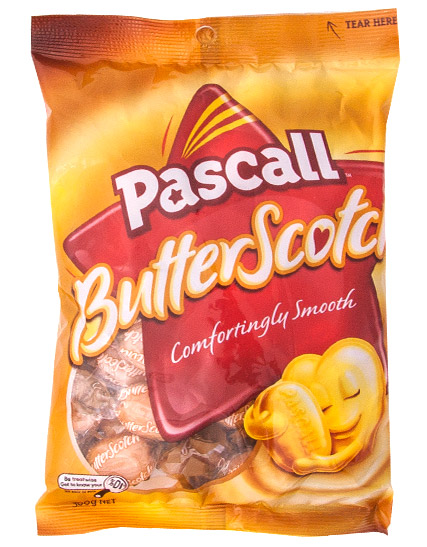 *SRP provided by the supplier on 16/11/2012.