Get notified when new sales are live
Subscribe to our notifications so you don't miss out on our new sales!
40 x Gillette Fusion Power Razor Cartridge
40 x Gillette Fusion Power Razor Cartridge
SRP $266.80* - today just $139.95! 47% off!
Gillette's Fusion Power razor is a revolutionary shaving system with technology on the front and the back – the front has 5 ultra fine blades spaced close together to help reduce pressure and give unsurpassed gliding comfort, and the back has a single precision blade perfect for tricky places, allowing you to easily trim sideburns, shave under your nose and shape facial hair.
Features:
Gillette Fusion Power cartridges
10 x Gillette Fusion Power Razor Cartridges 4 packs
5 ultra fine blades for comfort and an extremely close gliding shave
1 precision trimmer on back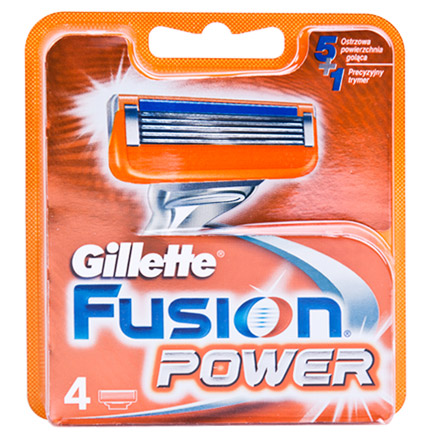 *Price reference sourced from Coles on 31/10/12.