Get notified when new sales are live
Subscribe to our notifications so you don't miss out on our new sales!
English Laundry Karma Shirt - Olive
English Laundry Karma Shirt - Olive
Forget department store prices - today just $29.99!
Styles inspired by the art of John Lennon
100% cotton; Breathable; Plain design with stitched detail
Please see size chart below and make your selection at checkout.
English Laundry designs are inspired by distinctive and unique English stripes, plaids and solid fabrications from the 60s and 70s. Described as elegantly arrogant, these shirts are perfect for gentlemen who desire fashionable refinement.
This plain collared shirt is lightweight and breathable and made from 100% cotton. Perfect for a laid-back work place or family BBQ, it features two front pockets and stitched detailing inspired by John Lennon's artistic work.
Features:
Authentic English Laundry shirt
Available in men's sizes
Style: Karma
Inspired by the art of John Lennon
Colour: Olive
Plain, khaki/army design
Button up collared shirt with two front pockets
Stitched patches and detailing at pocket and sleeves
Light and breathable
100% cotton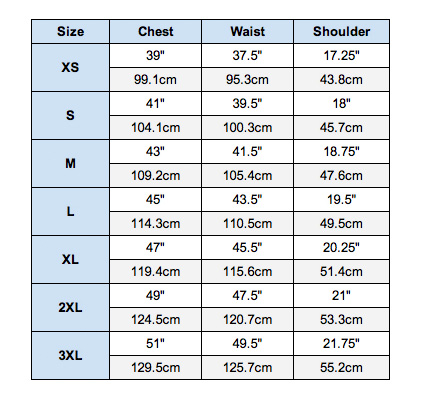 Please note, model pictured is 182cm tall and wears size M