Get notified when new sales are live
Subscribe to our notifications so you don't miss out on our new sales!
Men's ASICS Gel Nimbus 12 - Coal/Orange
ASICS Gel Nimbus 12 - Charcoal/Orange
Don't pay $150* - today just $79.95!
Provides upper comfort, platform cushioning and stability for intensive running
Please see size chart below and make your selection at checkout
ASICS was founded on the belief that the best way to create a healthy and happy lifestyle is to promote total health and fitness. Today, the brand offers a full line of performance-driven athletic shoes and technical active sports apparel dedicated to bringing harmony to the body and soul. Bring a little harmony to your wallet as well and save on quality running shoes for men.
The ASICS Gel cushioning found in the Nimbus 12 range of running shoes is positioned in each of the lateral rearfoot pods to deliver outstanding cushioning performance. The new Guidance Line delivers a more consistent line of progression, while Gender Specific Cushioning identifies differing cushioning needs. Upper comfort has not been forgotten here with the Asymmetrical Lacing System evening out lacing pressure across the foot.
Features:
Authentic ASICS
Style: Gel Nimbus 12
For men
Colour: Charcoal/Neon Orange
Guidance Line foot technology enhances the foot's natural motion from heel to toe
Asymmetrical lacing system with Discrete Eyestay construction
High volume rearfoot GEL cushioning pods
Trusstic System – creates a pocket between the Trusstic device and midsole for control and more efficient foot function
Gender specific Space Trusstic
Solyte midsole
New PHF fit system on both lateral and medial sides at instep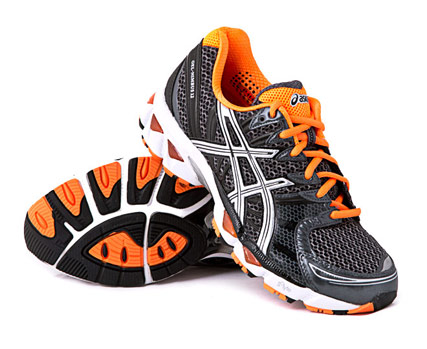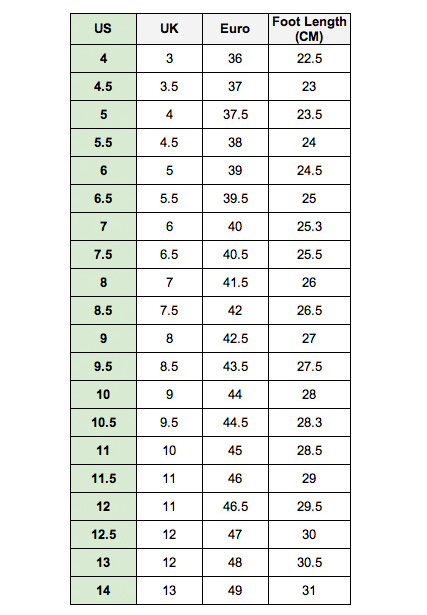 *Price comparison was sourced from Stringers online sports store, and was true as of the 1/5/12