Get notified when new sales are live
Subscribe to our notifications so you don't miss out on our new sales!
Men's Ecko T-Shirt - Sketch Dark Grey
PLEASE CHECK SIZE CHART BELOW
Men's Ecko T-Shirt - Sketch Dark Grey
Don't pay more - today just $14.95!
Please check our size chart below for further clarification on sizing BEFORE you make your selection at checkout.
Perfect for someone as a gift or an uber cool addition to your wardrobe
Inspired by the streets, these long-lasting designs are set to last the test of time, and make Ecko a favourite for those who like to look their best with a casual edge.
Features:
Authentic Ecko
For men
Uber cool design
Colour: Dark Grey
Short sleeve
Grey stitching
60% cotton, 40% polyester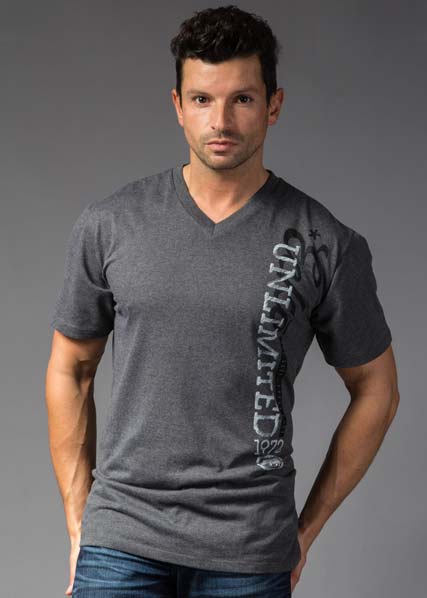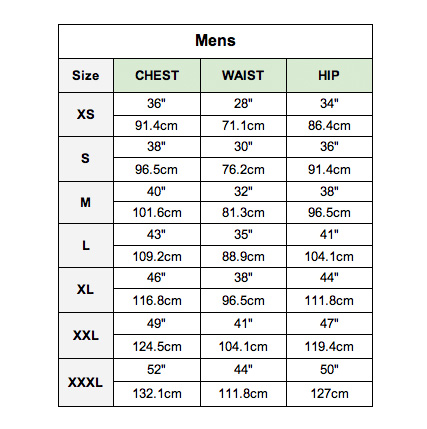 The model pictured is 180cm tall and wearing a size medium.