Get notified when new sales are live
Subscribe to our notifications so you don't miss out on our new sales!
Men's Mossimo Tee - White
Scroll down to view the size chart
Men's Mossimo Tee - White
SRP $29.95 - today just $14.95!
Bares the Mossimo signature of approval and is crafted from the finest materials available!
Make your size selection at checkout!
Mossimo are specialists in cutting-edge, casual apparel. Their style is inspired from the streets mixing a raw, urban look which is not only easy to wear but will last over time, just like it has for over 20 years. In Australia, the brand has evolved into one of the top choices for youth fashion from surf to skate culture!
Features:
Authentic Mossimo
Standard Issue Scoop Tee
For men
Colour: White
Materials: Cotton/Polyester
Fit: Standard
Crafted from the finest materials available
Bares the Mossimo signature of approval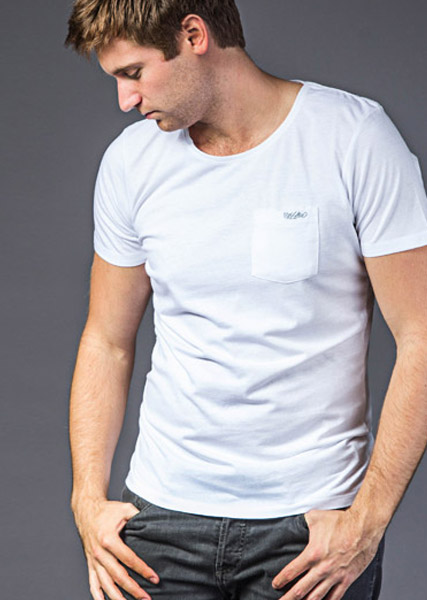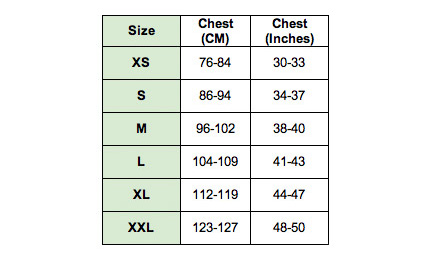 N.B: Model pictured is 192cms tall and is wearing a size M