Men's Reebok Woven Pants - Athletic Navy
Men's Reebok Corporate Crew - Gravel
SRP $55 - today just $24.50!
Comfortable, casual and breathable pants!
Scroll down to view the size chart and make your size selection at checkout.
Reebok is an innovative, high performance and high profile brand providing industry leading sporting goods for a range of people. Whatever your sport of choice is, Reebok have you covered.
Features:
Authentic Reebok
Men's Woven Pants
Colour: Athletic Navy
Drawstring waist
Side pockets
Fully lined
Shell: 100% polyester
Lining: Polyester cotton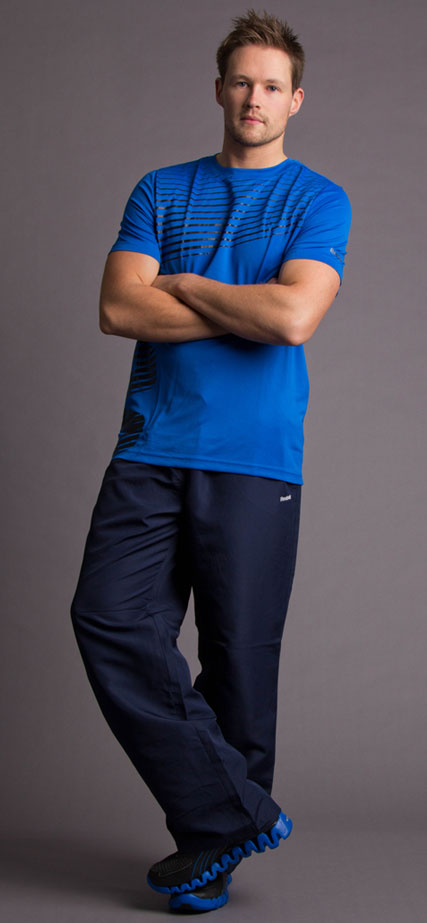 *Price reference was sourced from Reebok Australia and was true and accurate as on the 16/07/2012.
A Bit About The Brand / More Info
Authentic Reebok
Men's woven pants
Colour: Athletic Navy
Drawstring waist
Side pockets
Fully lined
Shell: 100% polyester
Lining: Polyester cotton