Get notified when new sales are live
Subscribe to our notifications so you don't miss out on our new sales!
Onitsuka Tiger California 78 - Orange - US Men 6.5
Onitsuka Tiger California 78 - Orange/Yellow
Don't pay more for cool, casual style!
The trendy casual shoe with comfort to match!
Shoes are in US unisex sizes - see size chart below to ensure correct fit!
These retro-inspired sneakers were modelled on the original Onitsuka Tiger jogging shoe of the 70s. Featuring a contrast side panel detail, fabric logo on tongue with a synthetic mesh upper and gripped rubber outsole, this version has made a strong comeback with a modern styling that's sure to please both young and old!
Features:
ASICS Onitsuka Tiger California 78 OG
For men and women
Colour: Orange/Yellow
A modern take on a retro style
Contrast side panel detail
Mesh fabric upper is lightweight and breathable
Durable, gripped rubber sole
Fabric tongue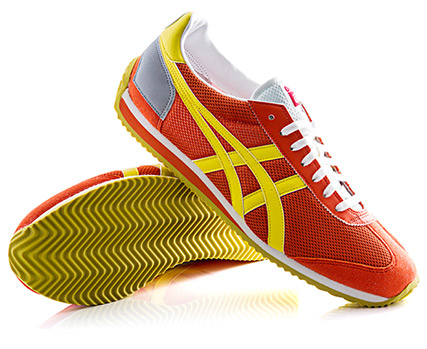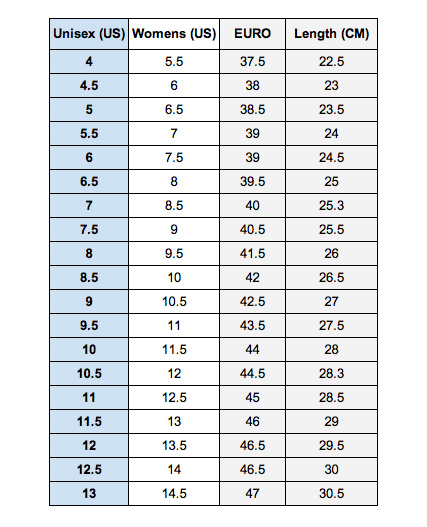 * Mens sizes are the same as Unisex sizes