Russell Athletic Men's Vintage Polo - Blue
Russell Athletic Men's Vintage Polo - Blue
Don't pay more elsewhere for this big name brand!
100% cotton | Logo printed on chest and stitched on hem
Available in men's sizes - see size chart below for correct fit!
With heavily established roots in Major League Baseball and NFL, Russell Athletic has long been known for comfortable and durable sportswear with a casual edge. Over a hundred years of production has shaped this market leading brand, and today it combines the old with the new to create modern day classics for everyday athletes.
Features:
Russell Athletic apparel
Men's sizing
Style: Vintage
Colour: Great Blue
100% cotton
2-Button up collar
Logo printed on chest
Logo stitched on hem
Comfy for casual wear
Lightweight & durable - also great for the beach or pool!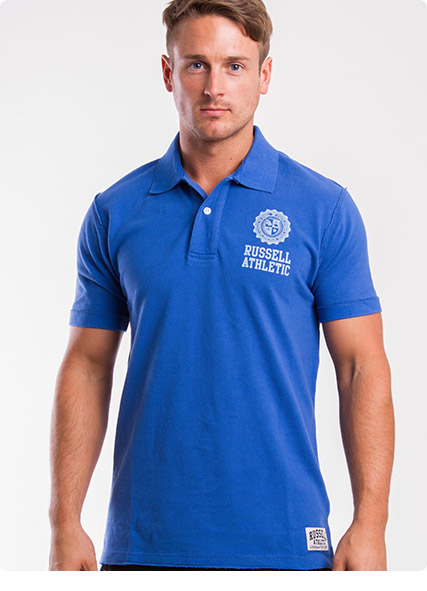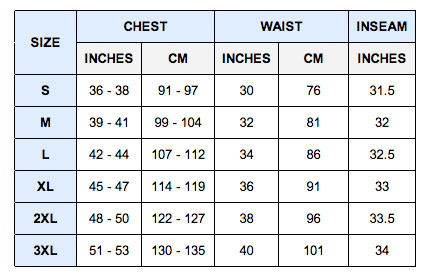 A Bit About The Brand / More Info
Russell Athletic apparel
Men's sizing
Style: Vintage
Colour: Great Blue
100% cotton
2-Button up collar
Logo printed on chest
Logo stitched on hem
Comfy for casual wear
Lightweight & durable