Zoo York Men's Perspective Tee
Zoo York Men's Perspective Tee
Don't pay more - today just $9.95!
Tame the concrete jungle with this fresh style!
Please see size chart below and make your selection at checkout!
Build up your wardrobe for a fraction of the suggested retail price, with our range of fashionable, printed t-shirts. All you have to do is choose your size and you are set!
Inspired by youth subcultures, Zoo York is an urban favourite among skaters, hipsters and graffiti artists alike. New age designs, alluding to old school style, set this brand apart from the rest.
Features:
Authentic Zoo York
For men
Colour: Yellow
Black city skyscraper perspective graphic
100% cotton
Standard fit with crew neck
Lightweight and breathable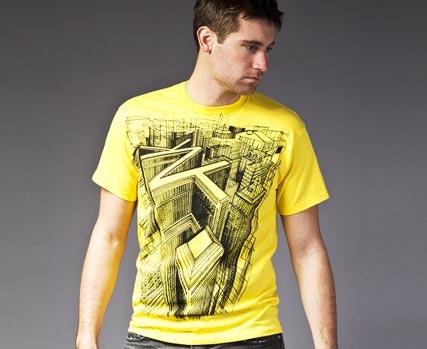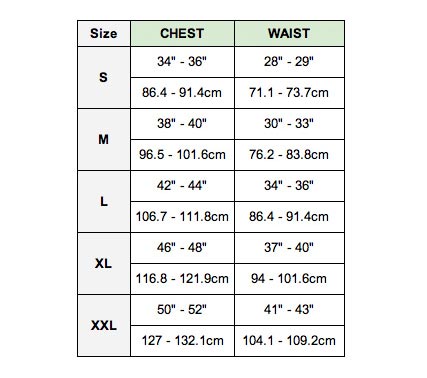 N.B. The model is 192cm tall and is wearing a size M