Zoo York Men's Randomly Selected Tees
Zoo York Men's Randomly Selected Tees
Don't pay more - today just $9.95!
Tame the concrete jungle with this fresh style!
Please see size chart below and make your selection at checkout!
The images supplied are only a selection of some of the styles available. You may receive an item that is not pictured.
Build up your wardrobe for a fraction of the suggested retail price, with our range of fashionable, printed t-shirts. All you have to do is choose your size and you are set!
Inspired by youth subcultures, Zoo York is an urban favourite among skaters, hipsters and graffiti artists alike. New age designs, alluding to old school style, set this brand apart from the rest.
Features:
Authentic Zoo York
For men
Regular fit, great for a variety of looks
Lightweight and breathable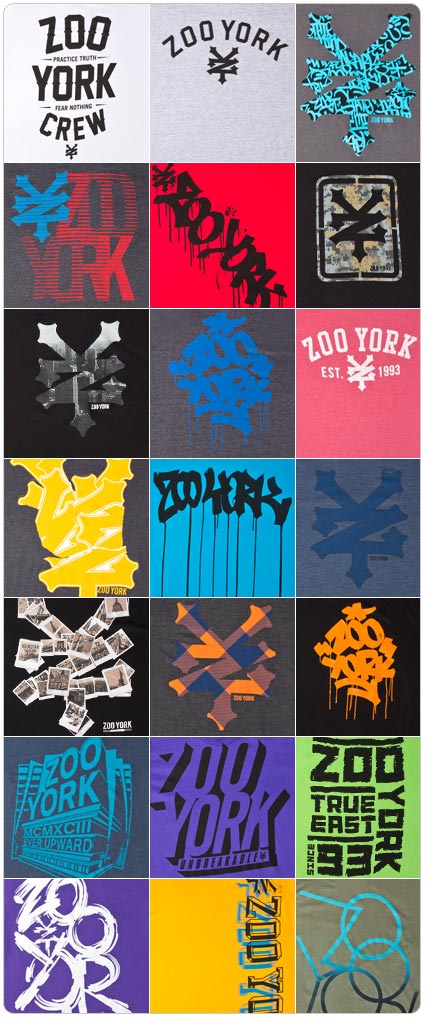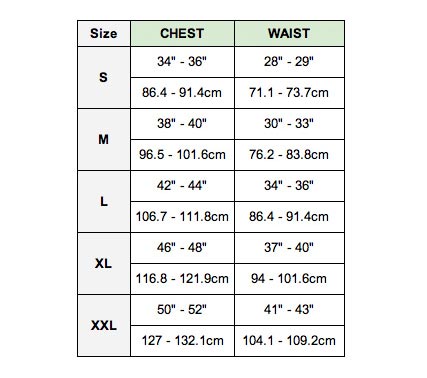 A Bit About The Brand / More Info
Authentic Zoo York
For men
Regular fit, great for a variety of looks
Lightweight and breathable