Your Pocket Guide to the FIFA World Cup 2018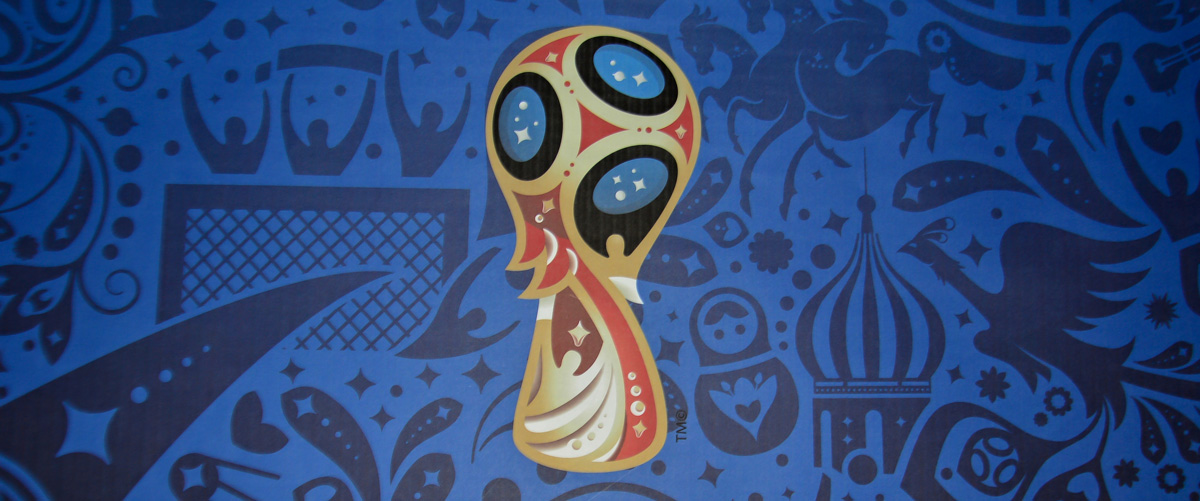 It's that time again - Where all the soccer (or football, we're not trying to ruffle any feathers here) fanatics gather together to watch the tournament of tournaments, the magnum opus of the football world, the World Cup!
We're getting really excited here at Catch HQ and the decorations are already going up on people's desks. Bruno, our resident Italian is unsurprisingly not participating this year, sorry Bruno.
With all the excitement and anticipation building, we thought it would be a great idea to put together this pocket-sized guide on who's who, and let our local armchair experts give us their two cents on who's going to take home the 2018 cup.
Teams to watch
France
"Les Bleus" (The Blues)
With a squad that's denser than a fresh baguette, 'Les Bleus' are serious contenders this year. France has enough quality players to field at least two competitive teams and have had to cut talent like Anthony Martial just to make a final 23.
The biggest threat to France's chances here would be their infamous lack of consistency. They're known to lose the 'easy' games, drawing with Belarus and Luxembourg and losing against Sweden in the qualifying stages.
Star Players
Antoine Griezmann
Hugo Lloris
Paul Pogba
Olivier Giroud
Kylian Mbappé
We could go on..
Belgium
"The Red Devils"
Ranked #3 in the world, the Belgian's are very similar to the French in that they're packing some serious talent. The biggest challenge Belgian manager Roberto Martínez will face is managing his troops and getting the Red Devils to work together, despite their noticeable lack of chemistry.
This golden generation of Belgian football includes some seriously big names like Kevin De Bruyne, Eden Hazard and Romelu Lukaku. To take the wins in Russia, they're going to have to really gel if they want to beat the bigger teams they'll face after the group stages. It's not looking good though, with De Bruyne publicly criticizing manager Roberto Martinez' defensive tactics during the qualifying stages late last year. Let's hope they've pulled it together since then.
Star Players
Kevin De Bruyne
Eden Hazard
Romelu Lukaku
Jan Vertonghen
Germany
"Nationalmannschaft" (National Team)
A squad with the same ruthless efficiency as their nickname, The reigning champions are as always, very strong contenders. The Germans managed to win the Confederation Cup last year with half of their full squad resting so unless your German, you should be very, very afraid.
To illustrate just how strong the Germans are, take a look at their keepers... Marc-André ter Stegen is the starting keeper for Barcelona, one of the strongest, most prestigious clubs in La Liga, and he can't even get a game. The honour falls to Manuel Neuer, arguably the best keeper in the world right now and winner of the 'Golden Glove' at the 2014 World Cup in Brazil.
Star Players
Manuel Neuer
Toni Kroos
Mesut Özil
Marco Reus
Wildcard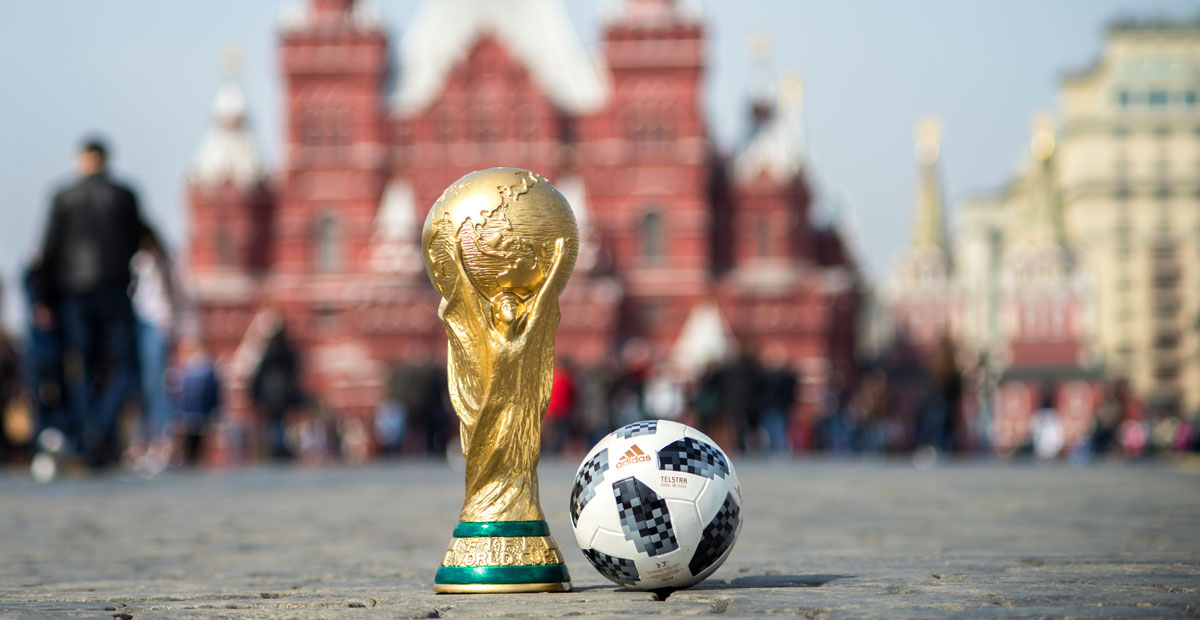 Iceland
"Strakamir Okkar" (Our Boys)
We love an underdog and you'd be hard pressed to find a bigger one than Iceland this year. This is Iceland's first ever world cup, which follows their massive success in the 2016 Euros, They beat England 2-1 in the round of 16. Not bad for a team whose manager is also a part-time dentist.
Iceland is led by the viking-esque Aron Gunnarsson, renowned for his toughness on the pitch and his passion for the Icelandic team's success. He's also known for running the famous 'Viking Clap' with fans. Something we're very much looking forward to seeing in Russia.
Star Players
Aron Gunnarsson
Gylfi Sigurdsson
Albert Gudmundsson