How to Style Your Kids' Bedroom for Under $500
Revamp your little ones' space with these fun (and budget-friendly) picks
Looking to update the kids' bedroom without breaking the bank? We've put together some perfect picks that'll give your kids' bedroom a super simple makeover - on a budget!
You don't need to spend thousands creating a beautiful space for your little ones. With just a few bits here and there, you can make a huge difference - and your kids will love it.
Here are our top picks to refresh your little ones' bedroom...
A bunk bed is always a great idea, especially if you want more space. It's a perfect way to utilize the room well and have the kids in the same space. The Kingston Slumber single bunk bed frame is just perfect for any kids' room. It features a contemporary and modern design that looks great inside any home, and most definitely won't fall out of style. This beauty is actually a convertible bunk that shifts from a bunk bed to two single bed frames, and effortlessly goes back to a bunk bed - super simple and highly practical. Layer this up with some nice quilt covers and some cushions and voila! - your kiddies beds are done.
When dressing up the kids' bedroom, both style and comfort are equally important. Choosing a basic quilt cover, then adding some bright and fun cushions is a great way to freshen up their bedroom. The Gioia Casa Jersey Cotton single bed quilt cover set is the perfectly comfortable option for your kiddies. It comes in so many different colours that most definitely won't date - simply add a couple of cushions and throw over rugs to this supersoft quilt cover and you'll be set. This versatile and stylish set isn't just for kids - try it out in your own bedroom today...
Side tables are a must in the kids' room. They're the perfect place to put a table lamp or nightlight, if your little ones are scared of the dark. The Timber Console side table in White is just perfect for kids. It features a reinforced MDF top, solid oak legs and heavy duty steel fixings that are built to stay strong and durable, yet very stylish. Spruce this number up with a lamp and a couple of your kids' favourite books - that's all you need for a perfectly kid-friendly side table.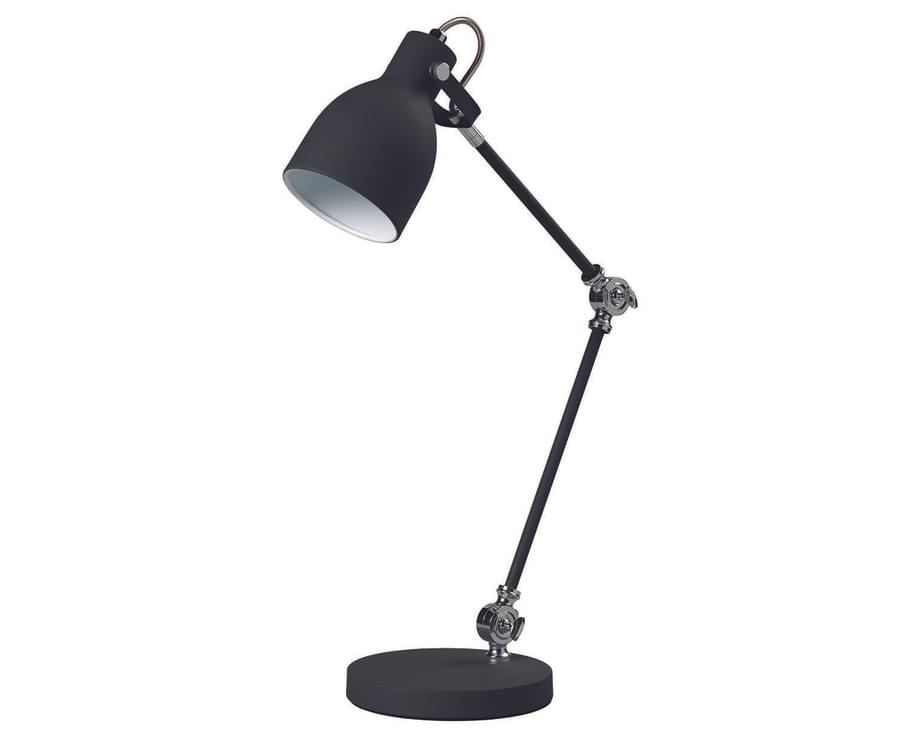 Every kids' room needs a decent lamp. Lamps come in handy when you're reading a book to your little ones, or if they're a little scared of the dark - and ofcourse, a good lamp adds some simple style to any room. The Wild Wood Task Lamp is our favourite pick - it comes in so many different colours that you're spoilt for choice, all at an affordable price. This functional task lamp is both a decor statement and a helping hand around the home. It features chrome metal fixtures and a simple cable switch that makes it perfect for when the kids are playing or doing their homework.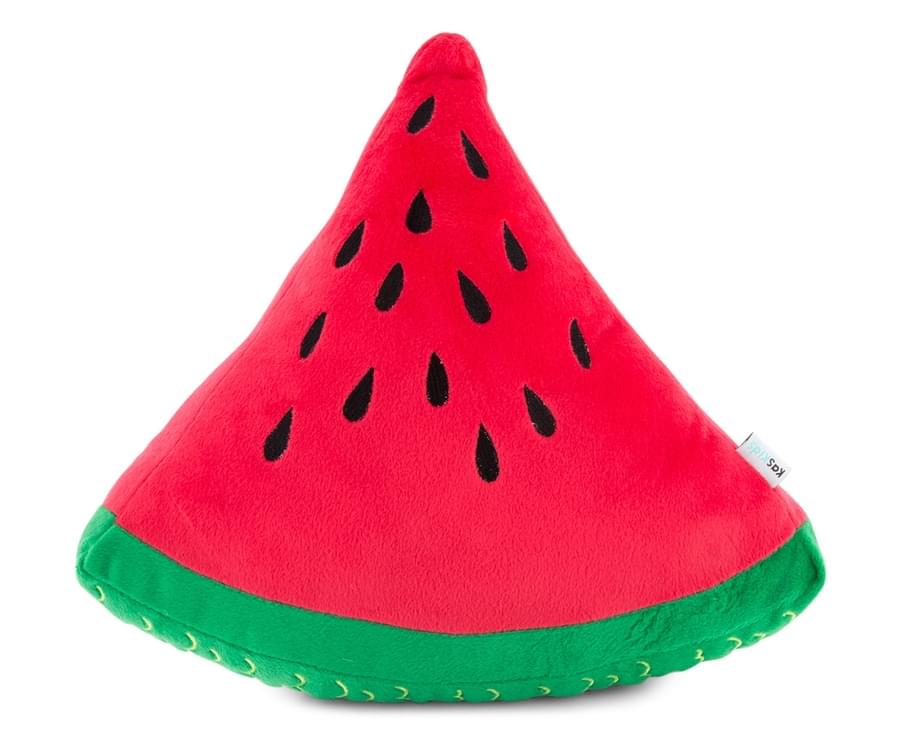 Cushions
Cushions make the bedroom! Having basic quilt covers and adding some cool kids' cushions is an easy and instant way to freshen up their bedroom for less. Here at Catch, we've handpicked a couple of our favourite pillows, all under $20. Bring some vibrance to the room with the Kas Kids Watermelon Cushion! The watermelon design looks good enough to eat and sure adds some instant character to any child's bedroom.
If you're looking for a super cute vibe, then the Studio Home cushions are the perfect fit. They come in a fun owl and elephant shape, both super soft and plush.
Watermelon Cushion Owl Shaped Cot Cushion Kids' Square Cushion
Kids Shelves
Freshen up your little ones' space with these gorgeous shelves by Kids Concept. These vibrant designs are a great way to bring life to bare walls and can be used to display toys, decorative ornaments and more, for effortless designer flair. They come in all different designs - our favourites are the cactus, pineapple, and the teepee shelf! They're a great way to bring life to bare walls, and can be used to house decorative ornaments for a fun and quirky look. We love love LOVE these shelves...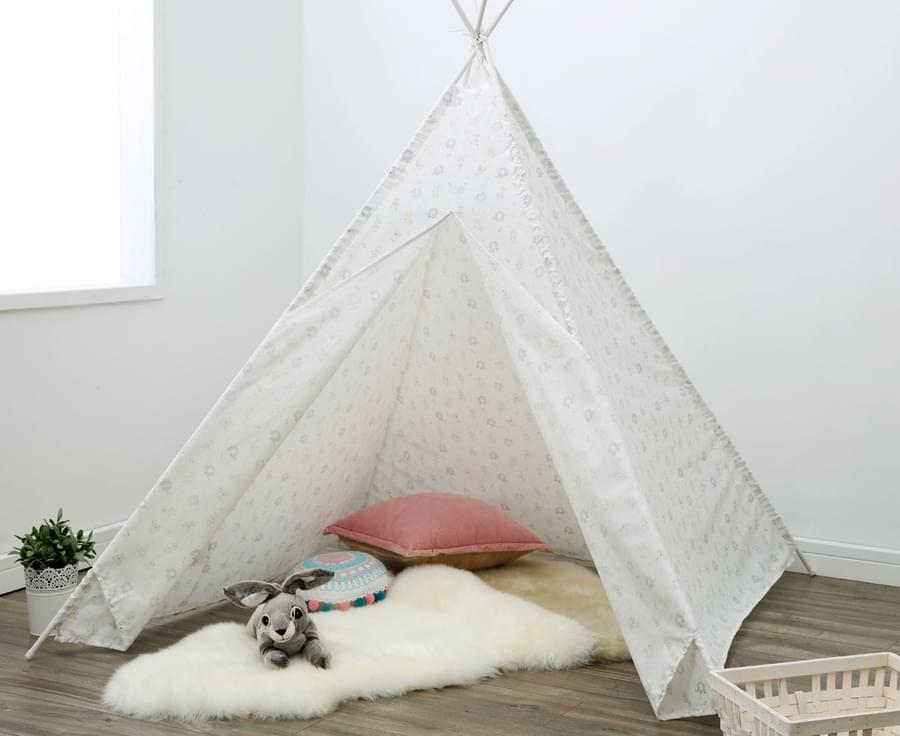 Have your kids playing for hours and get their imagination flowing with this cute Teepee Tent from Happy Kids! This is the perfect way to give the room a kid-friendly vibe and give you some time to relax. This teepee tent comes in so many different prints, door flaps that tie open or closed so they can come and go or hide away as they please - they'll have hours of fun! And with an easy set up and pack down design , you can set it up anywhere - their bedroom, the backyard, literally anywhere.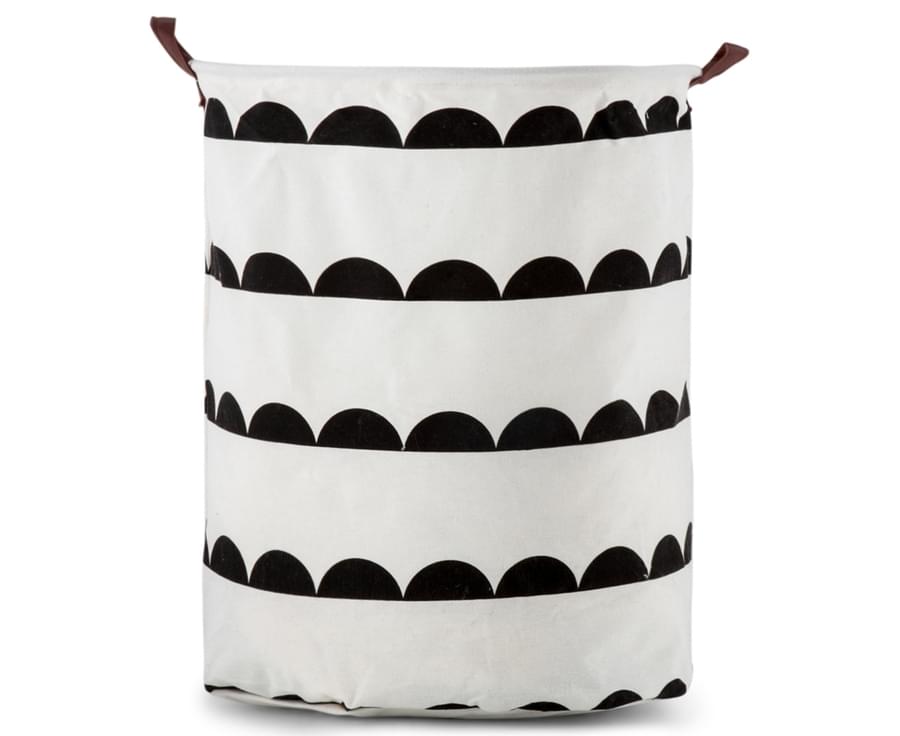 The most important thing of all, and a must in every kids' bedroom, is ample storage. Stepping on cars, dolls , lego and more can be super painful for the whole family, so having heaps of storage that's easy enough to just chuck in those toys just before the guests arrive is the perfect strategy. We've got the perfect solution - the Storage Basket With Drawstring. Not only can you use this as a toy basket, but it helps keep your floors free of dirty clothes. Featuring a durable fabric construction with water-resistant inner coating, this little gem is perfect for the kids' bedroom.