Top 5 Smartphone Apps For Students
The smartphone - it can be your best friend or your worst enemy during exam season.
It's just too easy to drift away into your social media feed and before you know it, you've wasted an hour of study time on cat videos...
Don't let your devices distract you from your goals this year - make them work to your advantage with some awesome apps made just for students.
Check out these Top 5 student apps!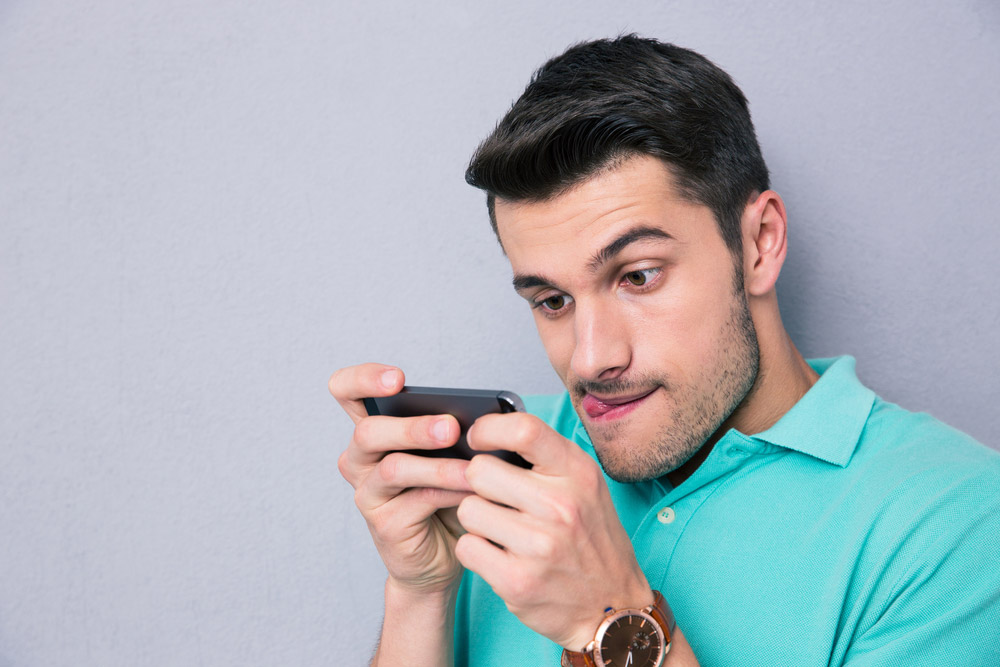 FOREST
With our increasingly digitized lives, it's hard to spend time on one task at a time. We're used to texting while watching TV, and listening to music all the while browsing our Instagram feed - either way we're always multi-tasking. What started out as a way to save time, we're now used to switching our attention from one task to another constantly. In fact, a new study by Microsoft states that humans lose concentration after a mere 8 seconds - which is less than that of a goldfish. Yes, you read that right. Thankfully, the Forest app is made to help you focus on your studies (or any task for that matter).
How does it do it? The Forest app lets you plant a seed which grows into a beautiful tree the longer you stay on the app. If you switch apps the tree starts withering away. Simply put, the harder you focus on your studies, the more lush your forest becomes. A great app to reduce procrastination for just about anyone.
OFFTIME
If you want to take a more drastic step than using the Forest app, Offtime is just the app to help you block calls, texts, and notifications. A fantastic way to limit your phone usage, especially around exams, Offtime is the perfect app to restrict your access to apps and the internet.
What's more is that you can task your phone and app usage and even get analytics that you can compare with friends. Who's been using the phone more? Who can't enough of Facebook? It won't be very hard to tell.
EXAM COUNTDOWN
Back in the 90s, kids used to note the exam dates in their notebooks. Today, we have something more reliable than a piece of paper that could easily get misplaced. The Exam Countdown app is the perfect reminder that keeps students motivated throughout the semester. Simply enter the dates of the upcoming exams and the app does the rest. The app helps you visualize how many days lead up to the exam so that you're constantly aware and motivated for your exams.
UNI CALCULATOR
If you're a student who loves to be on top of every assignment as well as exams, the Uni Calculator app helps you do just that. The app gives you an updated snapshot of how many marks you need to pass in every subject and how you've been doing so far. Stay on track with your assessment due dates and the progress you make throughout the semester with the Uni Calculator. Thank us later.
UNIDAYS
One of the most popular apps Down Under, Unidays is among the best services for students that offers them significant discounts from top fashion brands to shop online and in-store. If you love shopping but your student budget keeps you from getting your hands on the latest in fashion, download the Unidays app and discover a world of fashionable clothes, tech and stationary - available for less!