Affiliate Marketing
Up to 6% commission

Over 2000 orders per day

Easy-to-use platform

Dedicated in-house agency
Partner with Catch
How it Works
Start monetising your online traffic via the Catch Affiliate Programme managed by Commission Factory. We believe in building relationships and are here for you. The process is simple and free to join.
Program Structure
Default commission of up to 6%
3% commission for gift card purchases
Uncapped earnings
Average order value is over $110
Great reporting via our easy-to-use platform
Wide range of category and product banners
Dedicated in-house team to help you grow and maximize your partnership, resulting in a quick and personal response
The benefits are endless…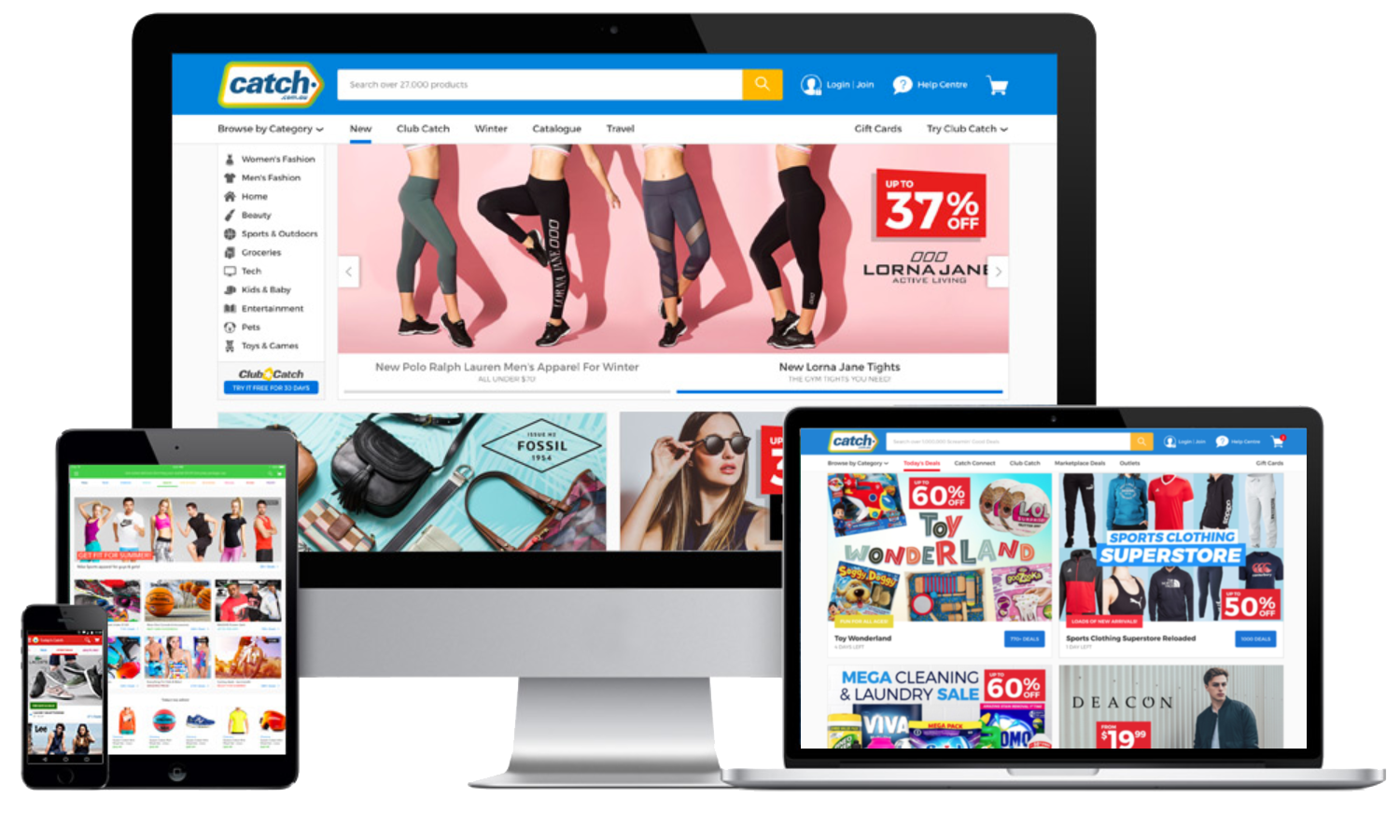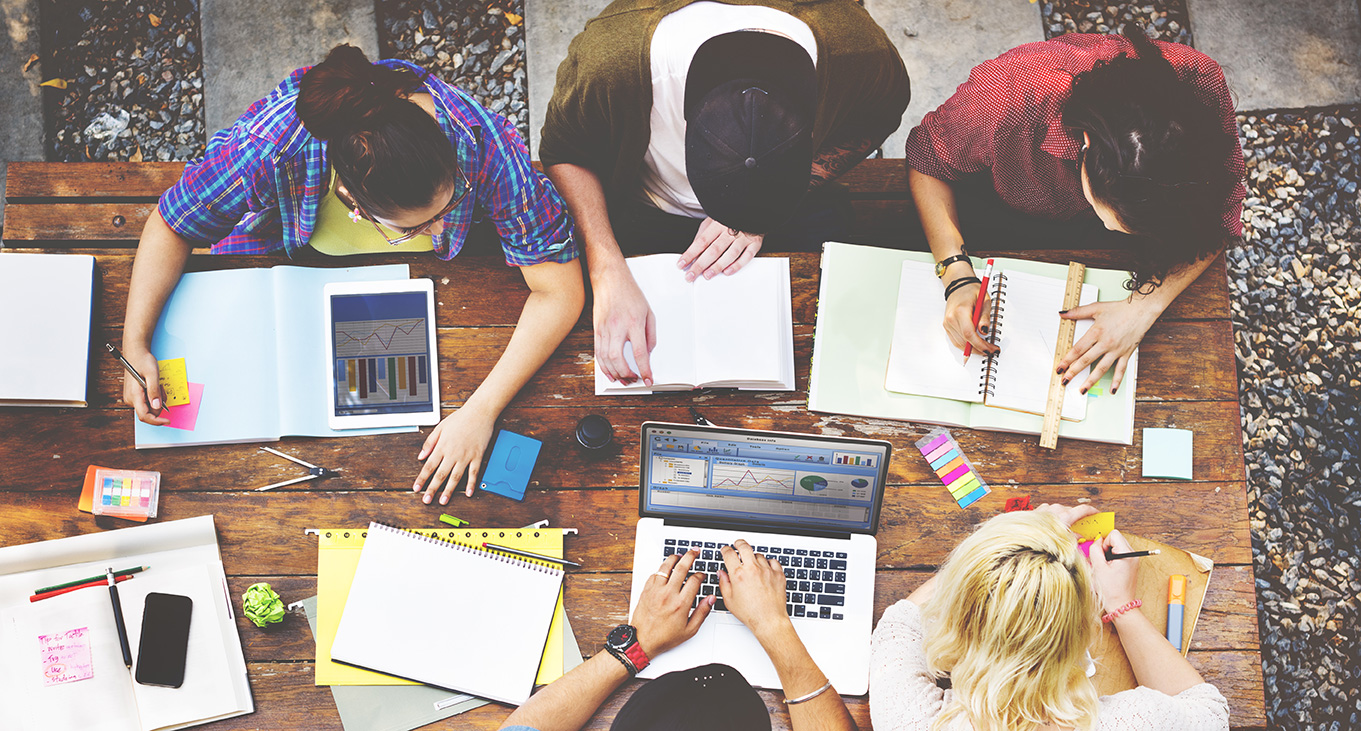 Why Become a Catch Partner?
You can earn commission via your preferred online channel, website, blog, vlog and social media.
If you're an authority on retail, fashion, beauty, cooking, the great outdoors, babies, tech and everything in between; and can inspire and motivate your community of followers, we're interested in you.
What are you waiting for?
Join us today
Once approved you can start earning straight away.
Want some more information?
Please contact affiliate@commissionfactory.com if you have any questions about partnering with Catch.
We look forward to hearing from you.
- Catch Affiliate Marketing Team