Winter North Face Essentials | The North Face Puffer Jackets
Winter North Face Essentials |
The North Face Puffer Jackets
It doesn't get much better than The North Face when it comes to Winter gear. Out of all products released by the American outdoor brand, its down jackets are arguably the most popular. And it's easy to see why. From a warmth, fashion and functionality standpoint, The North Face puffers are very hard to beat. We'd like to break down all 3 of these points below, as well as guide you to where TNF jackets can be purchased at discounted prices!
Comfort and Warmth
If you're looking for quality, there's no going past The North Face. Depending on the model you go for, there are different levels of warmth. For instance, the classic Nuptse Jacket is a 700 goose down fill - this means it has a strong warmth-to-weight ratio and provides lightweight insulation across a range of temperatures. If you're looking for something a little more lightweight yet still durable, the 600 fill down is your best bet. Then there's the 800 full down, boasting superior warmth thanks to its high cluster-to-feather ratio. The higher the number, the heavier and the warmer. If you reside in Victoria or Tassie, it may be better to opt for the warmer puffers.
Regardless, it's always a good idea to have a North Face down jacket hanging in your closet, ready to throw on at any time. The puffiness of these beauties are so satisfying and comfortable. With one of these on during Winter, you'll feel invincible!
A jacket by TNF that screams optimal warmth while not being too bulky or puffy is the Saikuru Jacket. Its Thermolite Eco insulation and WindWall Fabric makes this a heat-retaining and wind-protecting piece! Check it out below.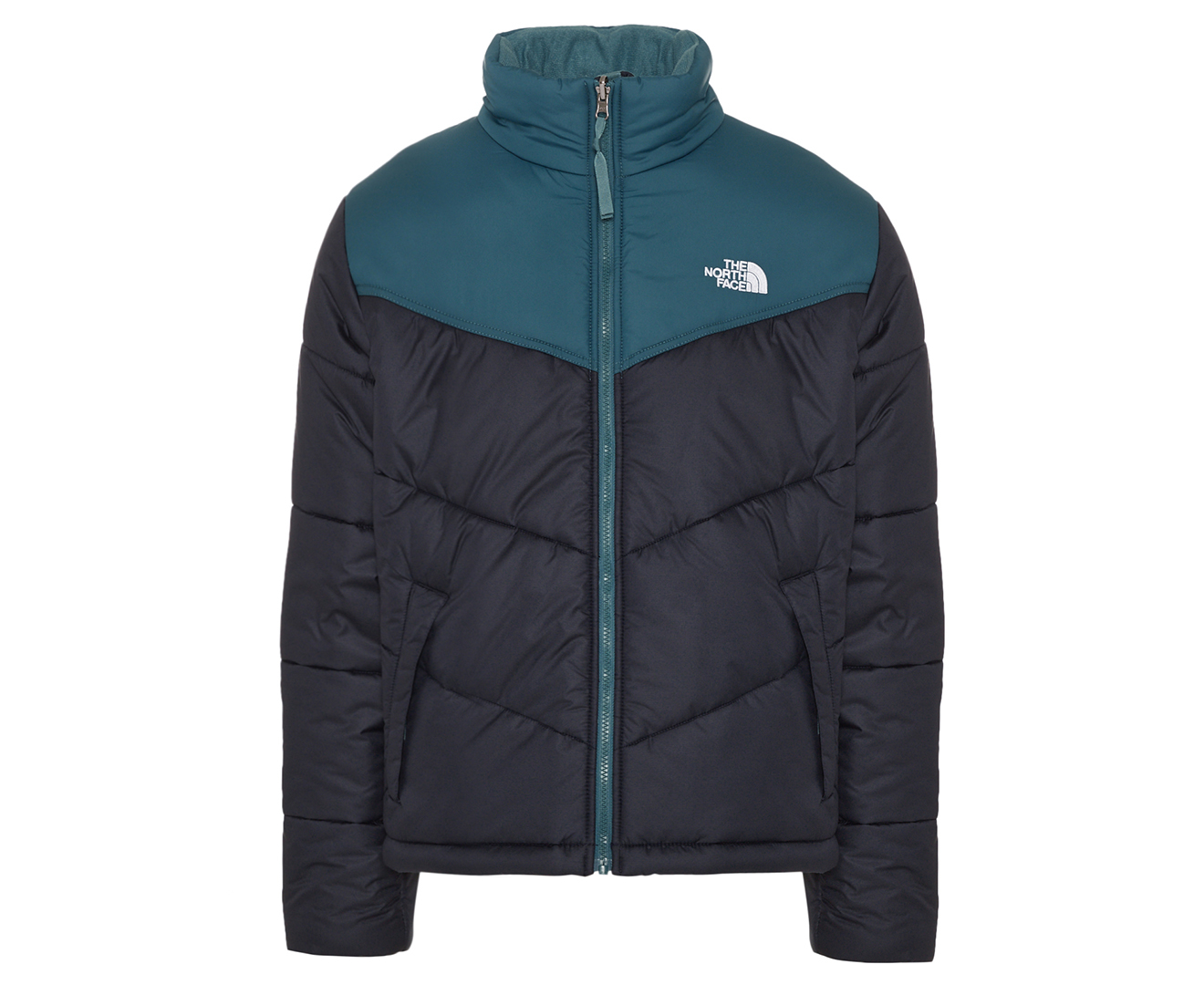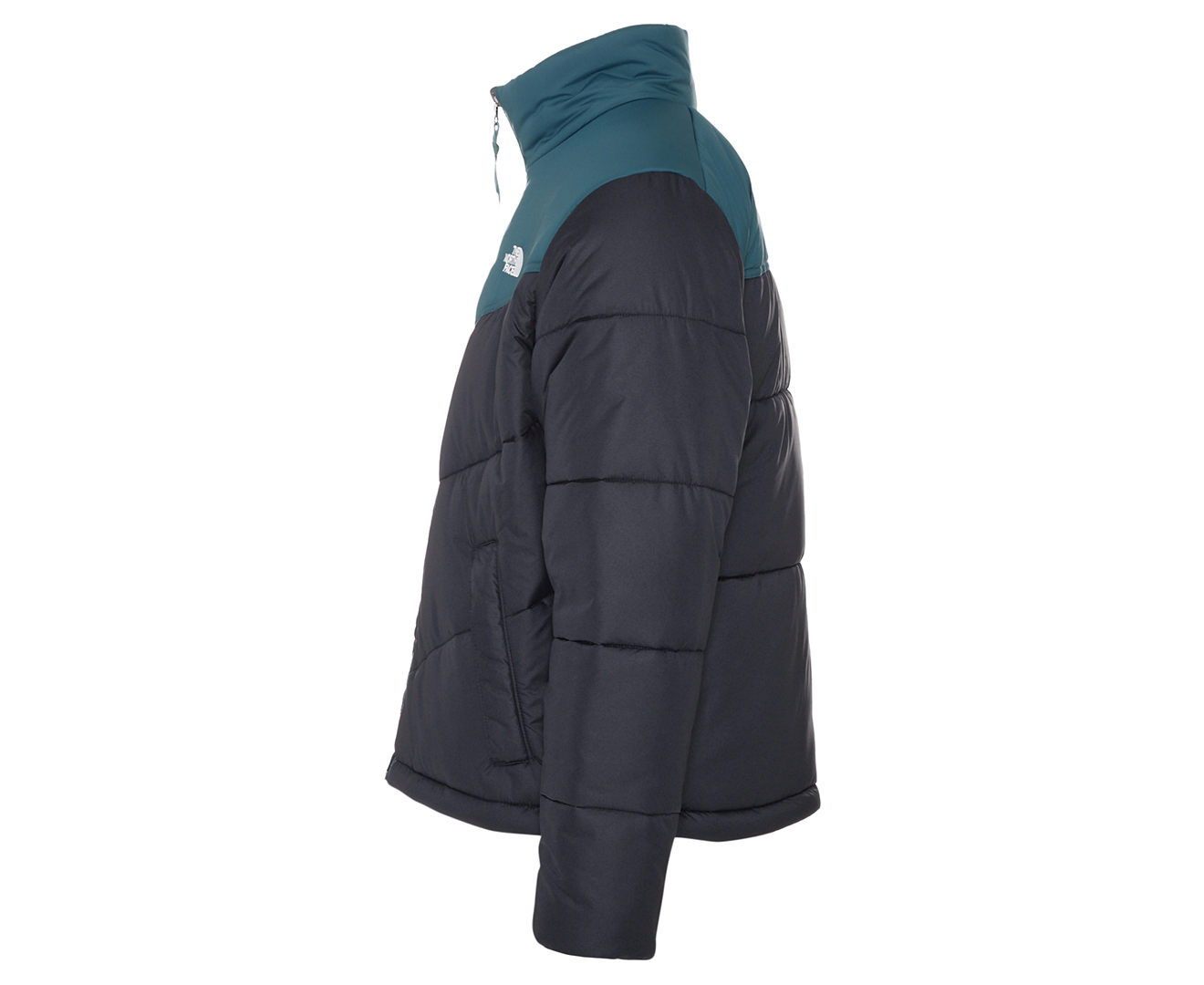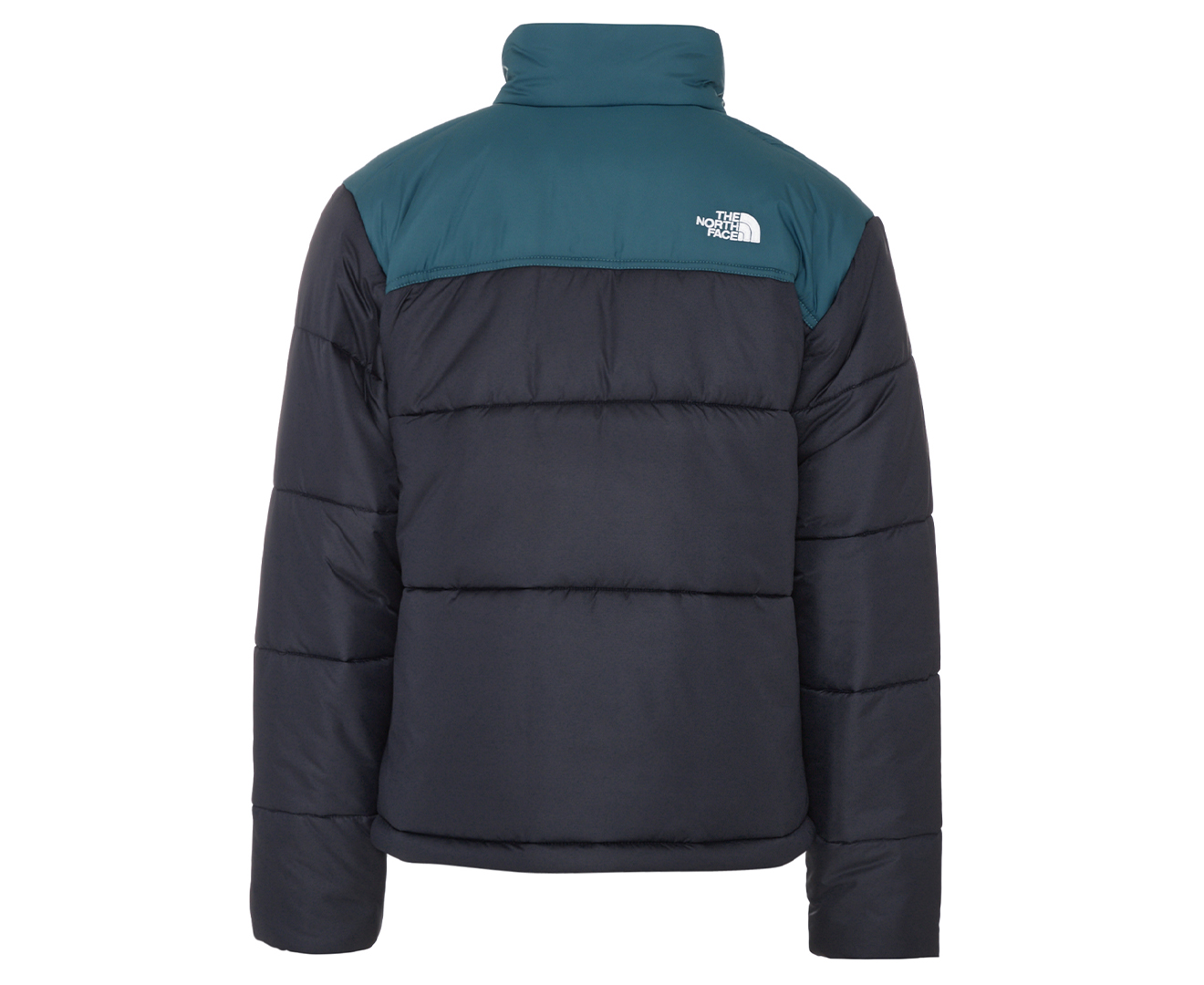 Fun Fact: The very first North Face puffer jacket released in 1992 was named the 'Nuptse' (the towering mountain neighbouring Everest).
Fashion
For some, clothing may only serve the purpose of keeping them covered and comfortable But for many others, style is just as, if not more important than any other factor! The North Face down jackets have been in-style for quite some time (stemming from New York in the early 2000s) but they have skyrocketed in popularity over the past couple of years. Second-hand North Face Nuptse jackets from the 90s have been selling like hotcakes on online marketplaces and vintage stores. Due to demand, The North Face itself released a range of 'Retro' Nuptse Jackets, which mirrored the design of the 1996 version.
In 2019, celebrity Kendall Jenner was spotted wearing a brown North Face puffer jacket, which had people going crazy! The beauty about these jackets is the sheer variety of colours and styles. You can find them in black, yellow, green, purple, blue, red, orange + more. The North Face have even collaborated with numerous brands, releasing unique and highly sought-after puffers. In terms of versatility - pair it with cargo pants, slim fit jeans, chinos or sport shorts. Trust us, you're gonna look good.
TNF down jackets are truly a statement piece that'll have you receiving compliments. The iconic logo can be seen embroidered on the chest and back, not too big or small. It's this minimal branding accompanied with the appealing colours and overall fit that makes these puffer jackets true winners.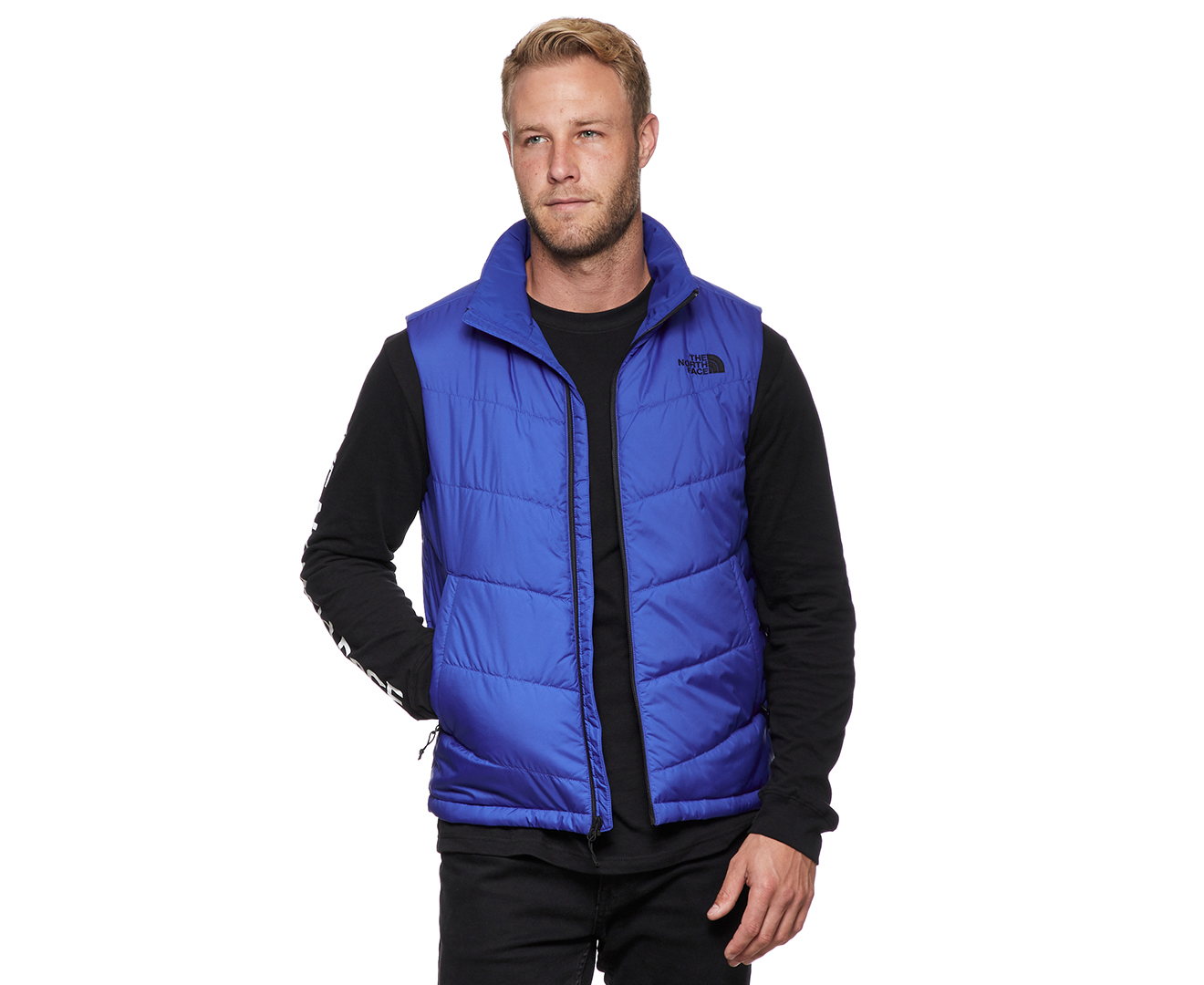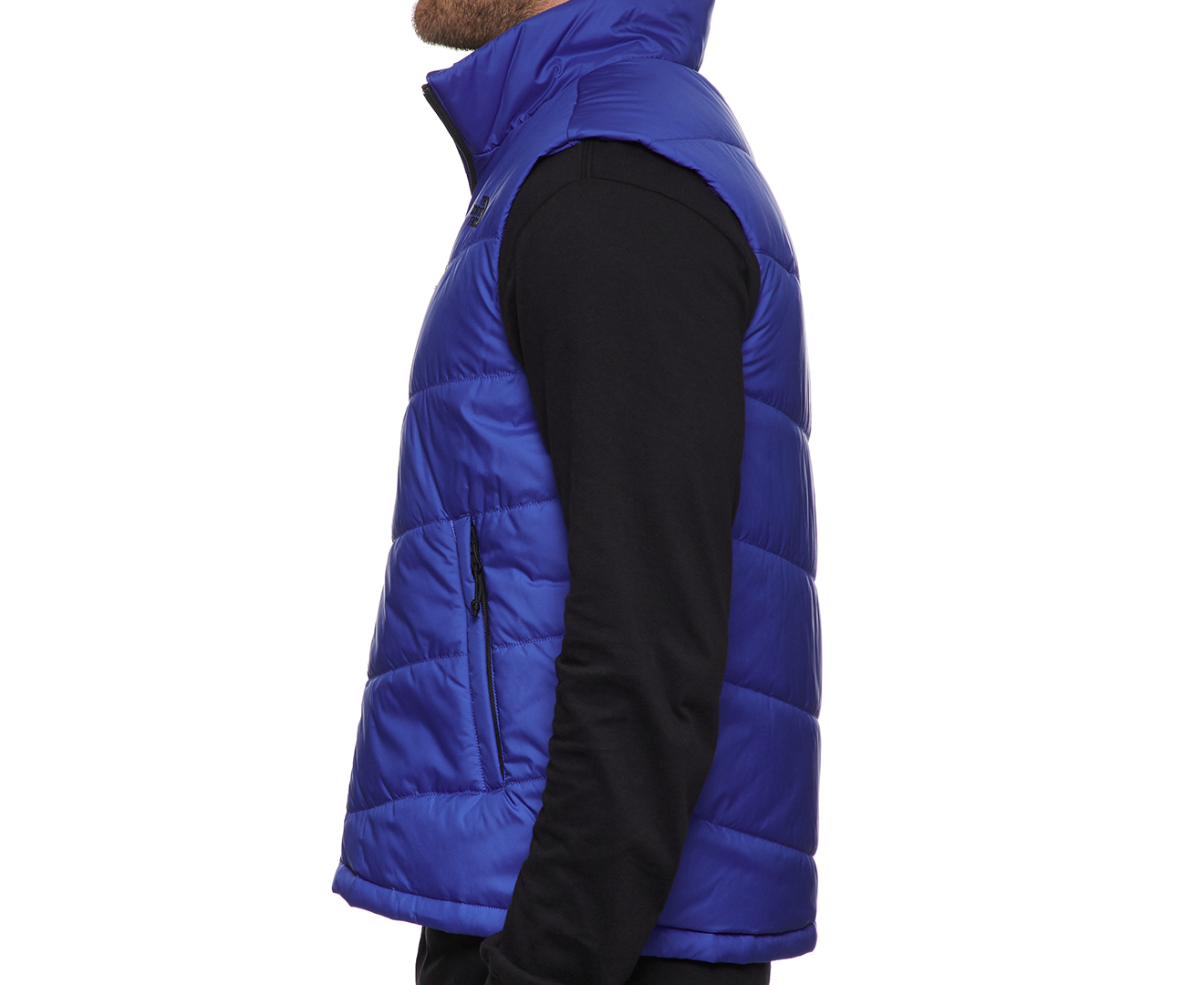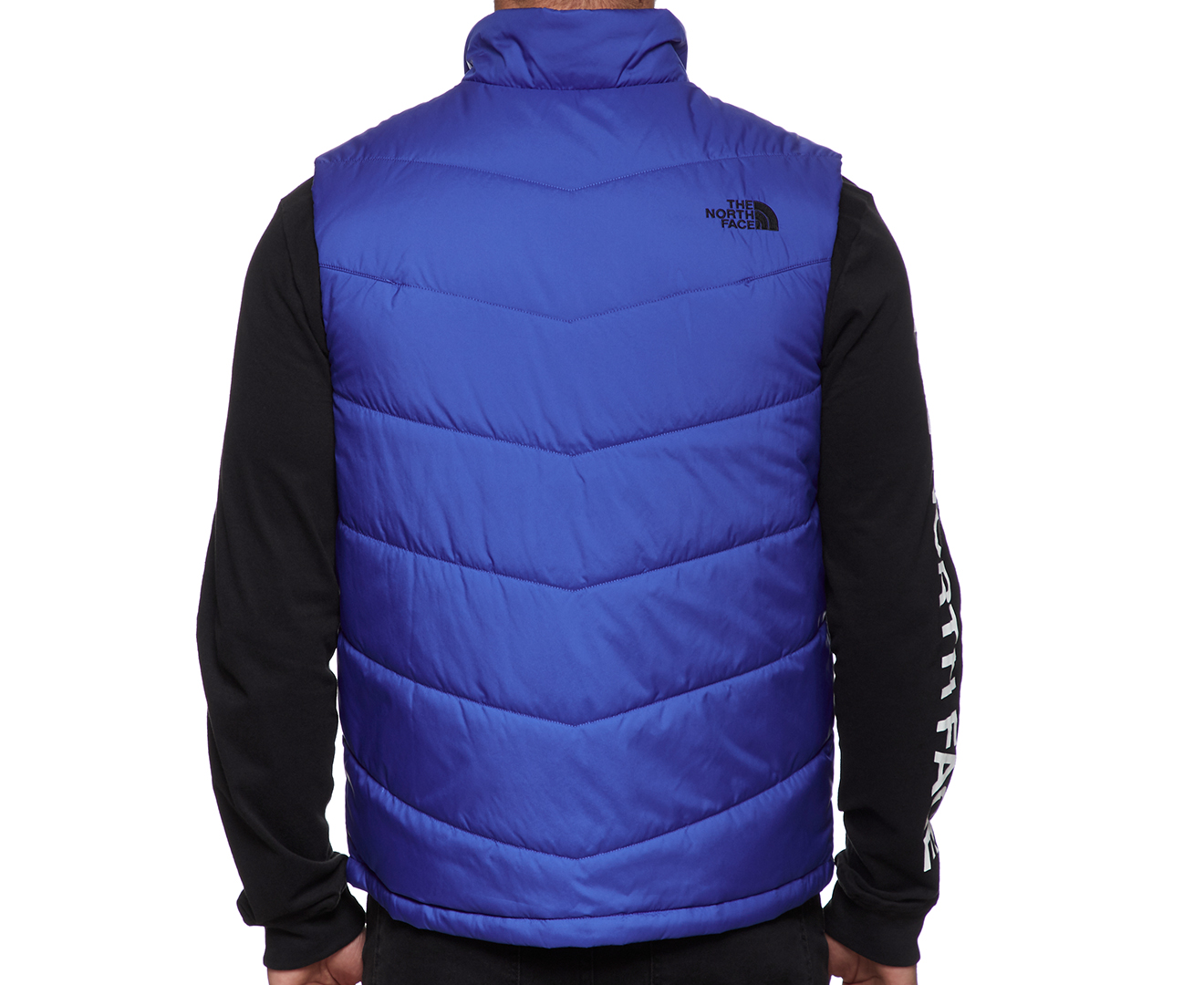 Functionality
It's the little things that make a big difference. The North Face down jackets are equipped with functional features that make them that much better. Let's take the 1996 Retro Nuptse for example; The ripstop fabric means these bad boys are durable. The VISLON zips used are highly reliable and incorporated by globally-renowned brands worldwide! These zips are also features on the pockets which means you can keep possessions like your keys, wallet and phone safe. The adjustable velcro cuff tabs and the hem bungee cinch means you have freedom with adjusting the jacket.
Last but not least, there are two stow features - one to stow away a hood and one in the right pocket to stow away the whole jacket! That's right, you can pack the entire jacket into the right pocket. If you're looking for a practical puffer jacket, look no further than The North Face.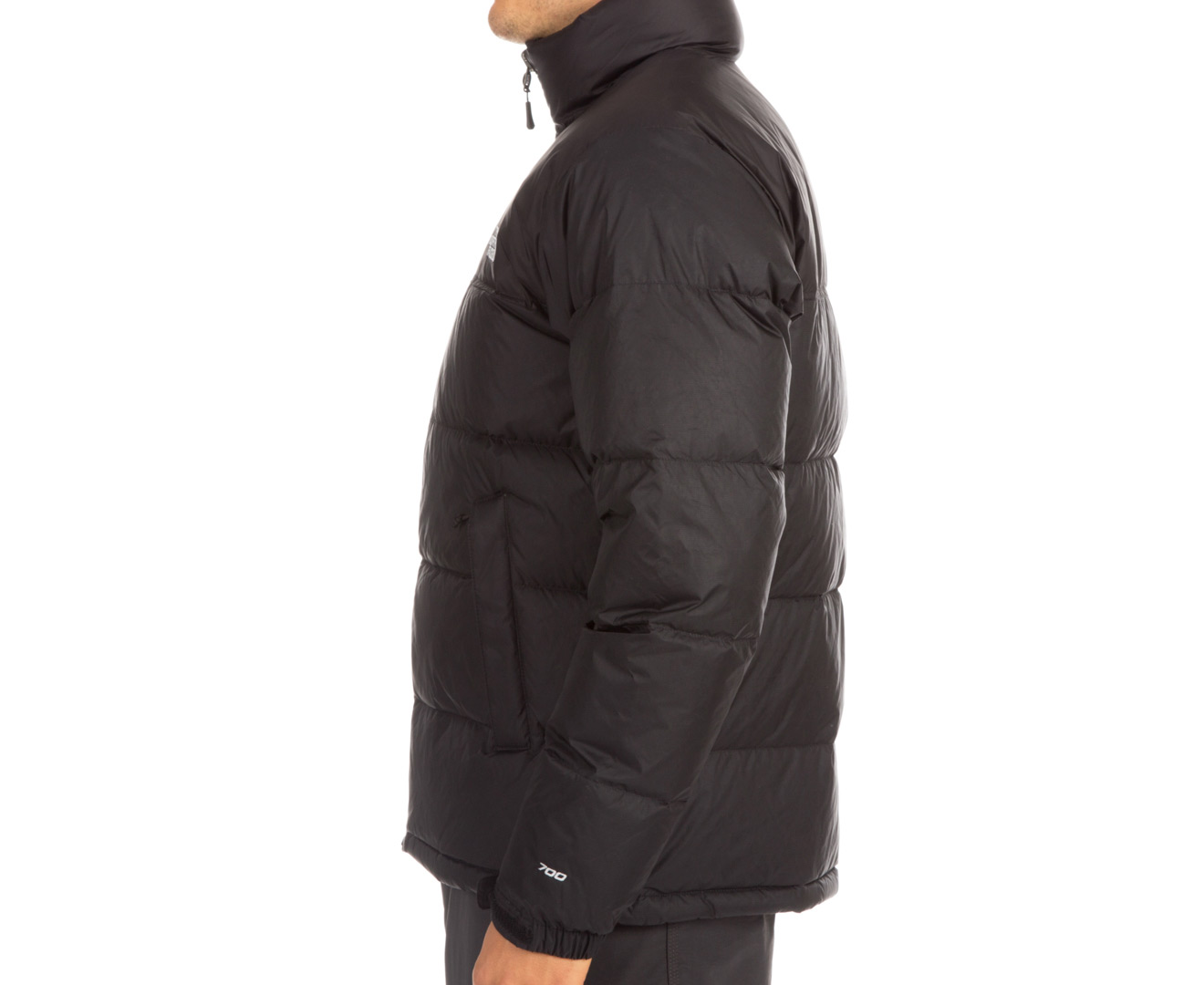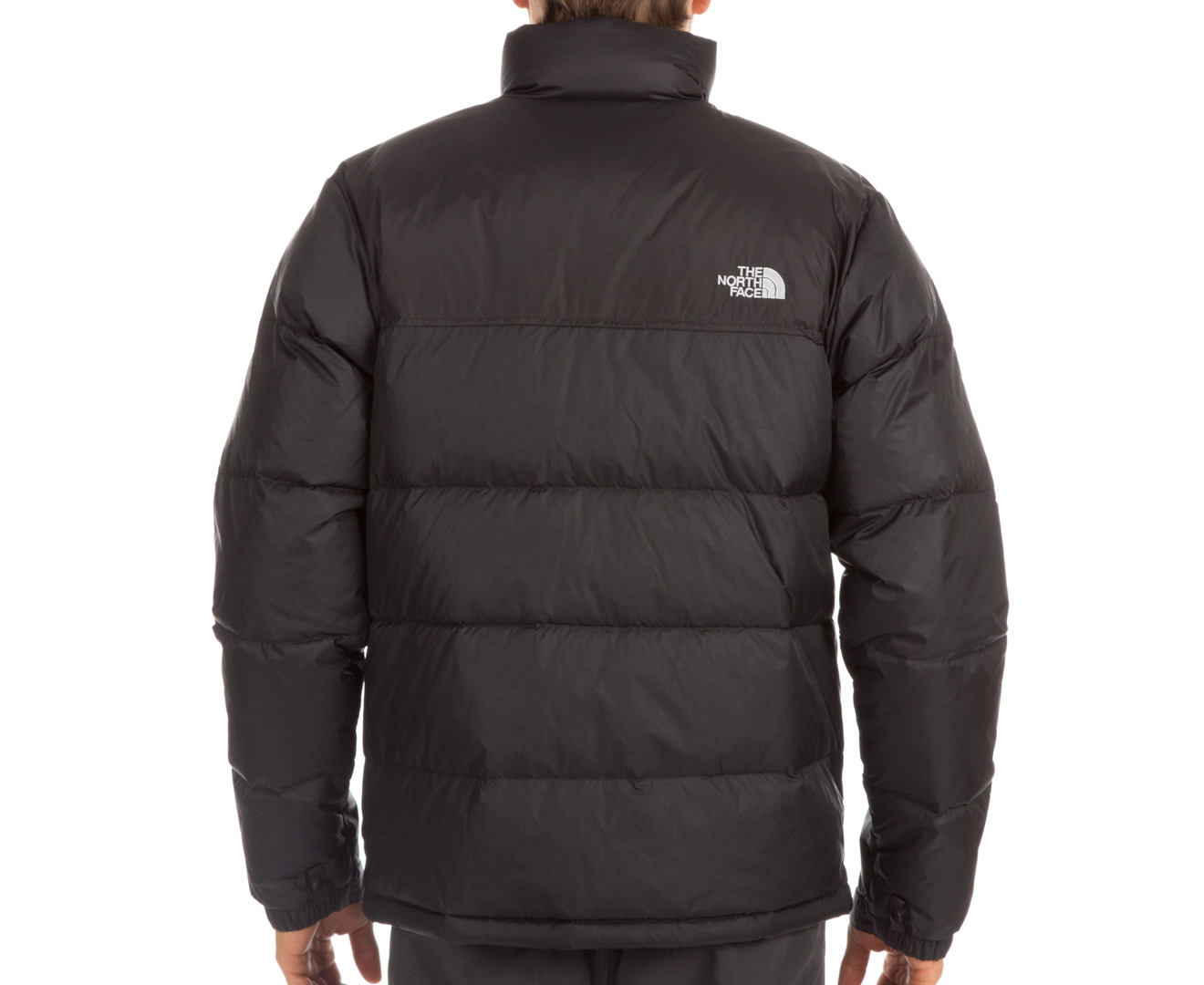 If these aren't Winter wardrobe essentials, we don't know what are. You can check out our full series of North Face Essentials, where we break down Fleece Jackets, Hoodies, even Beanies! You'll also be glad to know that we stock The North Face puffers here at Catch. For a wide range of products at discounted prices, there's only one place to shop - welcome to Catch!