Welcome to Club Catch!
So, what else do you get?
Early alerts
Find out about the best deals & hottest products before the crowd!
Weekly exclusive deals
Exclusive members only deals refreshed each week.
1000's of
member discounts
Save even more on 1,000's of products across all our categories.
Free Pick Up at
Target & Kmart
Shopping made easier with over 160+ participating stores nationwide.
Cate was sick & tired
of paying for shipping...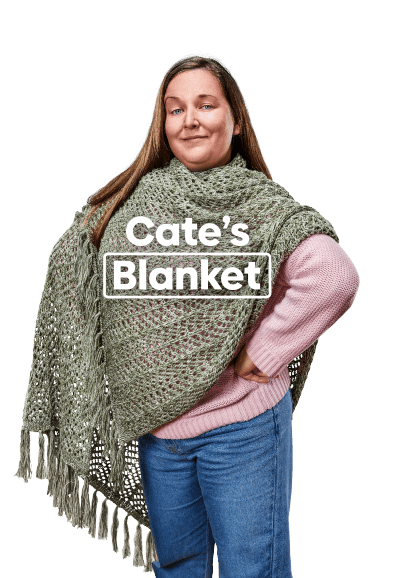 Cate saved $365 on shipping in her first 6 months of becoming a Club Catch member
Still got questions?
Call Club Catch priority
customer service 1300 551 996