Shop Dyson Vacuum Cleaners, Purifiers + Haircare
V15 Detect™ Absolute

Dyson reveals microscopic dust.
Powerful, intelligent cordless vacuum.
Up to 60 minutes of fade-free power.

Shop Now

Dyson Purifier Hot + Cool

Automatically purifies the whole room. Sealed to HEPA H13 standard – what goes inside, stays inside. Removes 99.95% of ultrafine particles for a cleaner, healthier home.

Shop Now

Dyson's Best Selling
Stick Vacuum Cleaners

The latest Dyson technology. Powerful, versatile
deep cleaning for all around your home.
Tough yet lightweight design.

Shop Now

Dyson Hair care technology

With more focus on control and less on heat, Dyson's hair care technology protects against extreme heat damage.

Shop Now
V15 Detect™ Absolute

Dyson reveals microscopic dust.
Powerful, intelligent cordless vacuum.
Up to 60 minutes of fade-free power.

Shop Now

Dyson Purifier Hot + Cool

Automatically purifies the whole room.

Sealed to HEPA H13 standard – what goes inside, stays inside.

Removes 99.95% of ultrafine particles for a cleaner, healthier home.

Shop Now

Dyson's Best Selling
Stick Vacuum Cleaners

The latest Dyson technology. Powerful, versatile
deep cleaning for all around your home.
Tough yet lightweight design.

Shop Now

Free Standard Shipping

1-2 year warranty
includes parts and labour
Money-back guarantee
free 45-day return policy

Shop with Confidence
Dyson Official Store
Shop the Dyson Store
Stick Vacuums
Deep clean all around your home. Dyson vacuum cleaner technology designed and tested for powerful suction on all floor types, lightweight and versatile for whole home cleaning. Dyson best sellers; V7 Advanced Origin, V8 Absolute, V10 Absolute+ and V15 Detect Complete.
Shop Now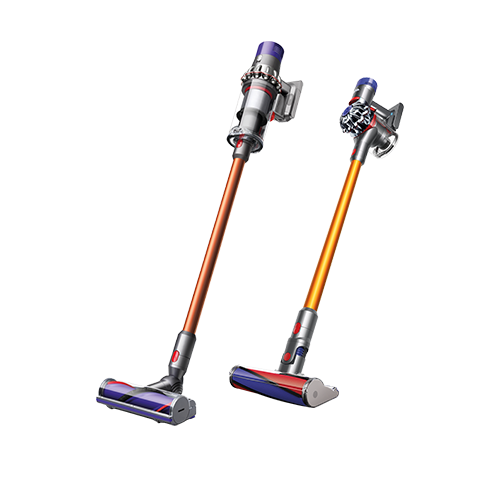 Hair care
With more focus on control and less on heat, Dyson's hair care technology protects against extreme heat damage to support the health of your hair. Discover the Dyson hair care technology range, specifically engineered to suit different hair lengths, types and styles.
Shop Now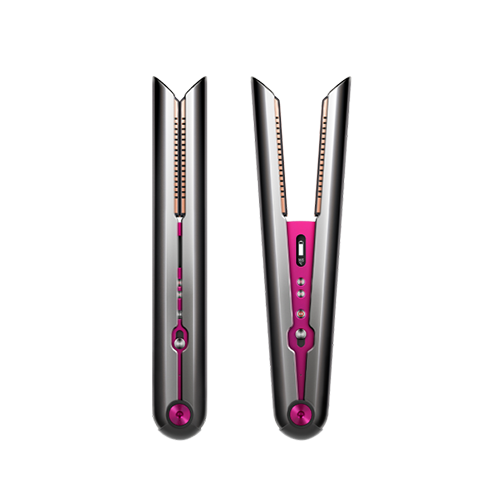 Air Purifiers & Heaters
Dust, pollutants, allergens and odours can be released inside your home by common indoor objects. Sprays, stoves and plants all affect indoor air quality, as well as pets. Breathe cleaner air at every moment, discover the range of Dyson air purifiers designed to improve indoor air quality by projecting purified air throughout the room.
Shop Now
Upright & Barrel
Powerful corded barrel and upright vacuums with Dyson Ball™ technology easily navigate around furniture and obstacles. No loss of suction and no bags to buy. Engineered for powerful complete cleaning around the home, discover the Dyson Cinetic Big Ball Absolute, Dyson Cinetic Big Ball Multi Floor Extra, Dyson Cinetic Big Ball Multi Floor Extra and the Dyson Light Ball Multi Floor+.
Shop Now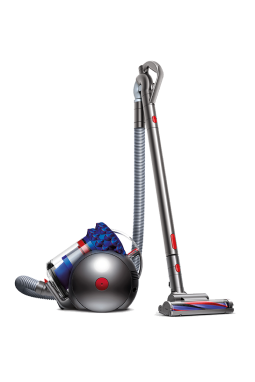 Hair care Accessories
Dyson engineered styling accessories for enhanced hair styling.
Shop Now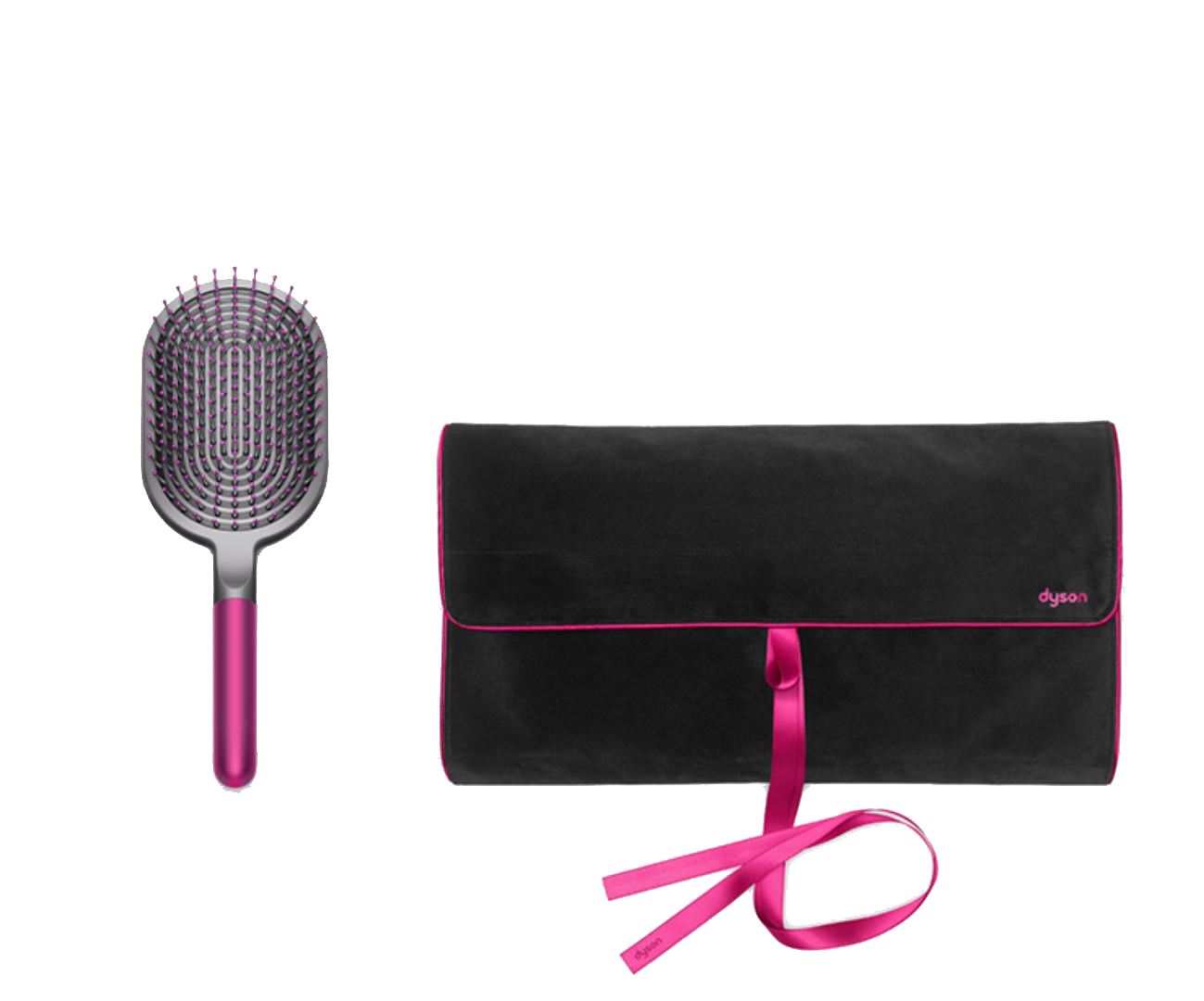 Tools & Accessories
Dyson vacuum accessories engineered for every cleaning task, experience enhanced cleaning with Dyson vacuum tools. Reach further. Clean deeper. With specialised tools, engineered by Dyson for real-world cleaning. Genuine Dyson replacement batteries available also.
Shop Now