Contract Plan vs Prepaid Mobile Plan Phones: What's Better?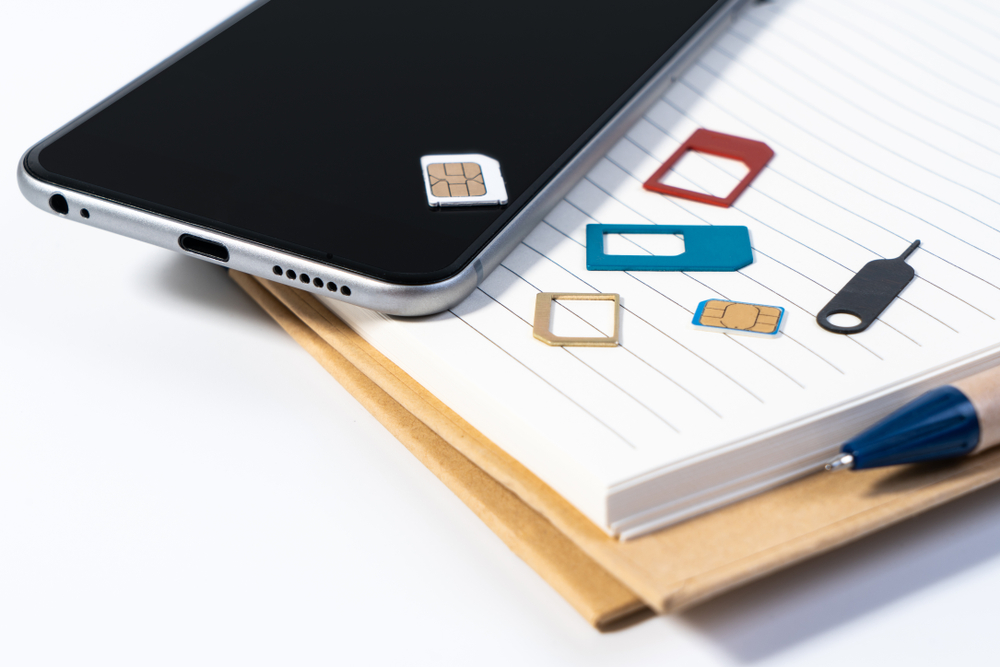 For over two decades, the mobile phone has become almost a basic need. The need to stay connected with friends, family, and strangers is a part of who we are. At the centre of keeping us connected is mobile carriers who've managed to provide signal, data, minutes, and text messages, to millions of customers. There are a lot of mobile carriers in existence worldwide. We're going to focus on the best mobile plans Australia has to offer. But first, we need to take a look at who's the big dogs when it comes to providing coverage. So, let's take a look!
Main Network Providers In Australia
Before considering a mobile plan that suits your needs, you need to consider the Australian network providers that keep you connected. The big three are Telstra, Vodafone, and Optus. They offer both postpaid and prepaid mobile plans that vary in price and benefits. Let's take a closer look at these providers:
Telstra
Telstra offers the widest coverage, with 3G and 4G coverage reaching a combined 98.8% of the population. There are a total of 8,100 3G sites and 7,800 4G sites around the country. Rural Australian residents use Telstra as it's the only option.
Optus
Optus is another major provider for Australia. They've got the second most extensive coverage network, with 98.5% of the population able to use their network. Beyond their 3G and 4G offerings, they've got 1,200 5G sites and are climbing all over the country.
Vodafone
Vodafone comes in last place in the big three as they only cover 96% of the country. However, this doesn't diminish them as a carrier as they reach most major parts of the country.
Best Mobile Plans Australia Has To Offer
Understanding the big three providers in Australia is one thing, but who offers the best mobile plans in Australia? We're going to run through some options, most of which are either the core carrier or third-party offers which run through the big three networks. Let's take a look: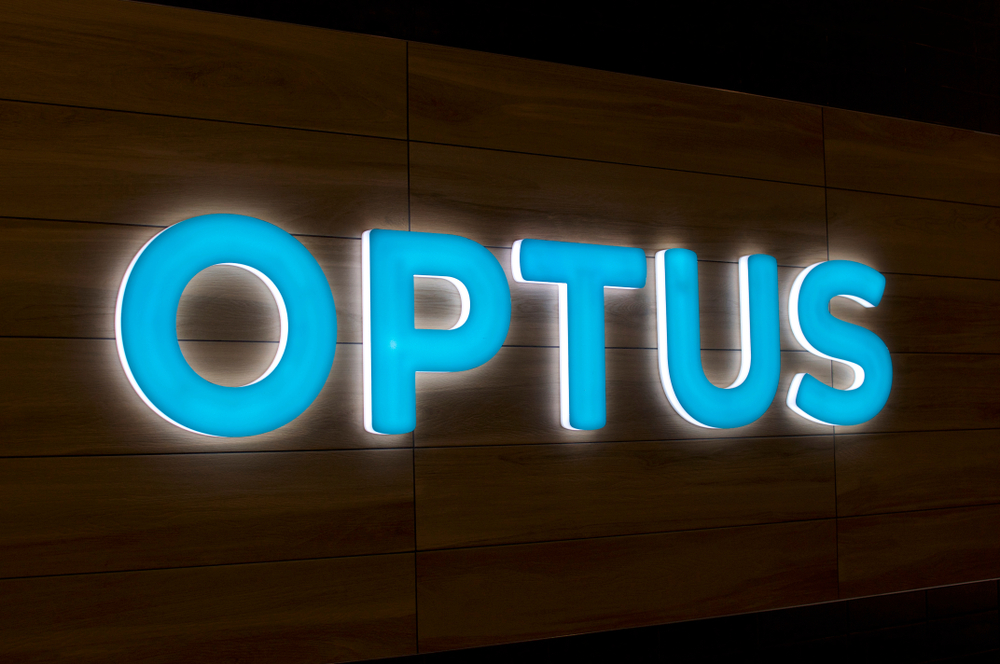 Optus
Optus might be considered the second-best network provider in Australia. Still, by many metrics, they're just as good, if not better, than Telstra. They thrive through 3rd party sellers who often off data, minutes, and texts at reduced rates while maintaining excellent coverage. Their mobile plans start at 20GB but go up to an insane 500GB per month. The SIM-only plan starts at $45 per month for 20GB, but you get great deals on higher data volume, with some deals giving you excess data for a year before reducing it in year two. For example, it's $65 for 500GB a month for 12 months. There are family plans and something for just about every kind of user.
Catch Mobile Powered By Optus
Catch Mobile Powered By Optus provides great deals on data to keep you connected. Our prices are fair, and the plans last for extended times, like our plans that last for a year, and smaller packages that last for 30 to 90 days. With Catch Mobile, you can stay connected for great prices and less commitment
Telstra
Telstra is one of Australia's top network providers, and they're usually the first choice for many purely due to brand recognition. With the most extensive coverage (Optus is just about on par), you're not going to find that you're without a connection, even in rural Australia. They've got 75% 5G coverage in Australia. Their plans start at $55 per month for SIM-only plans of 40GB data, and for prepaid, it's $30 for 30GB.
Vodafone
Vodafone covers about +/- 23 million Australians. The network provider is considered reliable and decently priced. The SIM-only plan starts at $40 for 40GB. If you want more speed, they've got the Ultra+ plan which provides unlimited data and exceptionally faster speeds. Their coverage is the only thing that's somewhat lacking, but they provide 30-day guarantees, which allow you to ditch the plan if you're unsatisfied.
- Rollover Data - this allows you to bank unused data into the next month, meaning you're never losing unused data.
Woolworths Mobile Powered By Telstra
Woolworths uses Telstra to provide their own mobile plans. The SIM-only plan starts at about $25 for 20GB a month. Attached to this is the benefit of unlimited calls and texts. The network uses Telstra's 3G and 4G networks, so coverage is excellent.
TPG
TPG has been around since the 1980s and is one of Australia's largest internet providers. With some of the fastest download speeds in the business, they've got a lot to offer. The plans are straightforward. For $20 per month, you get 20GB and unlimited texts and calls. They're not the best provider of mobile phone plans. However, for connectivity, they're not bad at all.
Southern Phone
Looking away from just data, Southern Phone is the country's largest internet and mobile phone plan provider. Southern Phone is an affordable choice for getting a phone and uses Optus as its network provider. For $7.50 a month, you can get a 2GB data plan. Their SIM-only plans start at $25 a month for 20GB. All of the provider's plans are inclusive of unlimited texts and voice calls.
Conclusion
Most of the prepaid mobile plans Australia has to offer run through one of these major providers Telstra, Optus, or Vodafone. This should provide confidence in coverage and allow you the freedom of choosing a provider based on their prices and what the offers include.
Catch Mobile offers some of the cheapest mobile phone plans while ensuring you're adequately covered all across the country. With OPTUS, we're able to provide coverage while making it more affordable, convenient, and with less commitment. With Catch Mobile you've got more freedom while still having all the benefits.