How To Get The Best Price On Mobile Phones To Save Money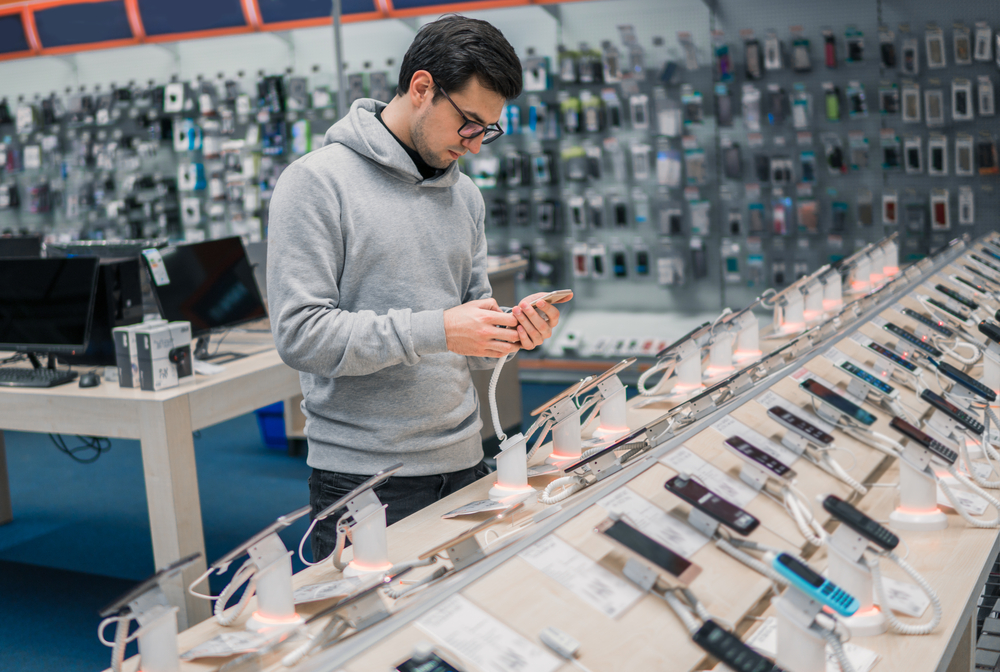 A phone is a major investment. They are also rather expensive, especially if you want a good phone. So, we at Catch Mobile thought we'd help you learn some tips and tricks for how to get the best price on mobile phones to save money. We don't want you to break the bank just to stay connected with a phone that works for you. So, let's see how you can get a great phone at a great price.
Holiday Shopping
The holiday season is when the specials are out in full force. We're not just talking about Christmas. We're also talking about black Friday and other minor holidays too. Every retailer loves an excuse to get people shopping, and the holiday season is when it's at its pique. So you'll be able to get a great deal on some great phones at the best time.
Consider Some Of The Carrier Options
We use this as a suggestion, but we ask you to proceed with caution. Carriers can have their benefits, and they can offer some great promotions. One of the best benefits is being able to pay off the phone over a few years. The downside is that you're often locked into the carrier for a long time with a phone that won't work on other carriers, meaning you're stuck getting data, minutes, and text messages from that same carrier without the opportunity to take advantage of other carriers' specials. The biggest issue is the long and drawn-out contracts that lock you in for years.
Timing Is Important
The price of any phone fluctuates all the time. Several factors can influence the price of a mobile phone, such as product lifecycle, time of year, planned promotions, etc. So, don't rush to get the phone. Instead, shop and monitor the price of your favourite models to see if you can get yourself a nice shiny new phone at a discounted price. When you find that phone at the right price, act fast!
Buy Unlocked Phones
Unlocked phones are phones not locked into particular carriers. You can find unlocked phones on major retailer websites like Catch Marketplace, for example. There are many benefits to getting an unlocked phone, and you need to determine if the phone you want is capable of being used in Australia with the available carriers before making a purchase. So once you understand unlocked phones, and are sure of purchasing one, start looking around for the perfect model for you.
Shop Online At Sites Like Catch
Online retailers aren't beholden to carriers. As a result, they can offer all kinds of phones at their best prices. They're also more likely to do specials that don't lock you into extensive and prolonged contracts. For example, Catch marketplace has a great selection of phones, from flagship models to the more obscure brands. We've also got great deals on data, minutes, and text messages at Catch Mobile. So you've got options to save money in the long run.
Get The Previous Years Flagship Models
New phones in flagship lines are released annually, like Apple iPhone and Samsung Galaxy S series, for example. However, while these new phones are nice and shiny, they're often moderate improvements to the previous model. So, if you're not interested in minor changes that often aren't amazing, you should instead consider getting the previous model. By getting the last flagship phone, you're able to take advantage of decreasing prices due to the product's lifecycle dwindling.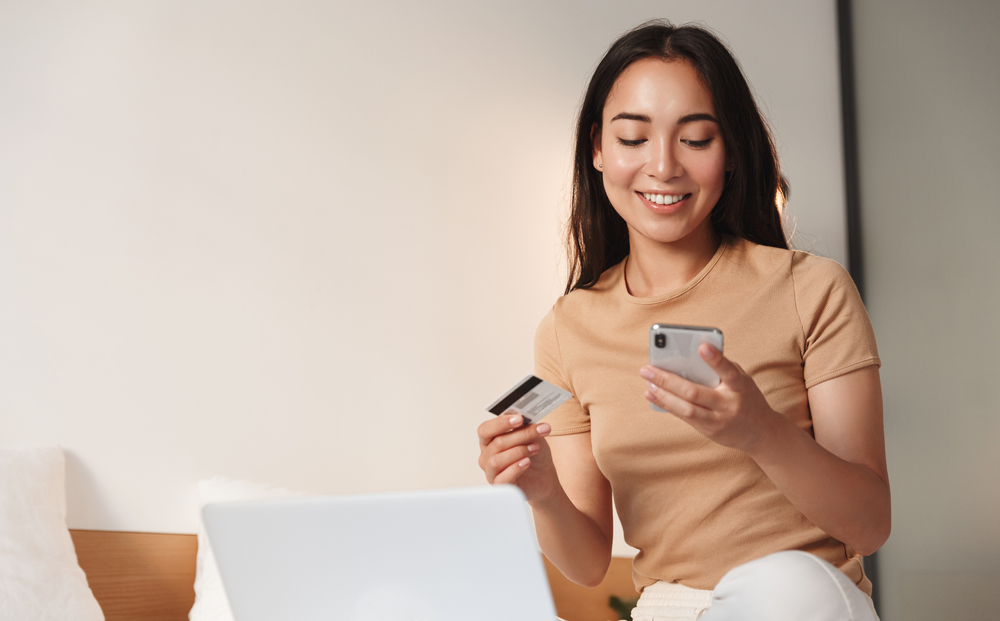 Find A Cheap Mobile Phone Plan
A phone without service might as well be used to build a home because it's got little purpose beyond being a brick. You need to find a mobile phone plan that doesn't increase the overall cost of your mobile phone substantially. What's the point of saving money on the device but then losing insane amounts of money on the mobile phone plan? So, take a look at different carriers and find plans that work for you and your budget ambitions.
Consider Refurbished Phones
You don't have to get a phone that's fresh out of the box. Why not get one that's been touched up and given some TLC? A refurbished phone isn't like a second-hand phone. They're ones that have been taken in and made to look new but also with any bad parts replaced. They're essentially good as new, even if they're not 100% new. This can save you a lot of money in the long run.
Trade-In Or Sell Your Old Phone
If you're not using your old phone, why not trade it in and use that rebate as money towards the new phone you want? Most of the big brands offer decent rebates when you trade in, provided you're sticking with their brand. It's a great way to shave off some of the cost of a new phone while getting rid of your old phone. While most people shove their phones in drawers to be forgotten like time capsules, this is a great alternative to save you some money.
Conclusion
Saving money on a phone is great, but saving money on data, minutes, and texts is even better. Considering how expensive it can be, finding a provider with great deals is a rarity. Catch Mobile is ready to keep you connected with incredible deals on data, minutes, and texts. We offer some of the cheapest mobile phone plans Australia has to offer, and we're ready to help you save money with great deals.