The 4 Best Laptops For Every Budget
On the hunt for a new laptop?
Whether you're looking for the best budget pick or upgrading to a more expensive model, we've got you sorted.
With amazing graphics and sound quality, ample memory and long-lasting battery life, our top picks come at various price points so you can grab one that fits you best.
Check out these beauties...
ASUS VivoBook
A$329
'ASUS' is derived from the word 'Pegasus', which gives the brand its unique direction of melding innovation and art.
Built for outstanding performance and perfect for those who love to travel, the ASUS 11.6" VivoBook is lightweight and lasts a staggering 13 hours on a single charge. You can finally travel stress-free without having to plug in - what more could you ask for? This fabulous gadget has huge storage of 32GB eMMc, along with Intel's HD graphics 500. To make these laptops even more flawless, ASUS has its latest Tru2Life technology and ASUS Splendid technology installed to provide vibrant colours to the display.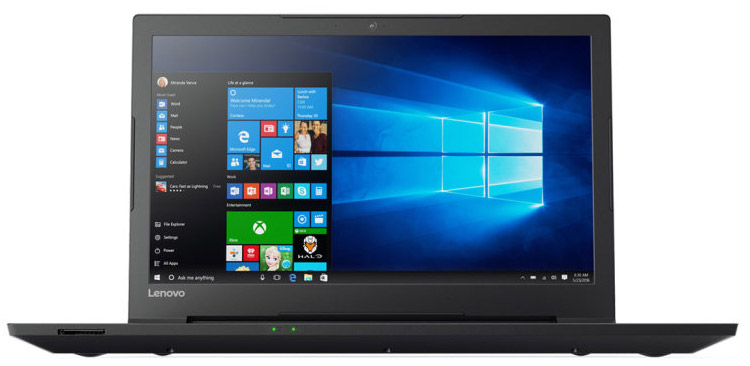 A$431.85
Lenovo is a market leading brand that was founded in 1984. With over three decades of innovation in electronics, today Lenovo leads the tech race in more than 160 countries.
Lenovo is well known for its high performance laptops, but the Lenovo V110 is particularly notable. With built-in HD audio and DVD drive, this laptop is packed with just about everything you need. What's more is that this beauty features an anti-glare touchscreen and lay-hinge for 180° operation. Weighing just under 2 kgs, this laptop has a trusted platform module - perfect for those confidential documents. At Catch prices, the Lenovo Notebook is a steal!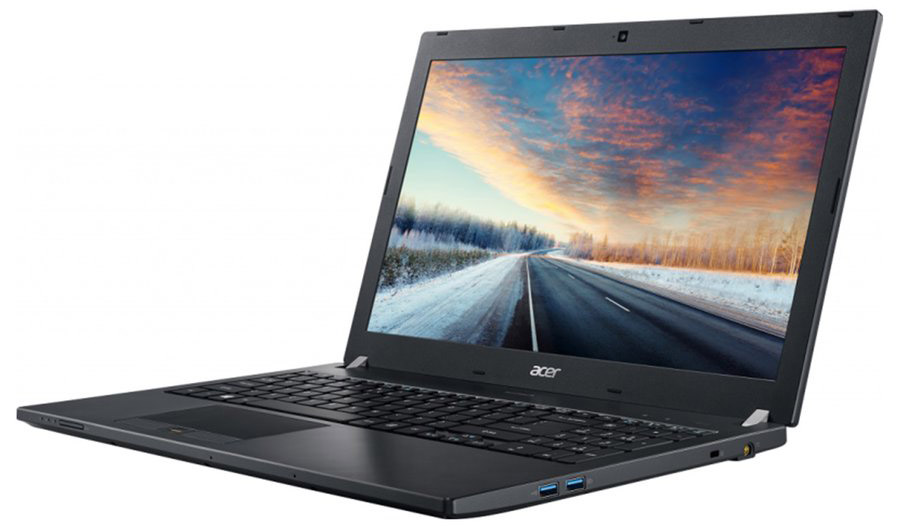 A$999
Acer's leading laptops come in several different types: Ultra-Thin, Convertible, Detachables, Chromebook, and Classic.
With a reputation as a top-class business notebook, the Acer TravelMate features ultra portability and high performance. This beauty features a crisp 15.6" HD display along with a preloaded Windows 10 Professional operating system. A travel mate in its true sense, this bad boy will help you get your work done faster, even on your commute. This beast now comes with a 3-year manufacturer warranty. If that's not great value for under a grand, we don't know what is...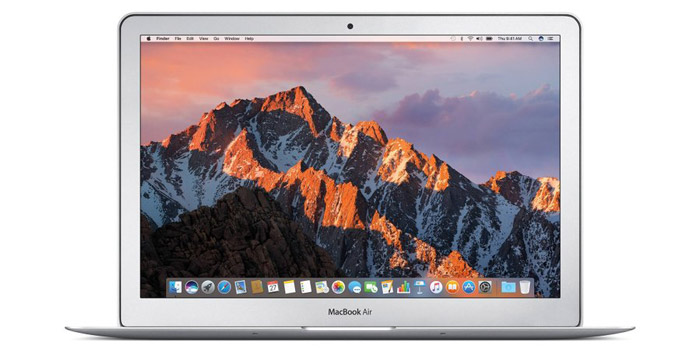 A$1378.85
Apple's groundbreaking persona represents luxury, with a range of sleek products offering the latest that technology has to offer. For those who don't want to go overboard with the massive MacBook Pro but are sick of the basic 12-inch MacBook, the Apple MacBook Air at 13 inches is just right.
Bringing colours to life, it's no surprise that this beauty is installed with LED-backlit glossy widescreen display. Its battery lasts up to 12 hours and the Intel Graphics 6000 gives you enough reason to add it to your cart right away. With advanced features like dual display and video mirroring, the Apple MacBook Air 13-Inch makes for an amazing gift for any Apple lover.