5 Carry On Must-Haves: The travel essentials you didn't know you needed
Long haul flights - a necessary evil for all the explorers, travellers and holiday makers out there.
Long plane rides are boring, cramped, smelly and often leave you feeling lethargic and dehydrated.
To make your long hauls all the more bearable, we've put together our Top 5 picks that might just make your flight actually enjoyable.
Stay entertained and feelin' fresh with these beauties!

The Aesop Boston Kit is a Catch favourite and a carry-on must-have! This handy kit is compact and perfect for short journeys, long trips and anything in between. The Aesop Boston Kit is jam-packed full of Aesop goodies - it comes with a fabulous face cleaner, B & Tea balancing toner, hydrating cream, body balm, body cleanser, shampoo, conditioner and even mouthwash. There's no better way to stay fresh than with this super practical kit!

It's time to up your pen game.
Put down the 0.10¢ BIC and live a little with the Calais Medalist Ballpoint Pen by Cross Stationery. Know what it feels like to be the most sophisticated person on an airplane? Well with the Calais, you can. Complete that crossword or sudoku with style, elegance and ease. When the plane starts to land and everyone awkwardly clamours around to borrow a pen to fill out declaration cards, you can emerge a hero. Brandishing your Chrome & Gold Cross Calais Ballpoint Pen, let your fellow passengers know that you rule the pen game...

Having your own headphones is a must on those long flights. There's nothing worse than being stuck on a plane with the free headphones from the airline - they hurt your ears and are nowhere near loud enough to cut out the sound of the engine. Luckily, Skullcandy's Ink'd 2.0 In-Ear Headphones boast a noise-isolating fit, so no more screaming jet engines or crying babies. The Ink'd 2.0 In-Ear Headphones also come with Supreme Sound acoustics, so get ready to experience powerful bass, warm vocals and clean sound.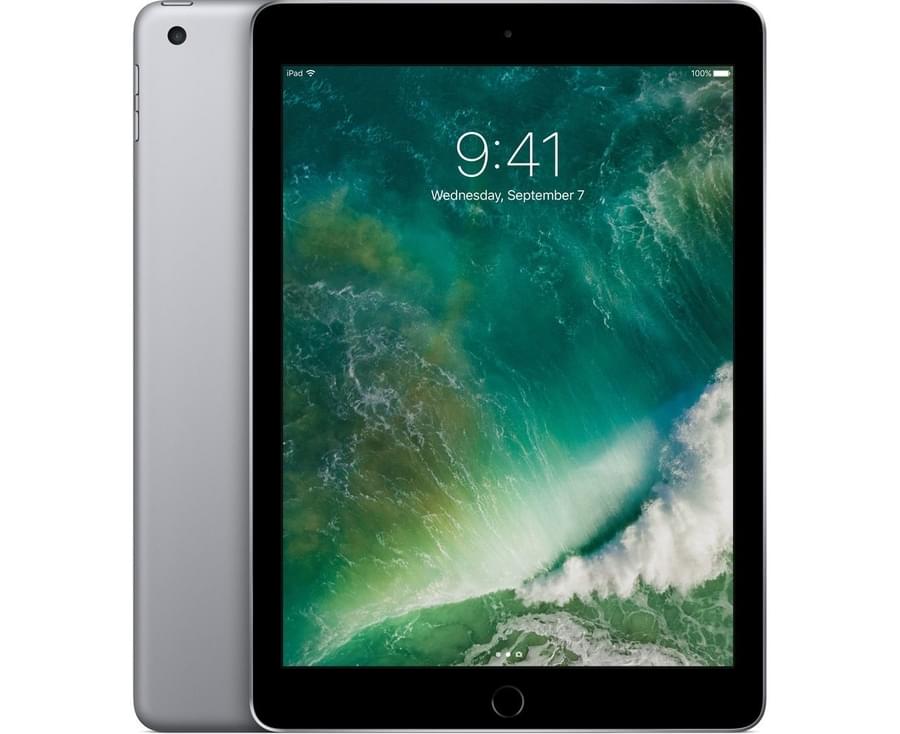 The Apple iPad is a bona fide boredom killer on all long-haul flights. With an iPad, the possibilities are endless. Load it up with your favourite TV shows and movies, read an ebook using the iBook app, reach level 436 on Candy Crush, it's completely up to you. This version packs a whopping 32GB of storage, a 9.7" screen and the new Apple A9 chip which features an M9 motion coprocessor. This beast of a tablet will come in real handy not only on the plane, but during your holiday too.

You've heard of smartphones, smartwatches and smart cars, but smart luggage?
Yep, smart luggage.
It makes sense. Have you ever lost your luggage in between flights? It's horrible and can ruin your entire holiday. Or, have you ever gone to check-in and your bags are over the weight limit, so you have to take everything out and re-pack at the front of the line, while everyone gives you dirty looks? We sure have. With the Bluesmart One Carry-On Hardcase, these first-world problems are a thing of the past. The Bluesmart One features a remote lock, phone charger, built-in scale, location tracker and also has the ability to track your flights. All the while keeping you looking stylish as ever.