Top 5 Hair Masks of 2018: How to get that healthy glow for less
The three words we can't bear to hear in the same sentence.
If you've become a victim of dry and frazzled hair, fear no more - we've got your back.
We've put together a list of our Top 5 favourite hair masks that will do wonders to your hair and retain that luscious softness you're after.
Check out these beauties and you too can banish the frizzles and dry strands!
Thank us later.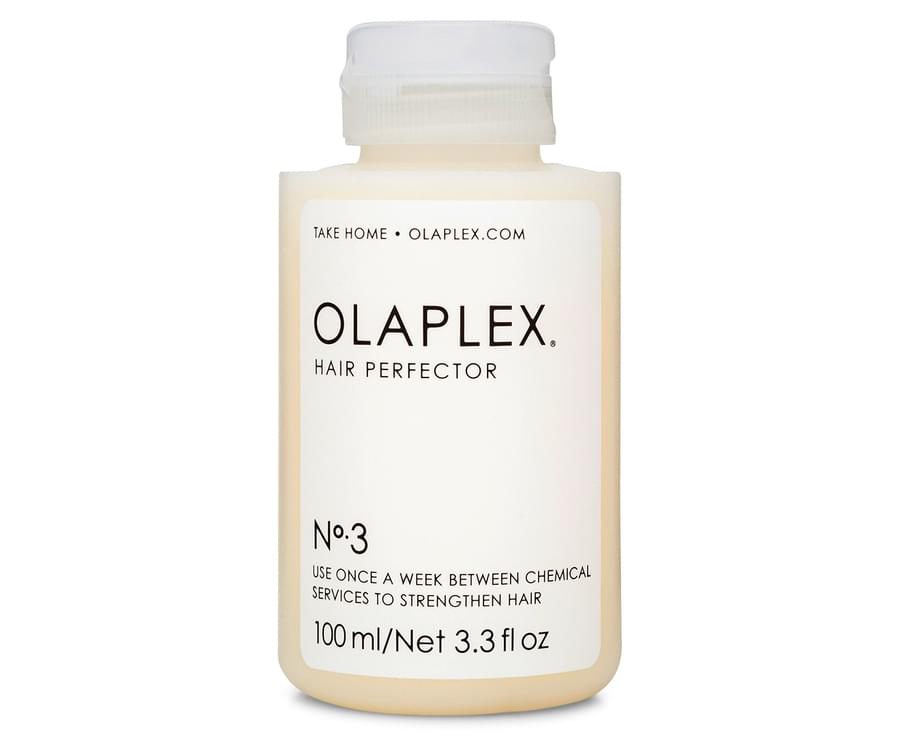 Breathe some new life into your locks with this top trending hair mask! One of our favourites, Olaplex no.3 has been specifically formulated to help repair damaged hair that's frequently exposed to colouring and other chemical treatments. If you often bleach or colour your hair, you may experience some breakage and thinner hair texture, resulting in flat-looking hair that feels dry. No matter how damaged your hair is or how many times you've coloured it, Olaplex will save the day and can turn back the clock, repairing your locks and preventing any further breakage.

This repairing mask replenishes weakened, damaged hair - it works beautifully on bleached hair, retaining that luscious look you're after while nurturing your new colour. It rebuilds, smoothes and protects your hair, strengthening individual fibres, leaving your locks feeling nourished and glowing with glossy finish. Get rid of those pesky split ends today with this beauty.

This hair mask is another gem by Kerastase. Leading the way in hair care for many years, Kerastase offers a wide product range for all hair types. This leave-in treatment is ideal for exceedingly dry hair, smoothing away any dullness and roughness to reveal an intense shine that you can rock every day. Leave Nutritive Nectar in your hair just before you blow dry, and you'll prevent the usual breakage that high heat can cause. With up to 85% less breakage from blow drying, this hair mask is a must-have for us blow dry fanatics.

Get those luscious princess locks you're dreaming of with this beauty! This intensive treatment is ideal for dry hair, with revitalising and thickening properties. The Nioxin Intensive treatment increases the thickness of hair by penetrating the hair strand, making your hair fuller and softer than ever. Simply apply this treatment to your scalp daily - wet or dry. Check out this super simple hair thickener today!

This paraben-free oil works wonders on all hair types. Its luxurious and lightweight leave-in formula is so easy to use, it'll become part of your hair routine for sure. Infused with Moroccan certified organic argan oil, it nourishes your hair and locks in moisture at the same time, giving you that instant silky shine and softness. Using moroccan oil in your hair is definitely worth it - it's rich in Vitamin E and antioxidants, and has been used for centuries by the indigenous North African Berber women to achieve beautiful healthy hair.