What to Pack for a Euro-Trip: Everything you need for the perfect summer adventure
Ready to escape the Aussie cold this season?
Heading off to enjoy the European sun?
There's nothing better than exploring the Greek islands, climbing the Eiffel tower and walking the streets of Italy, enjoying that European warmth.
The only question is - what do you pack?
If you're like us, overpacking (also underpacking) is an issue...
Check out our Euro-Trip checklist and travel smart this summer!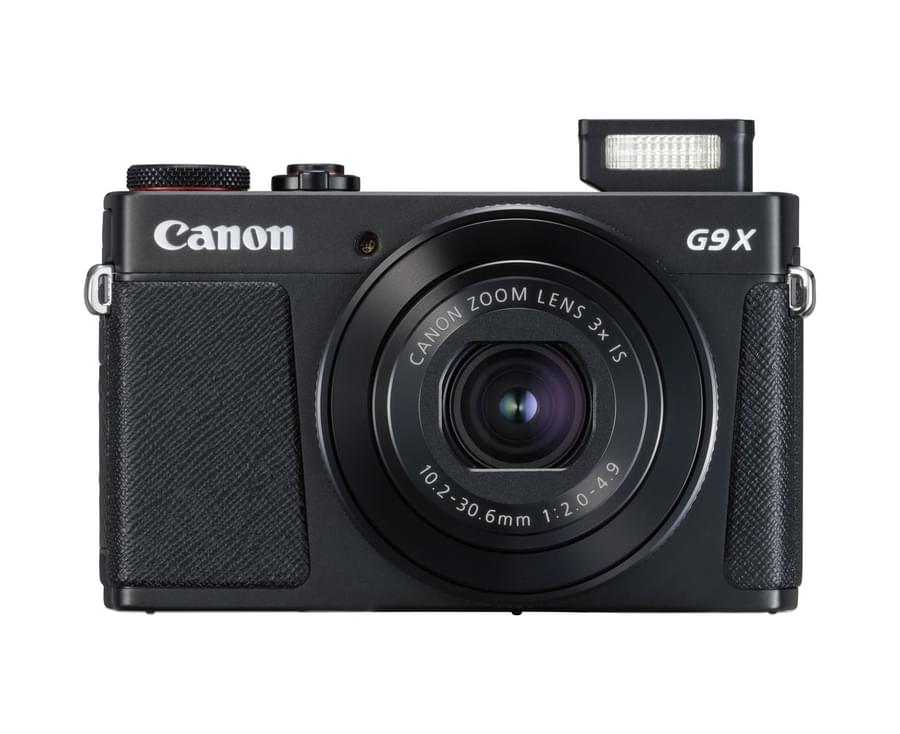 Camera
A good quality camera means good quality photos, and if you're looking for a pocket-sized one that's light, affordable and all-round amazing, then the Canon G9X is perfect. A favourite of vloggers and travellers alike, this camera is a sleek, pocketable and capable accessory - mixing practicality with advanced imaging capabilities.
If you're after something super compact, the GoPro Hero6 is the next step towards capturing some of life's most exhilarating moments. This is definitely a must-have in the suitcase of anyone who wants to capture those beautiful scenes. Snap up all of your best frames on a beach in the mediterranean, sightseeing the Eiffel tower, or riding on a gondola through the canals of Venice. The new GoPro Hero6 features touch zoom, optimised GP1 processor and HDR photos. Go above and beyond with 4k video at 60fps for super high definition. With advanced video stabilisation, you'll surely get that shot in frame, just how you want it.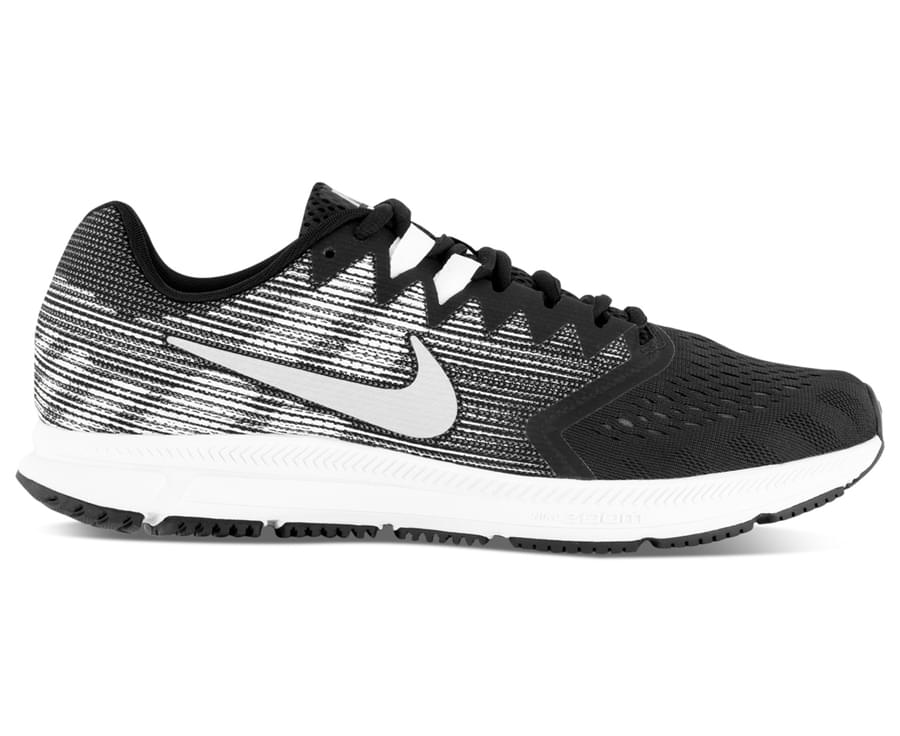 Nike Shoes
A comfy pair of walking shoes is a definite must-have whilst hopping around Europe. There's nothing worse than walking the streets all day long in an uncomfortable pair of runners, especially when it's warm! Nike offers a range of both women's and men's shoes that will last you well beyond your trip - no matter how crazy it gets. They feature the latest and most stylish designs - ultra comfortable and lightweight which is perfect for a European summer. Check these babies out at Catch and save big bucks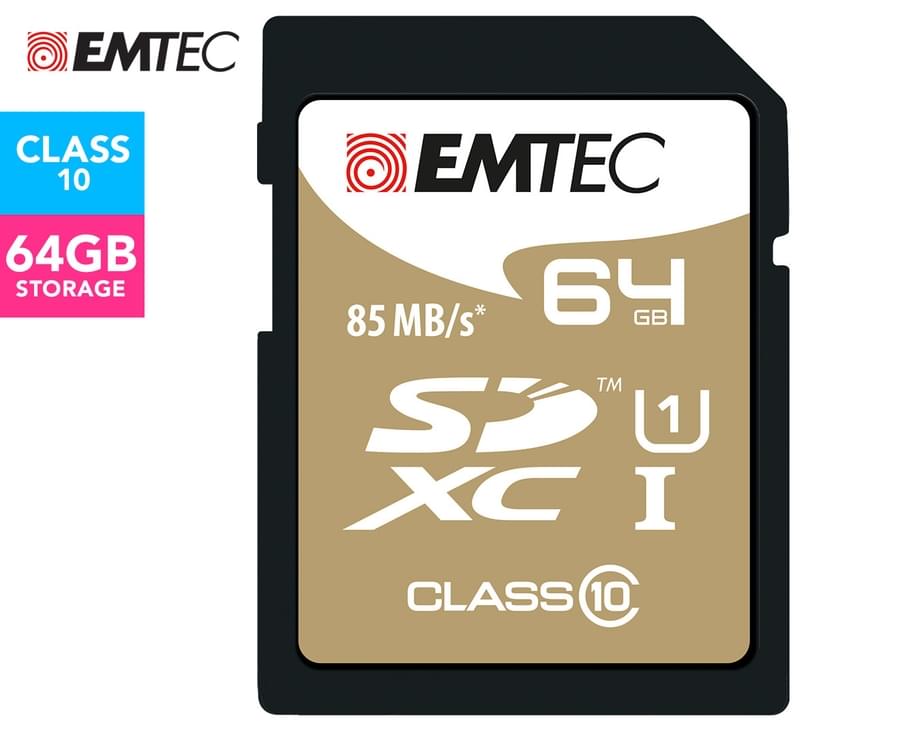 SD card
After taking hundreds of photos a day, you'll definitely need an SD card just in case you run out of space on your camera. There's few things worse than running out of digital memory, especially when you've got snap-worthy scenery constantly coming at you from all angles. Don't get stuck having to delete a bunch of photos to make space for more - be smart with a whopping 64gb of memory with this beauty by EMTEC...
European Adapter
Don't leave home without a European adapter! Yeah, you could probably buy one from the airport, but that's going to cost you some serious dollar. The Sansai Universal Travel Power Adapter can be used in the UK, USA, Europe and Asia and also has sockets to AU and NZ - for only $15 at Catch, this one's a total steal. Grab a couple, especially if you're travelling with your mates.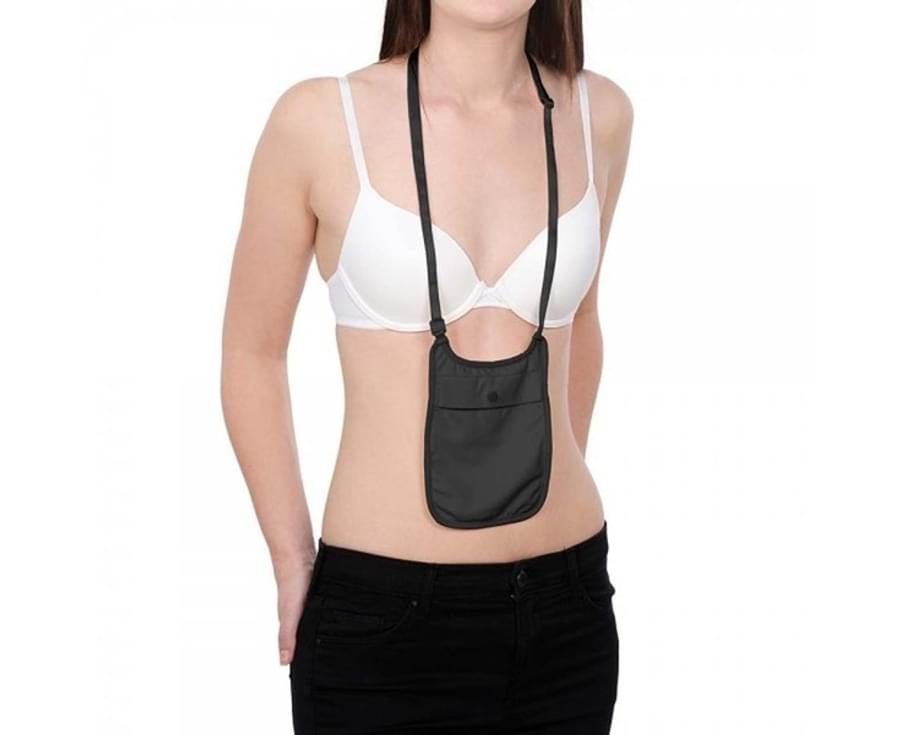 Passport pouch
A passport pouch is essential for keeping your most sensitive documents safe! This discreet, secret neck pouch slips under clothing and is the perfect hiding place to stash your passport, cash and even your cards - you won't even notice that it's on you! The neck strap rests delicately against the skin and allows you to access your valuables when you need them, letting you travel without a worry in the world. This one's really a no-brainer...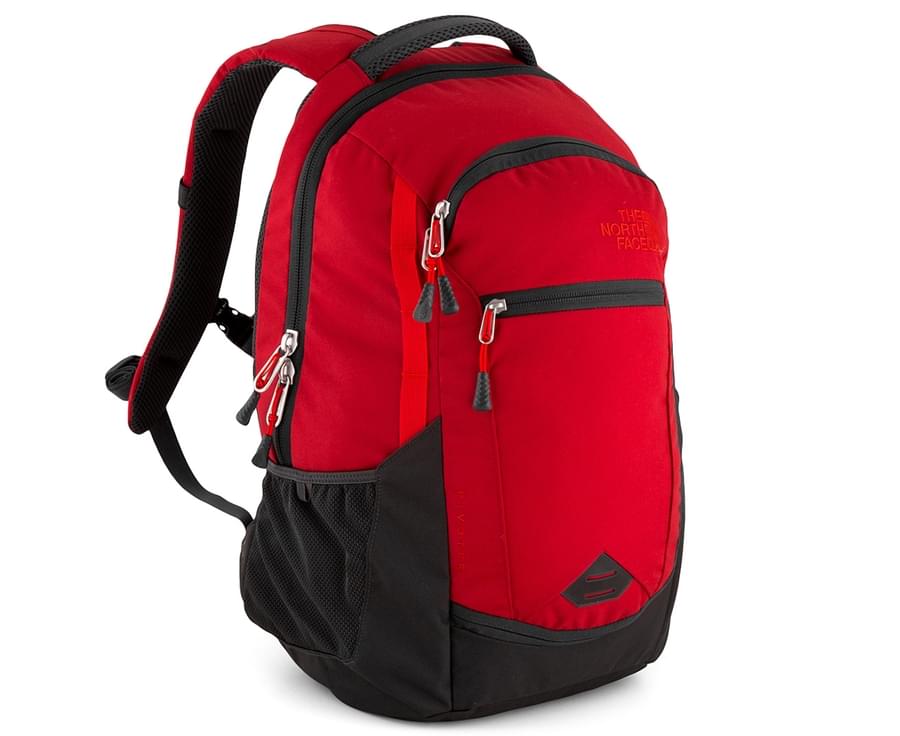 Backpack
A backpack is a definite lifesaver, whether you're walking the streets or going off the grid. The North Face 27L Pivoter Backpack is designed with a D-door opening for quick access and its main compartment features an organisational panel and a 15" padded laptop sleeve to protect your gear. This backpack will fit your daily essentials and slips seamlessly into your carry-on allowance.
Tripod/Monopod
Whether you're a professional photographer or amateur snapper, you can take next-level photos with a decent tripod. These tripods (or 'monopods') are a great addition to your travel tech gear - letting you take the most jaw-dropping landscape photos in perfect stillness and complete alignment. No more shaky pictures, and no more having to trust strangers to take a good photo of you. Do it all yourself with this super practical accessory by Weifeng. Not bad for under 23 bucks!.
Suitcases
Finding the perfect suitcase that isn't too heavy or bulky can be a tricky task. The Wanderlite 3pc Luggage Suitcase Trolley Set is a reliable travel set, making sure that your belongings are secured during your entire journey. This gem is a reliable and durable set, giving you that stress-free holiday you're looking for. With a durable hard shell, smooth dual wheels and secured TSA lock (not to mention it comes in a pack of 3) you'll have a suitcase for your carry on, a medium size and a large suitcase. Enjoy your hassle-free holiday with your Wanderlite suitcase set!.
Sunglasses
Protect your eyes from the sun's UV rays with a stylish pair of Ray-Bans. Ray-Ban have been the best in the business for many, many years and you're guaranteed to find the best fit for you at affordable prices. These are an absolute lifesaver when you're trekking on a sunny day, especially on the tracks or out at sea. Plus, these babies make your Euro-trekker outfit that much more stylish. Opting for the cheap gas-station sunnies can cause some real damage to your eyes - and let's face it, they won't last. Make the right choice… I mean come on, we're adults here.
Disclaimer:
Product prices listed as per date June 13th, 2018. Changes may occur to product price and availability of stock. Cost of shipping for non-Club Catch members may vary, and is additional to product price. Visit Catch.com.au today for the latest deals on fashion, tech, travel gear and so much more. Become a member of Club Catch today and receive the most exclusive deals on your favourite products and brands.