Looking for Perfume with Pheromones?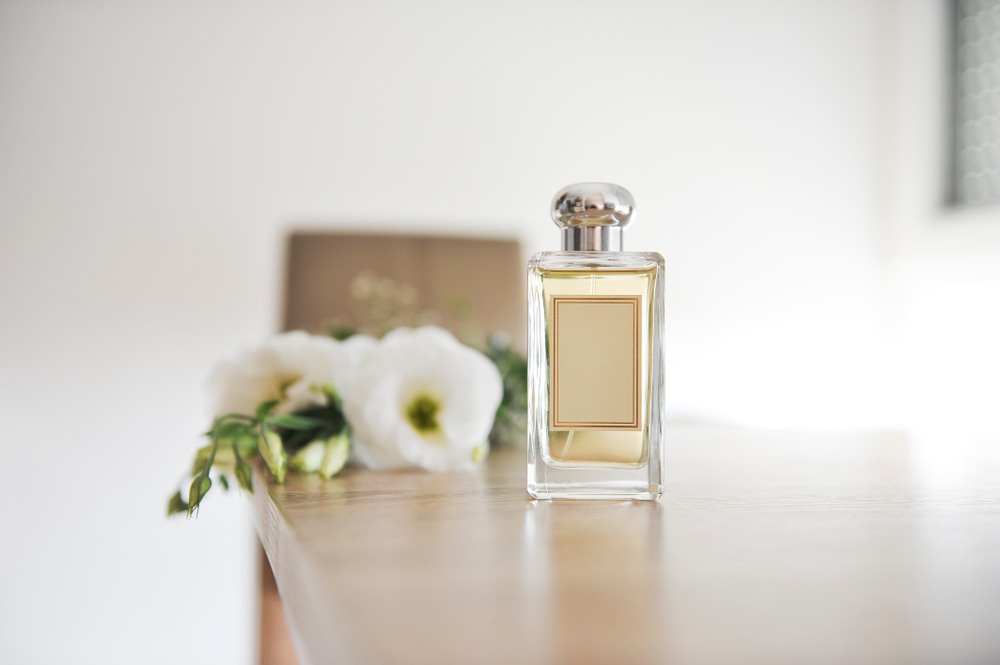 At our core, we're all just primal beings. So it shouldn't come as a surprise that sometimes we're caught by a scent that makes us forget what we're doing and causes us to chase the originator of that scent. Some fragrances can elicit childhood memories, sad memories, happy memories, or just make you feel a deep desire or lust. Of course, that's a perfume that's probably loaded with pheromones. So if you're looking to add a little bit more to your evening wear perfume and want to explore some pheromone perfumes, Catch's got you covered!
Choosing a Perfume With Pheromones
The primary purpose of a perfume loaded with pheromones is to attract others to you and get them in your orbit. But perfumers are intelligent and inventive with fragrances. They've been able to manipulate scents to cater to various types of attraction.
Here's what you need to know about perfumes with pheromones to ensure you understand your choices.
Concentration Levels
There are so many options out there for different genders, uses, and outcome goals. However, it's essential to understand that each product type will have different chemistry and levels of chemicals and hormones used. For example, pheromone perfumes for women concentrate on using copulin instead of androstenone. On the other hand, pheromone perfume for men would focus on the opposite.
Fragrance
Pheromone perfumes actually come odourless. That may sound like it defeats the purpose, but it's more about the effects. However, if you're looking to smell amazing too, make sure your perfume doesn't conflict with the pheromone perfumes effect.
Duration
Duration is an incredibly important part of any pheromone perfume. You want to make an impression, and how long the effect lasts on your skin after application can guide you into how well a perfume might work. Also, knowing the timeline of potent effects means using it to your advantage on a night out or a date.
Price
There are two kinds of pricing with perfumes with pheromones. Firstly, the general price point is between $10 and $100. Then there are the luxury brands that go into the hundreds of dollars. But, of course, cheaper isn't always better, especially when you're expecting an effective product. So be wary of the price and don't take expensive to mean that a product works.
Reviews
If you've got a specific goal in mind when looking for pheromone-based perfumes, then be sure to read reviews carefully. Reviews can give great insight into how these products act in the real world. It's easy for a brand to write a glowing review of its own product. Still, manipulating reviews by real people isn't as straightforward. You don't want to waste money on something ineffective, so read and absorb all the feedback given about the perfume.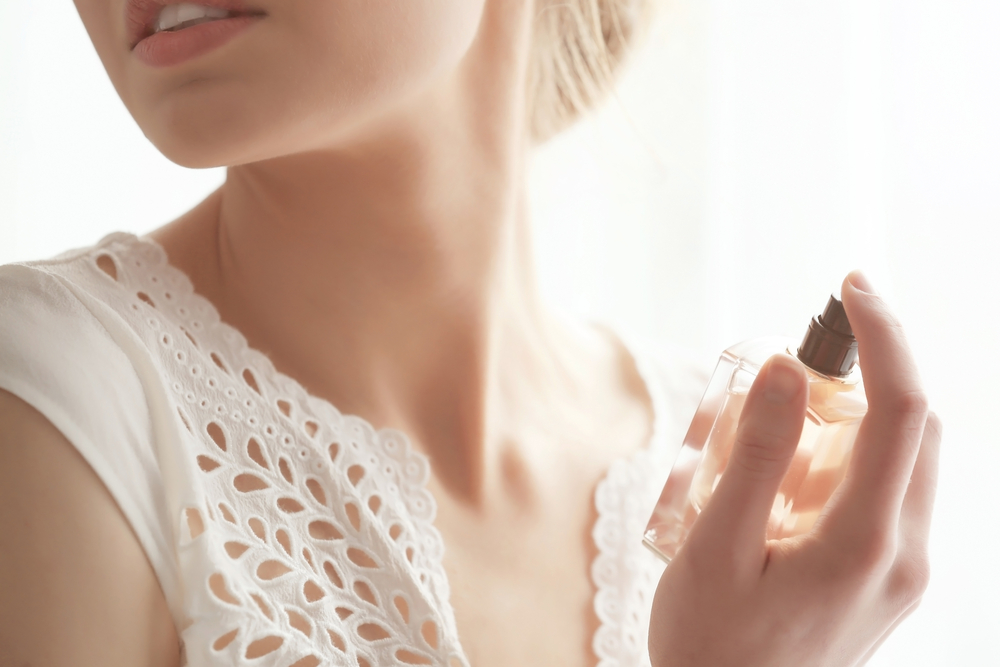 5 Great Perfumes With Pheromones
Here are five of our favourite perfumes with pheromones:
Dior Hypnotic Poison
Dior is a well-known brand, and their Hypnotic Poison perfume is incredibly popular. It's a contemporary Eau de Parfum with the scent of oriental vanilla that is creamy, deep, sweet, voluptuous, and warm. Other notes of the Hypnotic Poison are coconut, apricot, plum, rose, jasmine, tuberose, lily, and caraway. At its base, it's got notes of musk, sandalwood, and more vanilla. One of the Hypnotic Poison's best qualities is its long-lasting fragrance. The main objective is to increase sexual intimacy thanks to a modern fragrance that truly is hypnotic.
Swiss Arabian Zahra
The Swiss Arabian Zahra is a human-grade pheromone enriched perfume for women. The scent is laced with an aphrodisiac element similar to chocolates. This perfume offers users the chance to feel confident and graceful while intoxicating all that crosses its path. It uses nothing but the purest ingredients, such as vanilla, sandalwood, vetiver, mimosa, berries, and marigold. It's a sultry scent that lingers on the body, and it's perfect for daily use.
PHEROMONE by Marilyn Miglin
Pheromone by Marilyn Miglin is a more luxurious perfume for women looking to cast a wide net and get increased attention. It features an intoxicating blend of spices, mint, lotus, palm leaf, and rosemary. Its middle notes blend jasmine, rose, ylang-ylang, orange blossom, and iris. Finally, the base has woody notes with patchouli and sandalwood. This complex combination creates a subtle yet sensual and deeply elegant fragrance. The smell will acclimate to your natural scent to create that intoxicating scent you're hoping for on a night out.
Dior Diorissimo
Dior makes another appearance thanks to Diorissimo. This perfume by Dior is just as intoxicating as their Hypnotic Poison. Still, it's chosen a different path in achieving that effect. Instead of focusing on oriental vanilla as the keynote of the fragrance, they've opted for the scent of lilies while including the vanilla in secondary notes. Diorissimo is noted by Vogue as one of the best lilies of the valley perfumes available on the market today. The scent is fresh, floral, and elegant, with a base of woody sandalwood and heart notes of amaryllis and boronia
Marc Jacobs Daisy
Daisy by Marc Jacobs is a great way to end off a list of great perfumes with pheromones. It's a stunning fragrance that fits neatly in the floral category with hints of white violets and jasmine. It progressively exposes the secondary notes of fruit like wild berries and, finally, a base of sandalwood. Many users constantly purchase Daisy by Marc Jacobs, swearing by its inviting fragrance that lures even the most stubborn of men. You'll feel vibrant, sexy, and ready to claim your space wherever you go on a night out.
Conclusion
This is just scratching the surface of perfumes with pheromones. Take a look at Catch marketplace to find the broadest range of fragrances available. Even if you're not looking for a perfume with pheromones, you'll find something for you and your fragrance needs.
Popular Questions Asked
Does Pheromone perfume actually work?
You may think to yourself does pheromone perfume work? Hate to break it to you, but this is a total myth. Pheromones are not a magical substance that cause people to be attracted to you.
Are there pheromnes in perfume?
Just because a product might say it contains love-enhancing pheromones, it doesn't actually mean it has them, or any active ingredients at all! A lot of perfumes use plant compounds to reproduce the effect of human compounds, which may work, however won't be as strong as human compounds.
What perfume are guys attracted to?
The typical scents that attract men are cinnamon and vanilla, jasmine blossoms, wild grasses and much more.
What pheromones attract females to males?
Females tend to be attracted to the following scents: Vanilla, peppermint, sandalwood, lavender, cinnamon and, believe it or not, the scent of pastries and coffee.