The Camping Superguide
Aching for the great outdoors?
Or friends forcing you to go camping?
Yearning to snap up some fresh salmon from a wild stream with your bear claws? Or Dreading to leave the sweet comfort of your couch?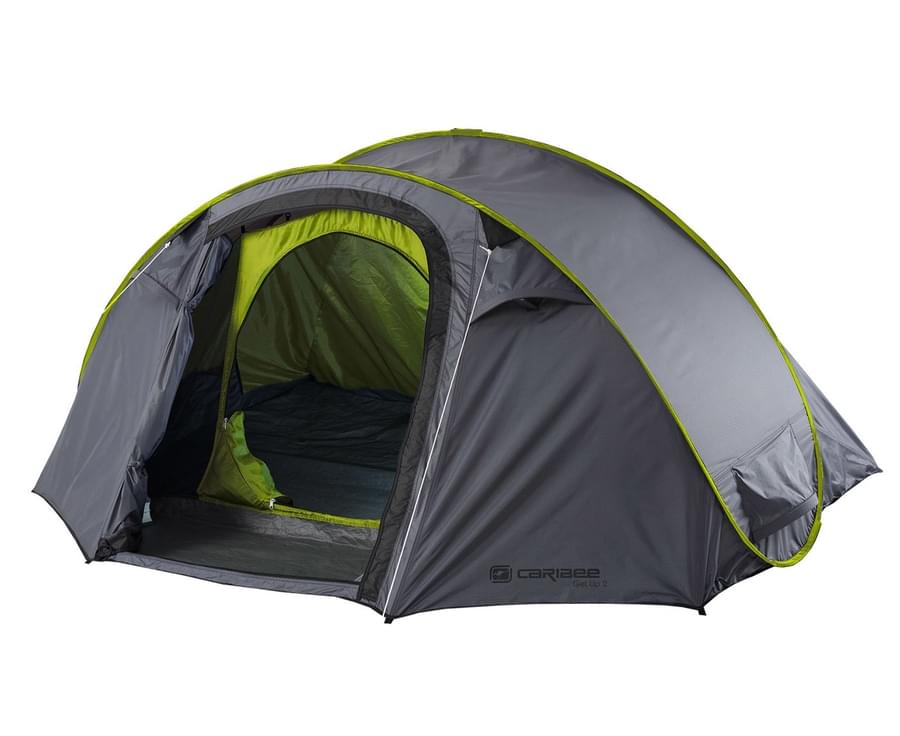 Sometimes tents can take ages to set up. Caribee is one of the top outdoor brands in Australia - they've created a super simple tent that can save you hours of setup time. This two-person tent is easy to use and pack up, which is the perfect solution for first-time campers and veterans alike. This instant pop-up tent features durable twin skin construction, multiple ventilation ports, vented inner door and front vestibule with a sewn-in floor for convenient gear storage.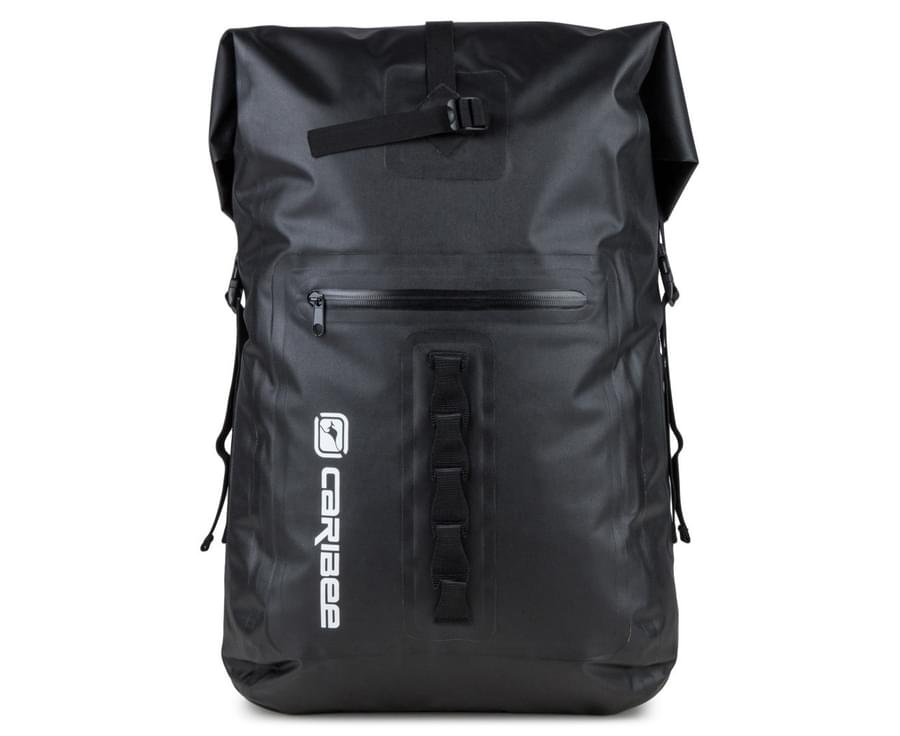 This backpack by Caribee is the perfect camping bag. This leading Aussie outdoor brand makes their gear so that it lasts in the harshest of outdoor conditions - with strong and durable designs that are set to impress, these super durable bags are perfect for the outdoors. Pack anything and everything you need into this beauty, with a whopping 32L capacity and multiple utility loops.
There's nothing worse than tripping over tent poles and camp stuff at night. Light the way in your next trek or camping trip with the NU30 by Nitecore. This headlamp is engineered specifically for trail runners - compact, lightweight and USB rechargeable, this ultra practical headlamp boasts long lasting performance. If you're after a great hands-free alternative to a flashlight, this is it.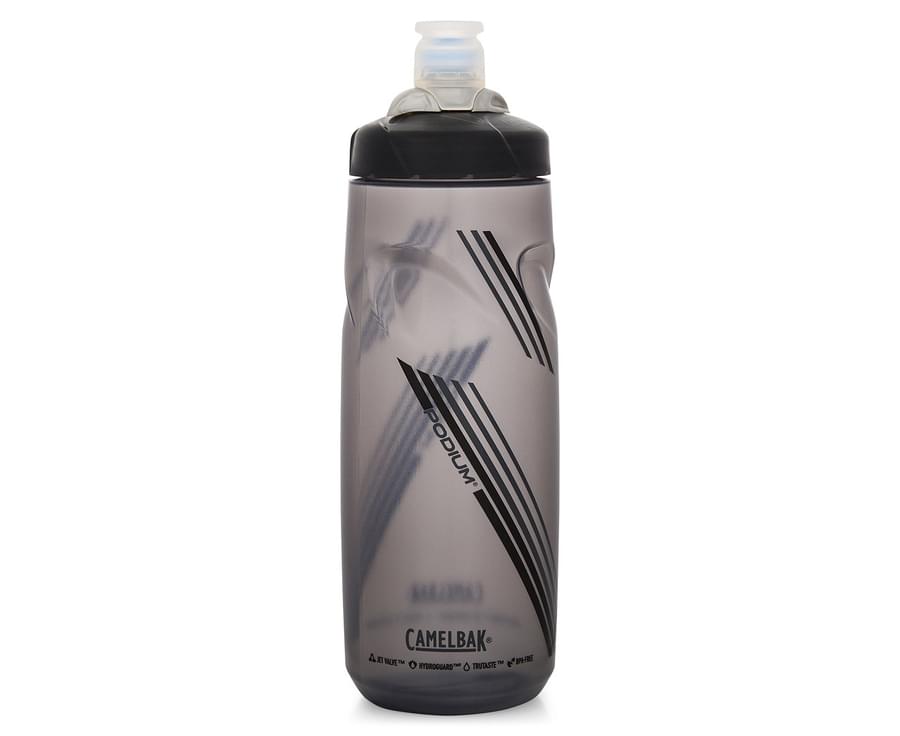 Stay Hydrated with this high performance CamelBak bottle! This isn't just an ordinary water bottle: it's durably insulated and keeps your water cold for hours, keeping you hydrated and cooled down for longer - perfect to take with you on a hot summer hike. You'll be glad you've got cold water on hand when you're exhausted out in the wild.
Relax around the campfire with these fully foldable lounge chairs . These fully adjustable reclining lounge chairs are ideal for camping, the beach, sporting events or barbecues in the park - perfect for kicking back and enjoying the serenity. An absolute dream on longer camping trips, these babies make sitting 'round the campfire that much more comfortable.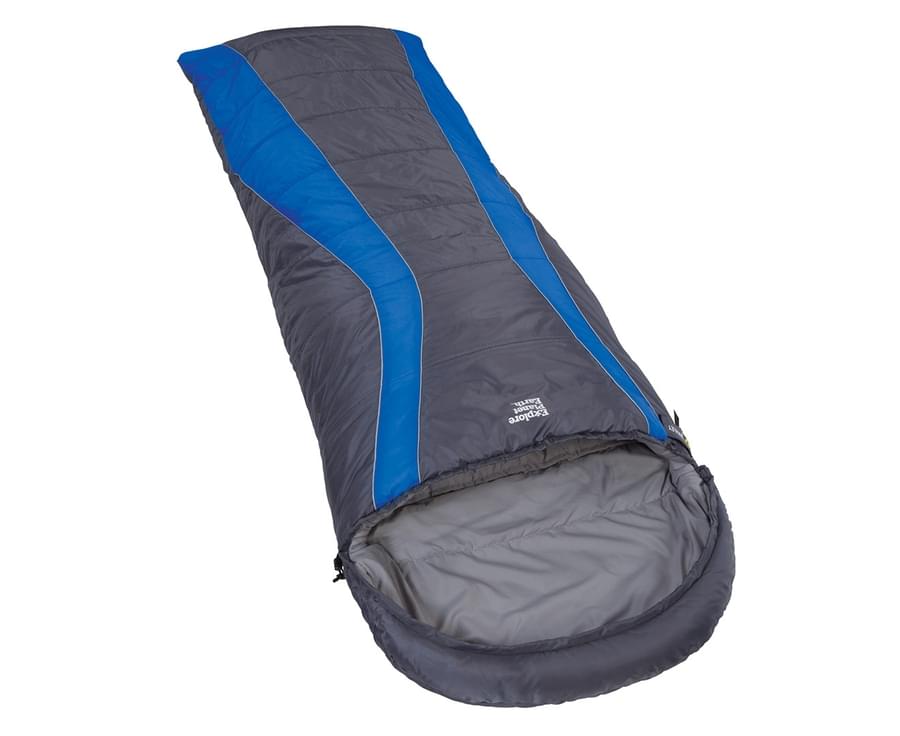 Get warm and cosy with this snuggly sleeping bag. This comfortable sleeper will be your saviour on those freezing cold nights where it drops to under 5 degrees. It's made out of 190T polyester with a full-length side zip as well, making it easier to get in and out of quickly.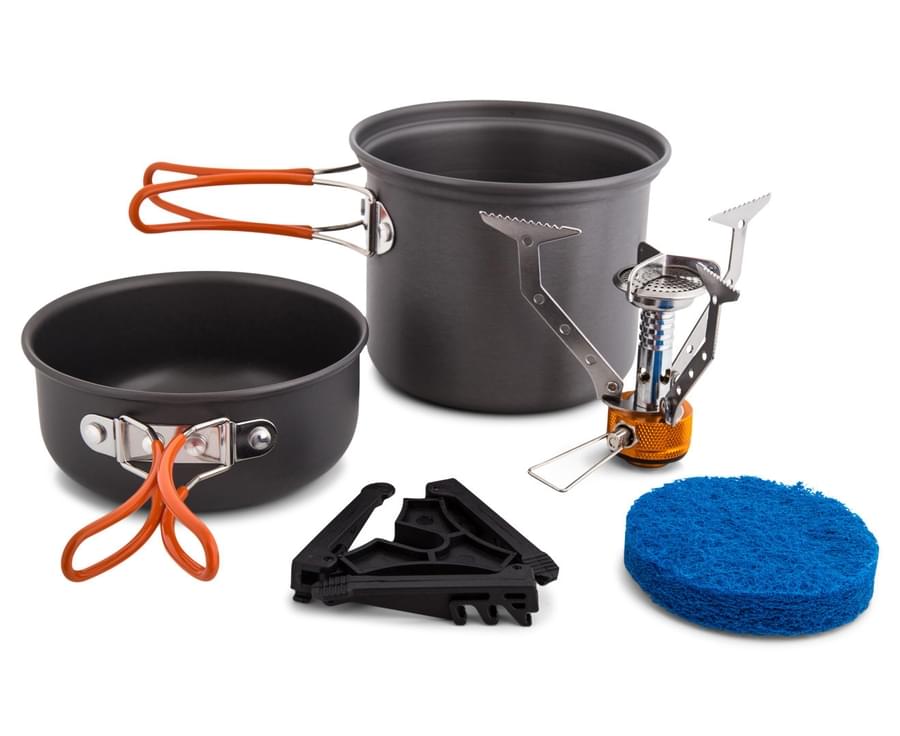 Forget about double packing. Get your hands on the 360 Degrees Furno Stove & Pot Set and you'll have all your basics covered. This set will have you well equipped and comes with 2 pots, a scourer and a canister stabiliser. Skip the boring ready-made sandwiches and cook up a storm on this season's wildest camping trips.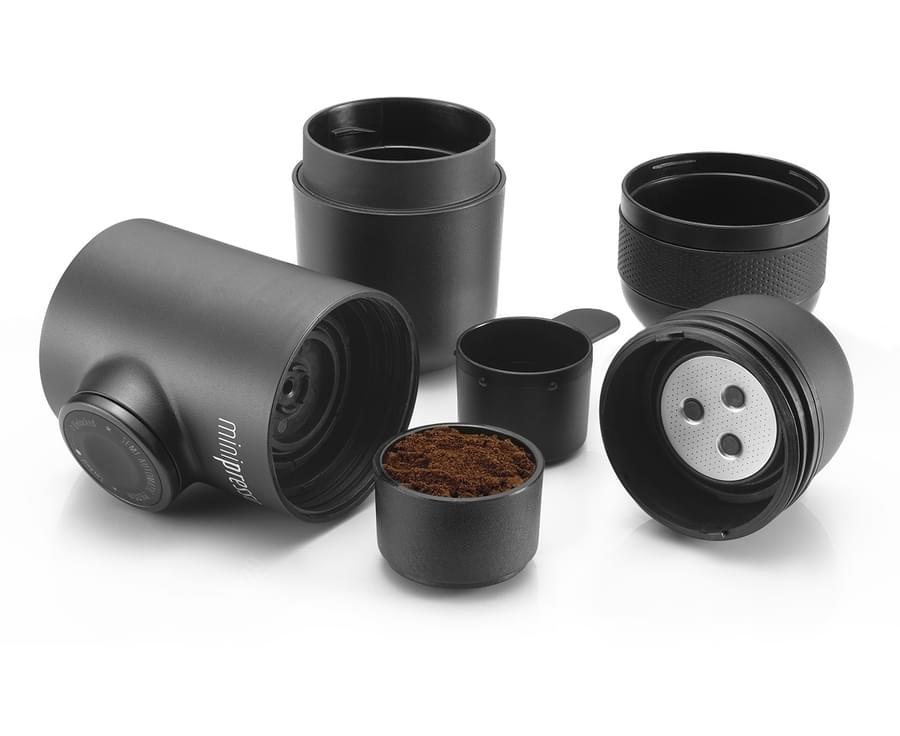 Can't go without your espresso in the morning? You can enjoy a delicious, rejuvenating and authentic espresso whilst camping, with the incredible Minipresso! This little guy is guaranteed to make every coffee-lover giddy with joy. For cafe-quality espresso no matter where you are, the Minipresso has a 116 PSI extraction to give you that perfect brew. Whether you're out in the weeds or on the go, this is a must-have for coffee aficionados.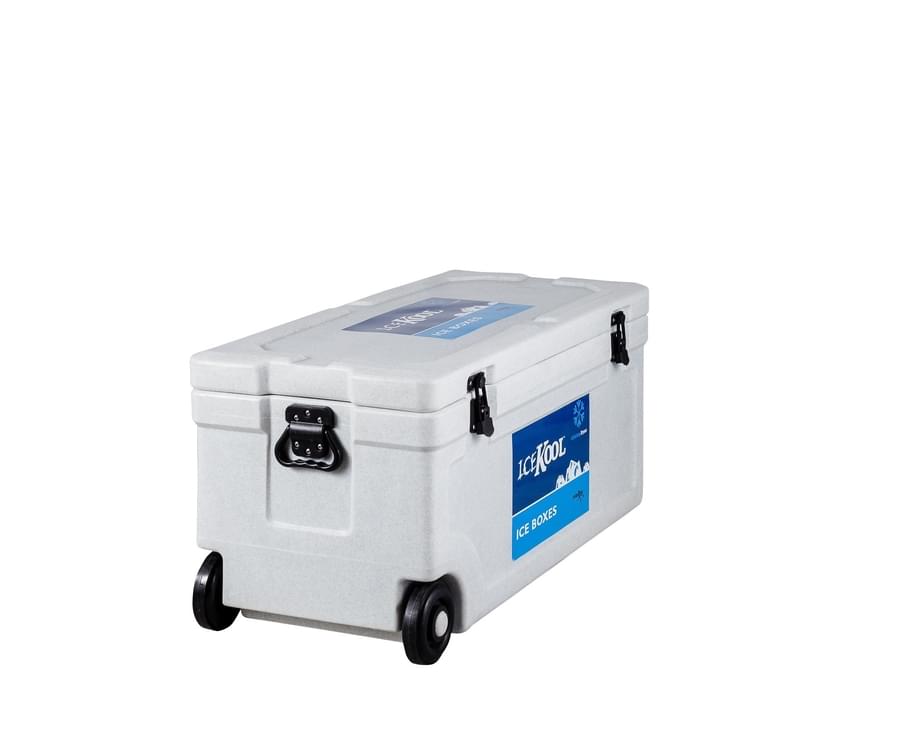 Icekool provides the perfect combination of quality, durability and performance. This is the perfect size esky for camping - with 80L capacity, practical wheels and a durable build. With Evakools superior insulation, Icekool iceboxes can hold ice for up to 10 days. Keep your beers cold and camp food fresh with this beauty.