Competitive Student Mobile Plans in Australia: Choose Catch Connect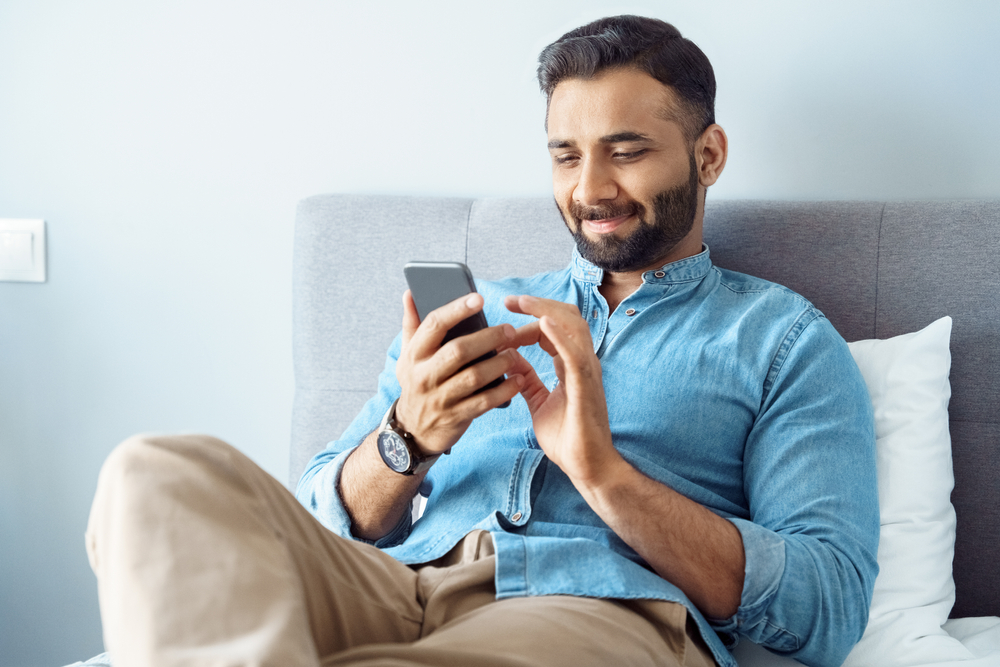 Being a university student in Australia can be challenging—not only does it require a lot of hard work, but a lot of money as well.
Luckily, as costly as student life may be, there are a few ways to work around the high prices of many modern necessities.
One way to manage a lower budget is by saving on student mobile plans. Interestingly, some providers offer discounts specifically for higher education students, while others have affordable plans for just about any student.
To help you find the best mobile plans for students in Australia, here's the breakdown of how to get the best value for your buck.
Sim-only Student Mobile Plans
Nowadays, we have gotten so used to phone companies selling us the newest models that we don't even question the plan at hand. However, if you opt for a phone plan, a lot of your money may be going down the drain.
To prevent this, a Sim-only plan will cover your talk, text, and data usage, and won't rope you into long-lasting contracts and phone repayments. These are also known as BYO phone plans and are offered by a bunch of different providers.
For students, Sim-only plans are a much better option as there are a lot more competitive alternatives to choose from. These plans can be far more flexible than ones attached to a phone, and can also help you save on your mobile bill.
Prepaid vs Postpaid
Another important choice you will have to make when selecting a mobile plan is how you'd like to be charged for the service.
You've probably heard both the terms prepaid and postpaid floating around various phone plans. Both options can be a good choice, and the final decision ultimately depends on your particular demands and preferences
If you choose a prepaid plan, you'll have to pay for the service upfront. There are different plans on offer at various price points. Some prepaid plans allow only a predetermined amount of call time and messages, and some include pay-as-you-go rates. However, the most popular plans include unlimited calls and SMS. And although the third type is the most common, one of the main things that'll differentiate a lot of prepaid plans from one another is data inclusion.
With a postpaid plan on the other hand, you can pay for services at the end of the month. Usually, you will have to pay a fixed price for your allotted call time and message volume. If you exceed this amount, you can still use your phone, but your bill will be higher.
When using prepaid plans, you don't run the risk of racking up unplanned charges that you'll have to cover additionally. However, you should always be mindful of your inclusions. Constantly using up the services before they expire and having to recharge your card can make a prepaid plan costlier.
Best Mobile Plans for Students in Australia
When talking about what type of plan best suits an Australian student's lifestyle, a prepaid plan is preferable. It doesn't tie you down with year-long contracts, unlike a postpaid one, and it makes it easier for you to stay on top of your mobile spending.
Meanwhile, if you purchase a phone separately and get a SIM-only deal, you will be getting a much more affordable and flexible option.
This leads us to the very best mobile plans for students—MVNOs. These offer the best value prepaid SIM-only deals.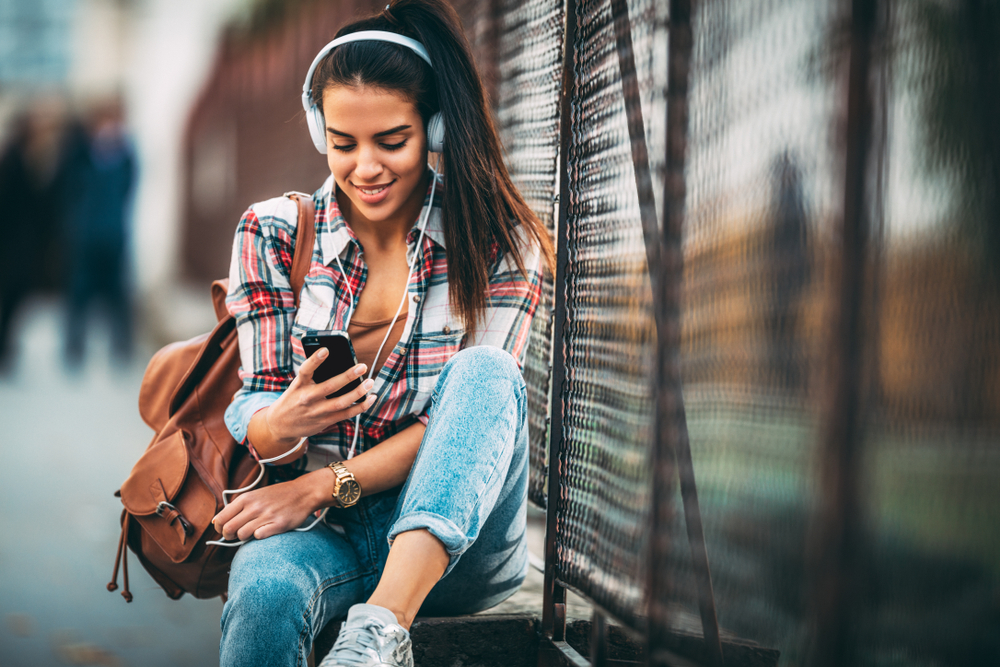 What is an MVNO?
MVNO stands for Mobile Virtual Network Operator. These are wireless companies that don't own the network they operate on, an alternative to major phone brands such as Optus, Telstra and Vodafone.
An MVNO enters an agreement with a network operator in order to access network services at wholesale rates. Then, the MVNO sets retail prices independently of the mobile network operator.
With MVNOs, you can find a lot more advantageous and affordable deals in Australia, and won't be restrained by a contract. If you don't like a deal, you can simply switch it after you've used up your inclusions.
Catch Connect—A Top Solution for Australian Students
Catch Connect is an MVNO operating on the Optus 3G and 4G networks. These cover around 98.5% and 96.9% of the population respectively. By choosing a Catch Connect plan, you can expect the same coverage and speed that you would get on an Optus plan—but at far more affordable rates.
While Catch Connect doesn't specifically offer student mobile plans, all of our affordable offers can be purchased by students and can be the best option for them. All of our plans include unlimited standard national calls and text, with the main difference in plans being the data inclusions, and the plan duration.
You can select from several different monthly plans, depending on whether you are a new or a registered user, with monthly prices ranging between $10-15, 90-day prices of $29, and yearly price plans ranging between $120-150.
FAQs
Can students get discounts on phones?
Australian students can get discounts on many items, and yes, that includes mobile phones. Browsing for discount offers or choosing Catch Connect can lead you to some great money-saving deals.
Can a 17-year-old get a phone plan in Australia?
Yes, minors can get their own phone number and pay for their mobile plan, so long as they choose a prepaid or pay-as-you-go deal. People under the age of 18, however, cannot sign a contract in their name.
Do students get Netflix for free?
Netflix, unfortunately, doesn't have a student discount. However, the site does offer a 1-month free trial for new users that students can take advantage of.
Can I get a student discount on iPhone?
Apple does offer students discounts on their products with Apple education pricing. Although this doesn't include iPhones, university students can save on a new Mac or iPad. Apple also offers a student discount on Apple Music.
Does Google have a student discount?
Yes, the Google Store does offer students a 10% discount on certain items.