Top Ten Makeup Must-Haves for 2018
How to get your favourite big brands on a budget
If you're like us, you spend a fair amount of your hard-earned cash on makeup. From eye shadows to lip liners, moisturisers to brow pens and everything else, it gets expensive to buy the brands we know and love.
To all you beauty junkies out there, we've got you covered. We've put together our Top Ten favourite big brand cosmetics online for less - so you can get that perfect look without dishing out an arm and a leg.
Check out these discounted high end makeup goodies and keep your weekend budget intact!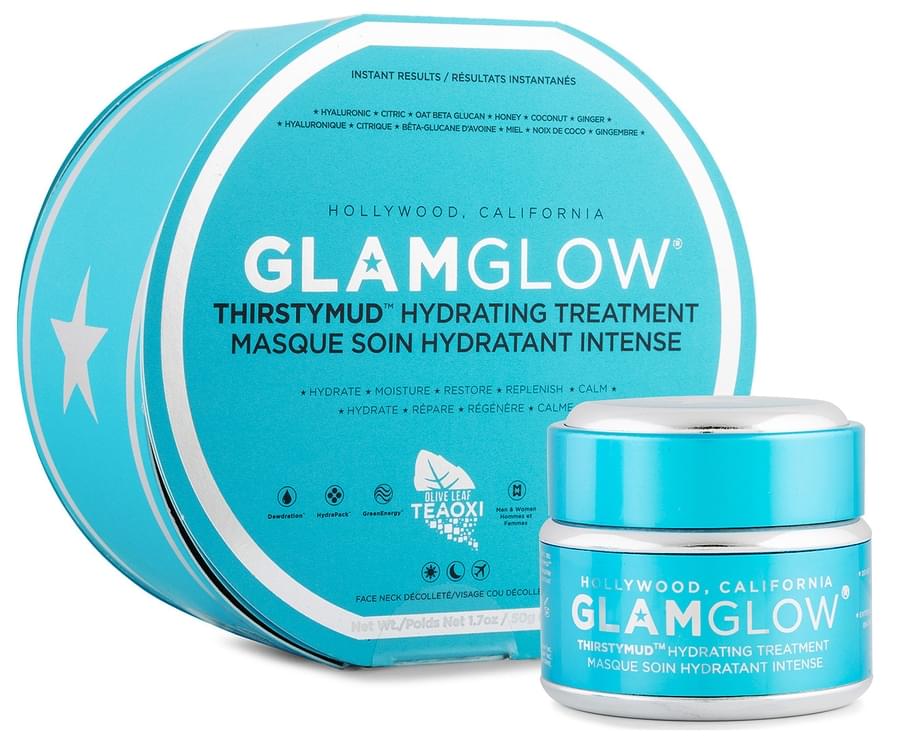 Glamglow Thirstymud uses the most advanced hydration active technologies, leaving you with instantly moisturised skin and a super soft feel. This treatment is designed to restore, moisturise, replenish and calm the skin. Ideal for all skin types, this hydrator is an absolute must-have in your makeup kit this season.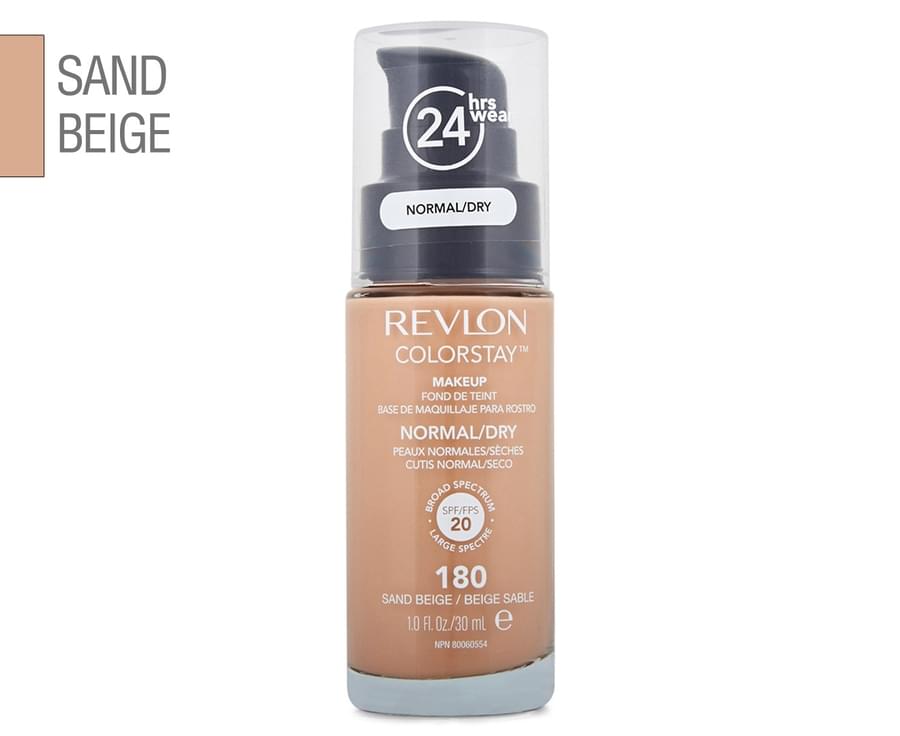 No beauty kit is complete without some quality foundation. Revlon's Colorstay foundation delivers a smooth, flawless matte finish that lasts up to 24 hours, for a price that you can definitely afford. This Lightweight, oil-free formula foundation, optimal for hydration and moisture balance ticks all the boxes for the top ten must-haves in a makeup kit.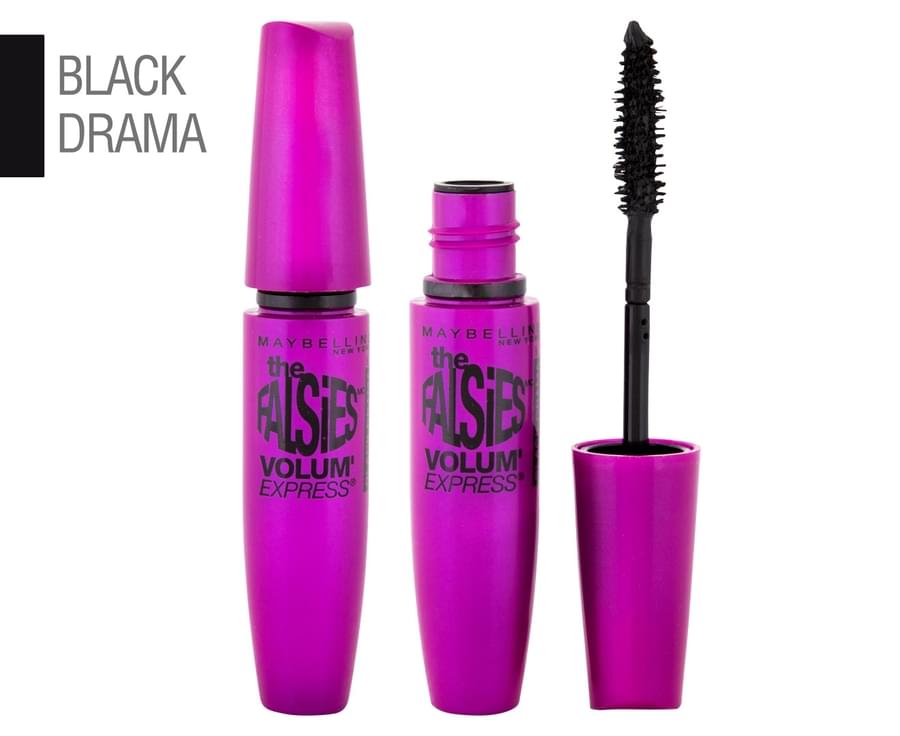 The Falsies Mascara is lash glam in a tube! There's no need to apply false lashes everyday, or spend money on getting them done. This unique wand helps lift and separate, leaving you with volumised and flawless lashes. A perfect one for your on-the-go kit, with an affordable price tag.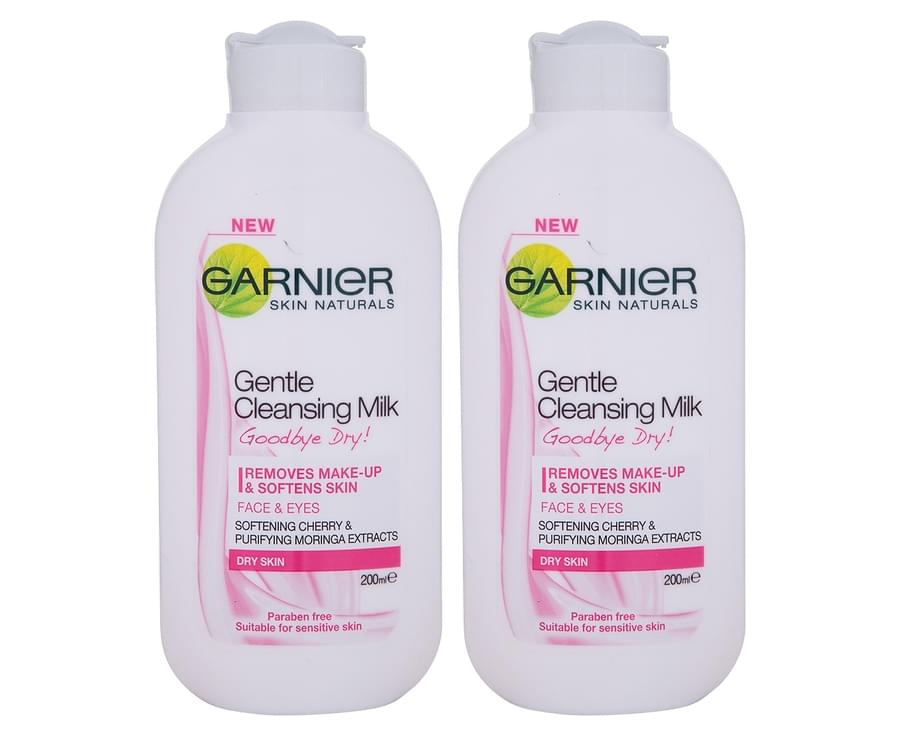 This rich and creamy cleansing milk will make your skin feel nourished and moisturised - the perfect makeup remover after a long day and definitely worth the money. Featuring cherry and purifying moringa extracts, this super fresh cleanser leaves your skin feeling fragrant and loved.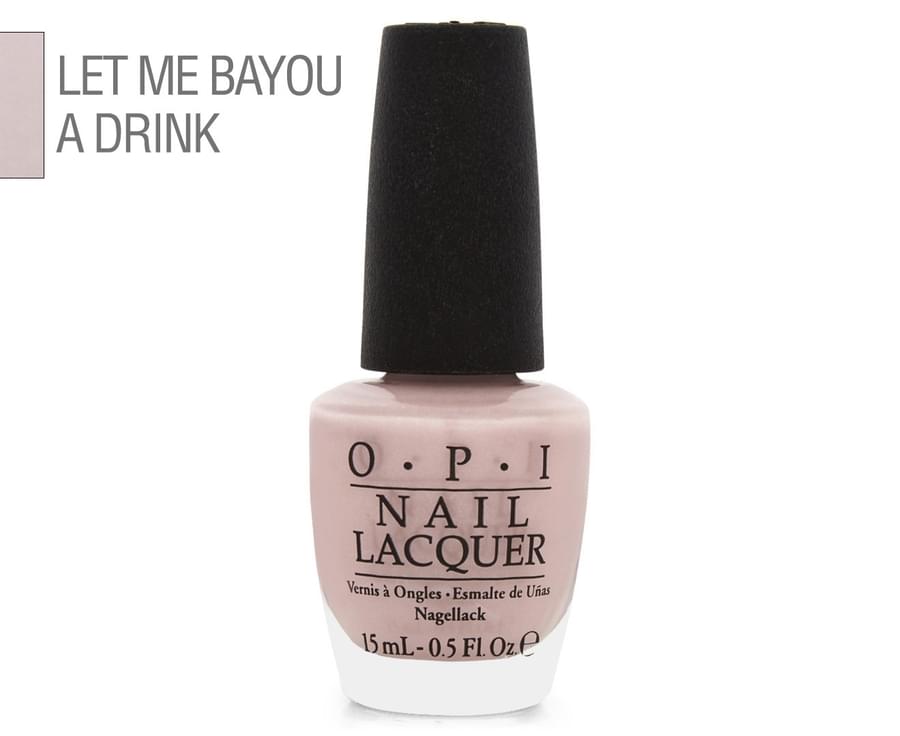 For all you nail art enthusiasts who want salon-quality nails, your makeup kit definitely needs OPI salon professional nail lacquer. Available in a wide range of shades, fast-drying and chip-resistant, this practical nail lacquer is perfect for when you're rushing out the door and trying to paint your nails at the same time.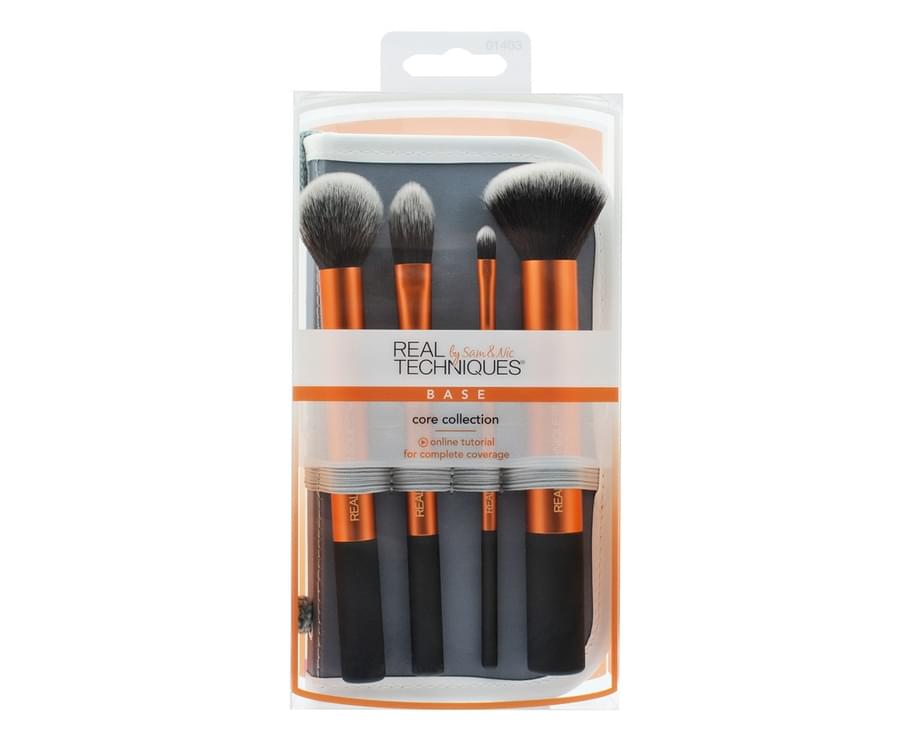 Real Techniques Makeup Brushes are ideal for creating the perfect canvas! This is the ideal brush kit for newbies - including all your essential brushes and tips. It comes with a detailer brush, foundation brush, buffing brush and contour brush plus a handy case that'll fit in your bag for touch ups throughout the day.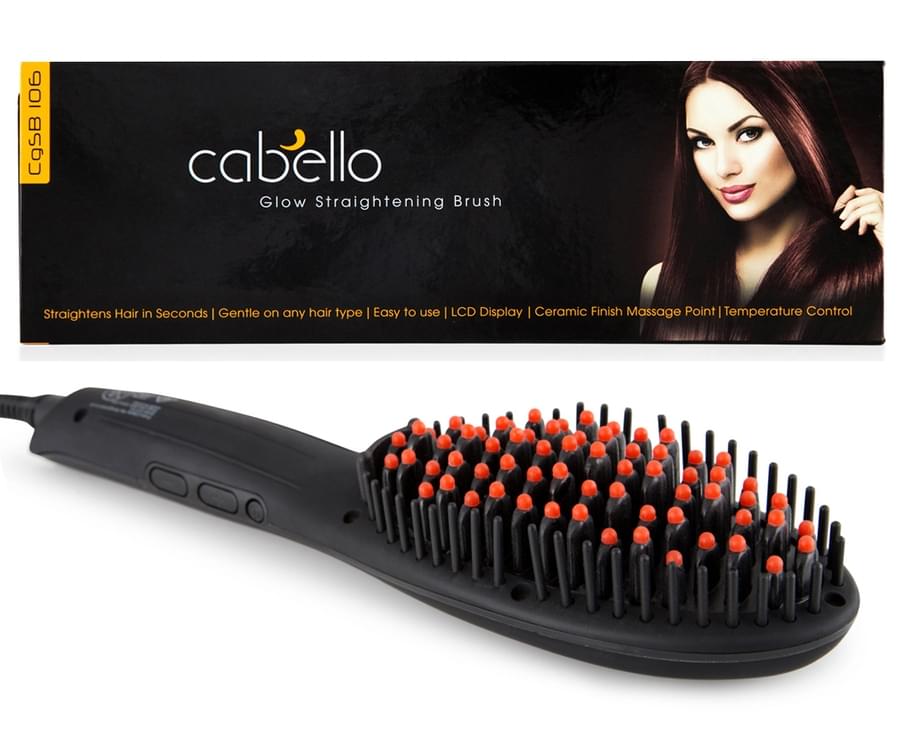 For all you on-the-goers who want sleek, straight hair in seconds, the Cabello Glow straightening brush is for you. This compact styler is gentle on all hair types and is fantastic for home and travel use.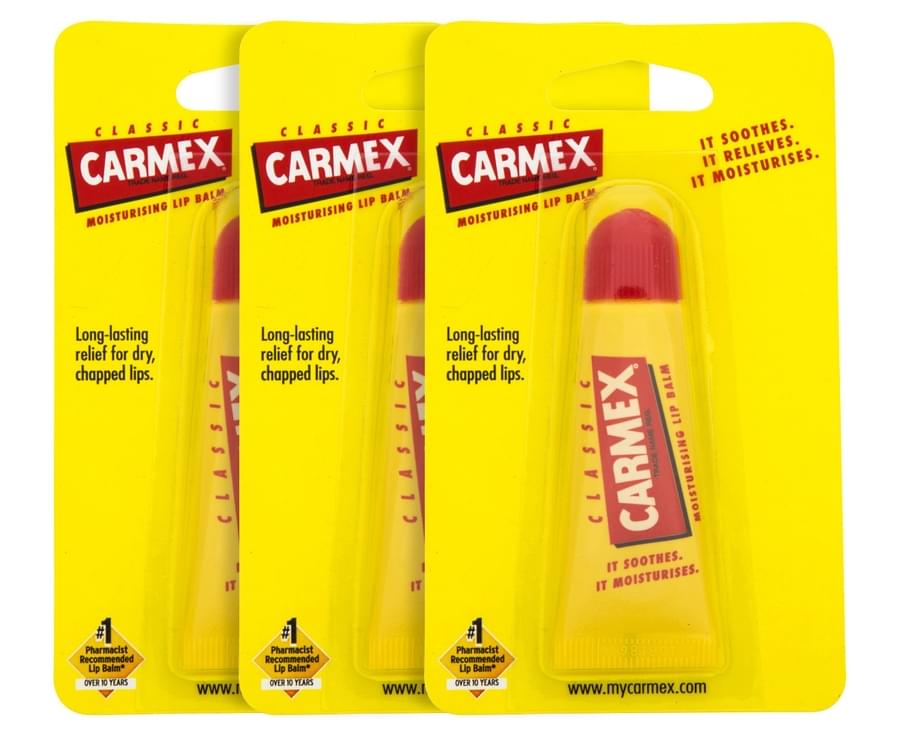 Dry and cracked lips can be irritating. Luckily, Carmex has a remedy that's super simple. This pocket-size lip balm soothes lips instantly for long-lasting relief and repairs dryness and cracking. Smooth, conditioned and beautiful lips are now an everyday reality with Carmex.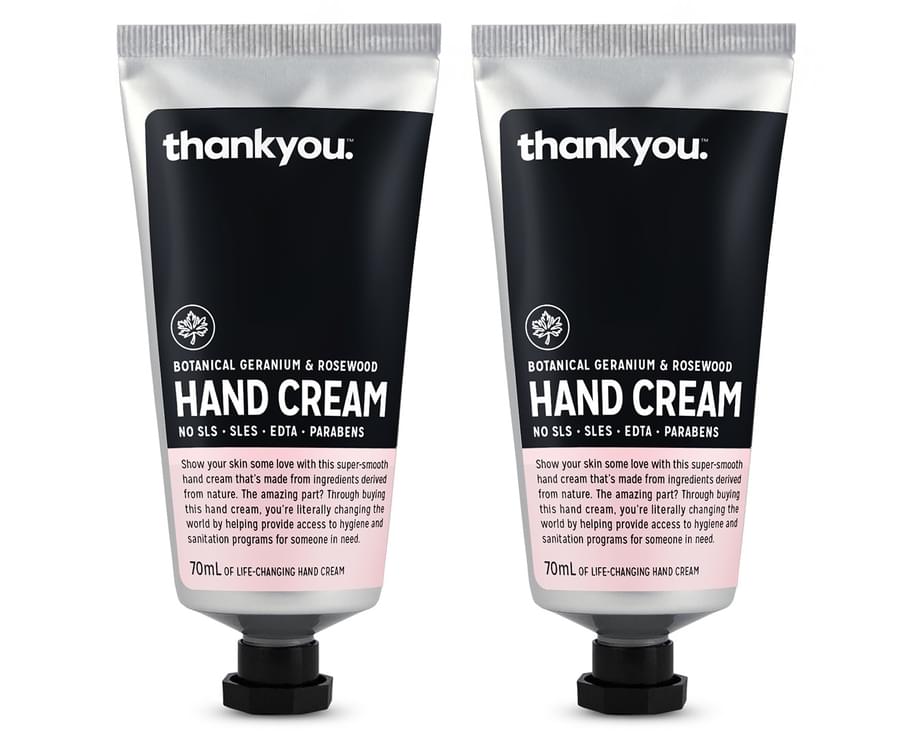 Show your skin some love with this super-smooth hand cream made from all natural ingredients! This hand cream contains amazing essential oils together with cocoa and shea butter, nourishing your hands like never before - not to mention its compact packaging which makes it a perfect on-the-go hand cream.
Create natural depth with the BECCA Ombre Nudes Palette. The perfect skin-authentic shades to illuminate the eye area, letting you get those subtle tones and bold shades - whatever you're after.