Pet Starter Pack Essentials: 5 Must-Haves for Your Furry Friends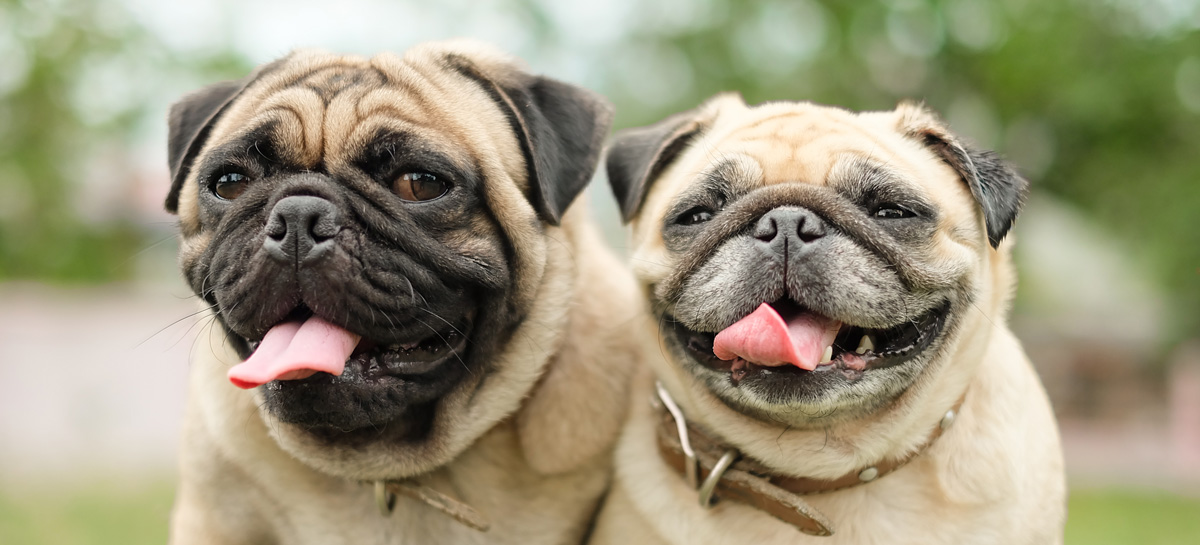 It can be hard for your new furry companions to adjust to a new home. As a proud pet parent, you want to make the transition as easy as possible
You want to make them feel right at home with a comfortable place to snooze and a safe environment to play in.
Check out these pet essentials at Catch, and you'll ensure your furry pals are happy in their new digs.
4 Paws Ultra Luxe Pet Bed
A decent place to sleep is a must-have for dogs, cats and most other animal pals. Giving your new pup or kitten a cosy spot to crash makes them feel comfortable in their new home. Give your furry little ones the paw-fect place to have a snooze with the Ultra Luxe Pet Bed! Crafted with durable fabric, it features removable pillows and padded walls, making it extra comfy - your pets won't want to get off of it.
Dogs can get restless when moving into a new home. The perfect accessory to keep them occupied is the iFetch Frenzy. This is the ultimate way to keep your doggo occupied and active, whether you're at home or away. The iFetch Frenzy propels balls for your pooch to chase and collect. All you have to do is simply drop an iFetch ball into the top and it will shoot it out automatically - the perfect automated game of Fetch! This gem will keep your dog entertained for hours, with no batteries required.
Kittens, like dogs can find it hard to settle into a brand new space. The Paw Mate Cat Tree Scratcher is the perfect solution for all different cat breeds that will keep them entertained for hours. This practical play tree has multiple platforms, so your cat can climb, jump and get some exercise. This handy cat tower features hiding holes where your cat can have their own private space. With durable scratching poles, this accessory ensures your furry ones don't scratch or rip up your curtains. If you're looking for a fun way to keep your cat entertained, this tree is the perfect solution - super practical and easy to clean and maintain!
Your little pet deserves the comfiest home, and that starts with a cosy kennel with plenty of space for them to sleep in. The perfect solution is a comfortable, high-quality kennel. It's just the perfect home for your furry buddy to sleep, rest and relax in. This kennel is weatherproof and UV stabilised, stopping the damp and cold from seeping through from the floor. There are vents at the front, side, rear and bottom to help ensure that your pet is well ventilated during the summer, keeping them cool and happy. The beauty about this kennel is that it's super easy to assemble, clean and is eco-friendly. These outdoor dog houses let your furry pals get some peace and quiet in the yard, but can also be placed inside your home.
A quality collar is a must for dogs and cats alike. These collars let you add cute little identification tags, just in case your pet buddies ever get lost. These collars come with adjustable fit and fastening holes, so you can make sure your pets stay comfortable in their new bling. Super lightweight and barely noticeable to your dog or cat, they can wear these beauties all day long and you'll get the peace of mind you need.