Luxury Living for Less: Scandinavian-inspired living room for under $600
Scandinavian-inspired living room for under $600
Tired of the way your living room looks? Moving into a new house with a blank canvas to decorate? Styling your living room can be fun, but it can be pricey. It can take up to days and months to figure out what theme you want to go for, how to accessorize… etc.
uperb Scandinavian style is often expensive - but we've found a way to get that perfectly balanced and beautiful Nordic look without breaking the bank. With these picks, you can spruce up your living room for under $600.
Read on and save thousands...
If you want both comfort and functionality, this stylish little beauty is for you. The Soho 3 Seater Sofa is blessed with modern looks and beautiful wooden legs - the perfectly subtle centrepiece in any living room. It's easily converted into an extra bedding space for your visitors, with multi-functionality in mind. It also features linen fabric with thick cushioning, giving you a super comfortable sit you won't want to get up from.
A top trending insta-worthy look and timelessly elegant, Scandinavian will always be a classic in the design world. This coffee table is a re-imagination of a classic Danish design, with an added hint of industrial themes. Solid timber veneer combined with steel legs make for a very versatile coffee table fit for any living area. This Simplistic Scandi-inspired table offers a functional yet stylish design that can be dressed up or down.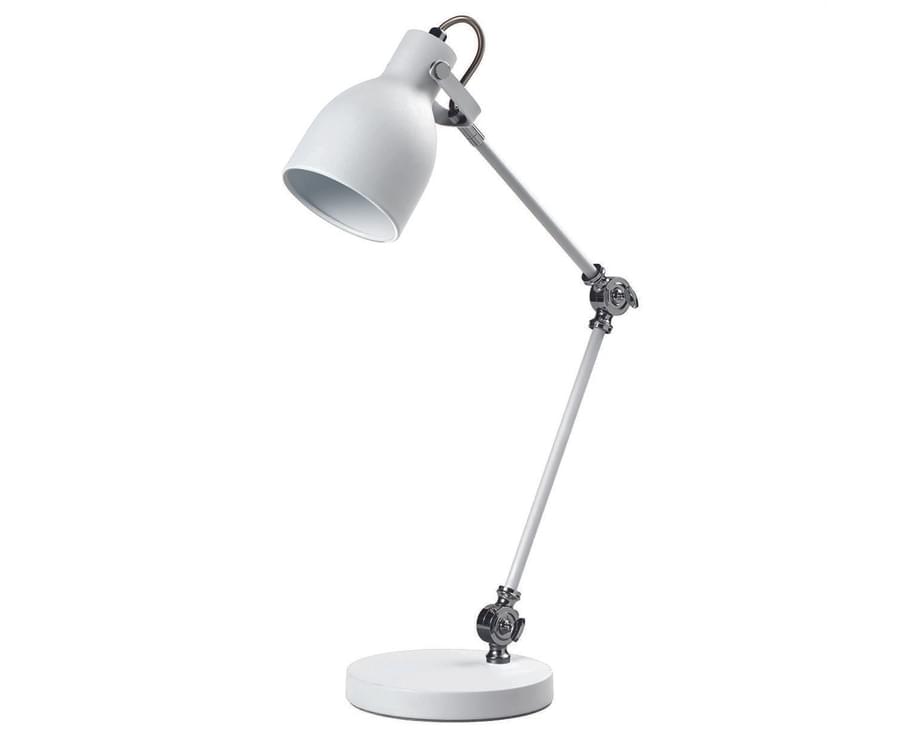 Carrying out our beautifully simplistic theme, this table lamp is the perfect addition to brighten up the living room at night. With a subtle touch of elegance, this little beauty is sure to become the staple piece of the living room. This handy accessory is built with premium materials and slots seamlessly into any contemporary home. Light up your space with this beauty today.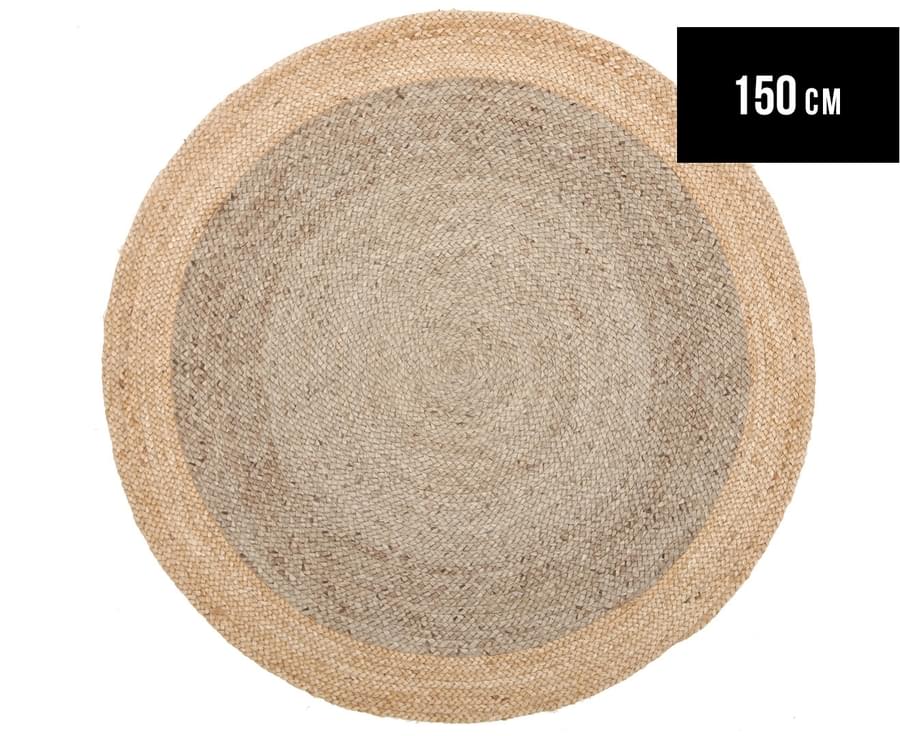 A good honest rug will set the tone and transform your living room in an instant. Rug Culture is an Australian brand that prides itself on combining modern day sophistication with old-style craftsmanship and an impeccable attention to detail. Rug Culture offer a range of unique rugs that will suit everyone's palette and any style, form, budget and personality. Rug Culture features a range of premier rugs from all over the world, with on-trend designs and an emphasis on quality. This brand continues to deliver popular, inspirational and unforgettable floor decor to your home.
If you're looking for something contemporary yet classic, the Rug Culture handmade Jute Rug is the one for you. Crafted in India by skilled artisans, this gorgeous hand-braided rug will inject your home with a refreshingly organic look and feel. It's perfect for underneath coffee tables, armchairs and more.
The perfect way to style up your living room is with cushions! They become your staple pieces and really make a difference to any space. Sheridan, leaders in quality home and lifestyle products for over 50 years, offer a range of gorgeous cushions that will be the perfect addition to any contemporary lounge or bedroom. Super soft and equally stylish, these cushions are the ideal addition to the Nordic look.
Nothin' like a pot plant and some candles to add to your decor! Have your house smelling as fresh as a daisy with the Ecoya candle range and diffuser range - a super easy and fragrant way to freshen up your living room. No time to attend to your garden? No worries. Vibrant artificial plants are the perfect way to add some greenery to your home. The best part - you don't even have to water them! Just pop them into the corner of your living area for a refreshing change of scenery.
Beanbags add a touch of cosiness and make the living room that much more relaxing. Add sophistication in a comfy way with faux fur beanbags. The fur bean bag is perfect to crash on after that long hard day at work, on a cold winter's night. This large faux fur beanbag makes this the most comfortable seat in the house.