The Ultimate Doggo Wishlist
"I need you to write an article on dog accessories..."
- My boss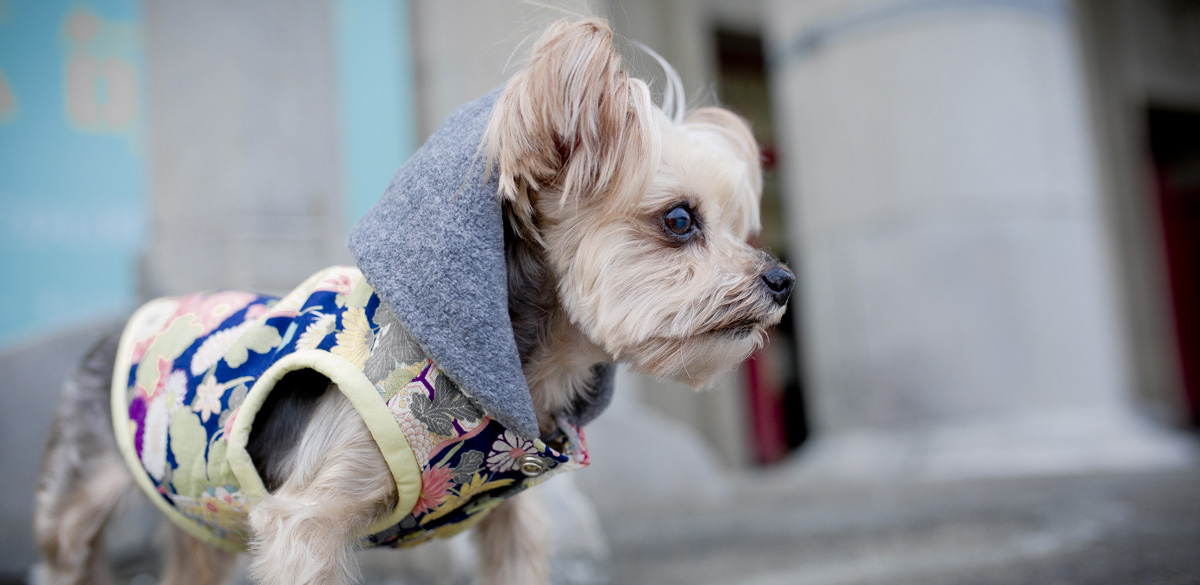 Well, 90% of my work hours entail looking up endless pictures of dogs anyway, so this task seems oddly fitting.
Let me throw some stats at you...
63% of Australian households have a pet.
94% of Australian children rate themselves as happy, higher than any other country.
Now, I don't exactly have the authority to tell you if these two are related in any way shape or form, but I'm going to anyway.
Dogs are the main reason for our children's happiness.
DO NOT quote me on that, I'm just trying to make a point here.
I like to think of dogs as the 'bros of the animal kingdom' - they help the physically disabled, they rescue us from natural disasters, aid the police (or as I like to say, pawtect and serve) and basically keep us sane. All the while loving us unconditionally.
Man's. Best. Friend.
Luckily, we're fur crazy here at Catch. We've compiled an awesome list of pet goodies, so you can finally give something back to that furry friend who gives you everything.
And the best part?
They're ALL under $30.
Your dog hates it when you leave them at home and we're sure you hate leaving him there too. With the Paws & Claws Pet Seat Cover, now you don't have to! Going shopping? Better find somewhere that's pet-friendly because Coco's tagging along! Wedding? Time to pick up a doggy tux because Spike's your new plus one! Big court date coming up? Try finding a better character witness than Buster.
This specially designed seat cover protects your ride from pet hair, dirt and scratches. It's easy to clip on to any seat and what's more - It comes with two handy storage pockets to keep toys and snacks in.
I honestly can't get enough of this thing.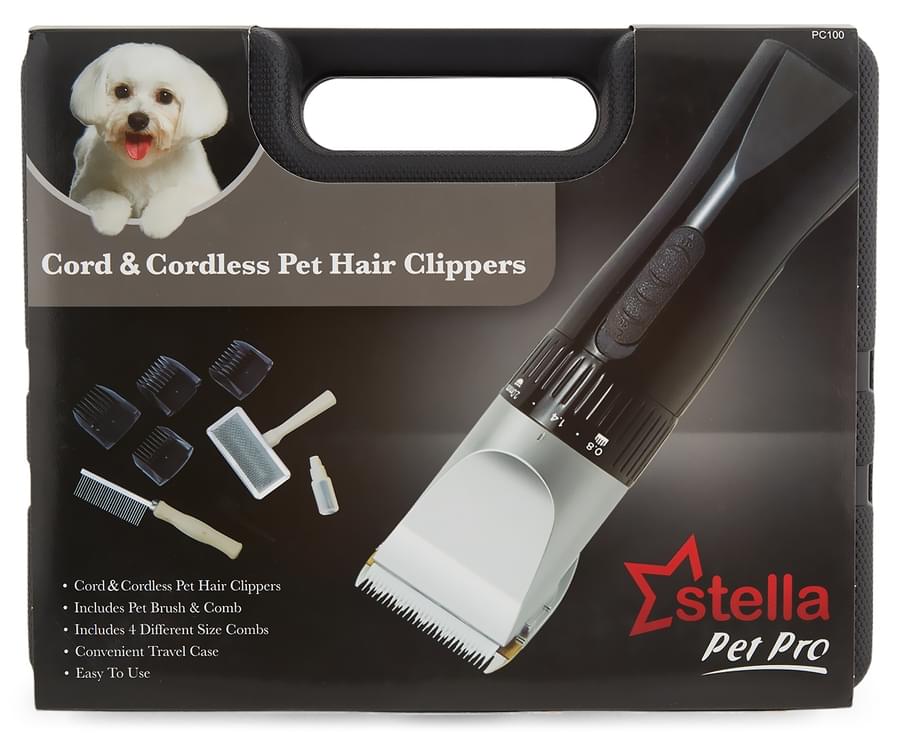 Lets be honest here, you've spent a lot more than $26.99 on your hair over the years. What if I told you that you can spend that much cash for a lifetime of pampering for your pooch?
Well, I am telling you that.
That's how much the Pet Pro Cord & Cordless Pet Hair Clippers from Stella will set you back. Well worth it for having little Fluffy prim, proper and ready to go.
This handy little kit comes with a pair of pet hair clippers, pet brush, comb and 4 different sized clipping heads. And for all you feline lovers out there, good news! It's designed for cats as well.
The best part about all this - It comes in a cute little travel case, perfect for those car trips with your Paws & Claws Car Seat Cover.
You're welcome.
OK look, we know you can't take your pup everywhere. So this next one's for when you absolutely HAVE to leave your little guy or girl at home all alone to fend for themselves (I'm not trying to guilt trip you here… too much). The Paws & Claws 3.8L Gravity Water Dispenser is perfect for when you're out of the house and want to make sure Benji is keeping hydrated. It comes in a massive 3.8L size and is super easy to clean, This one's a must-have.
Alright, so I chose this one because everytime I look at it I giggle. Just look at how happy this doggo is! There's nothing more that I can say about this that hasn't already been said in the photo. They say a photo says a thousand words. In this case, that couldn't be any more true. Buy. This. Now.
Available in Small to Extra Large - so no excuses.