Download the Catch App
For When You're On the Go!
Get the deals you deserve... Anytime, Anywhere!
Scan this code to download the Catch app!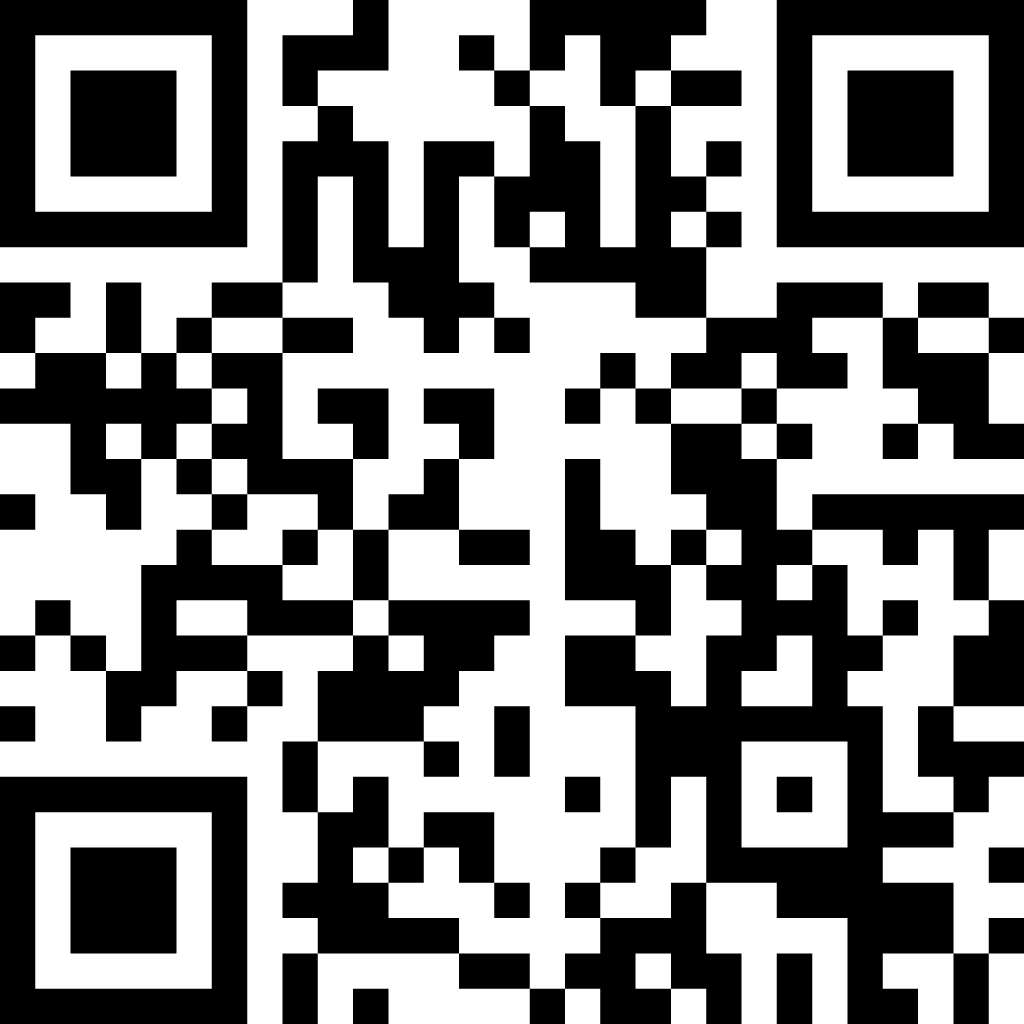 Make great shopping, even greater!
Easily search millions
of products
Create your wishlist and buy anytime
All your favourite payment options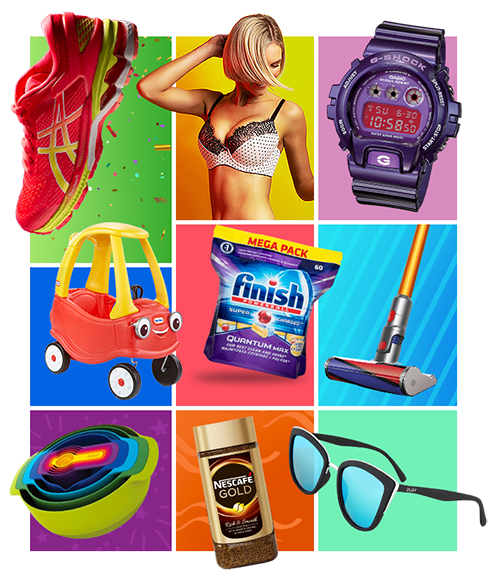 BIG brands, LOW prices
Stop paying more for the things you love!
Track your order
Get updates on your order progress
shazzadut
"Great deals. Easy to use app. I once received a broken item... no problems reporting it via the app and getting a replacement."
lcwidd
"Amazing. All you could ever need in one place. Prices are great. problems are quickly dealt with in a friendly and timely manner."
obbae
"Amazingly easy to use. Great site and app. Pricing is competitive. Shopping is quick and reliable. Highly recommended."
natubombu
"Genuine and cheap...a rare combination to get both at once. Smooth iOS app makes browsing much easier."
How good would it be if you could score Screamin' Good Deals on almost every product under the sun, with a single app? You can thanks to the Catch Mobile App. We all know how much more convenient online shopping is compared to dragging your feet around store to store, up and down countless aisles. But it's not as if we have access to a laptop or computer at all times. In those cases, online shopping on your smartphone is definitely a viable option. With the Catch Mobile App, shopping while you're out or on-the-go has never been easier! From fashion to tech, homewares, beauty, pet supplies, toys and so much more, you can shop everything you desire simply by tapping a few buttons.
You may be thinking, "how much does the Catch Mobile App cost?" You'll be glad to know the app is absolutely FREE! It won't cost you a single cent to download the ultimate shopping app on your smartphone. Once installed, all you need to do is tap on the app and start browsing over 2 million top-notch products. You can check out the latest and greatest deals of the day, log in to your account, shop a range of categories, track your order, and contact the support team all through the Catch Mobile App.
Catch iOS App - Enjoy the savings straight from your iPhone
It's the age-old debate...Apple or Android. We won't get involved and take sides in this heated discussion! We also don't want to disappoint either party, which is why we've made the Catch Mobile App available on both Apple and Android devices. The Catch iOS App is compatible with Apple products including iPhones, iPod Touches and iPads. Simply hop on over to the App Store, search "Catch" and download the Catch: Online Shopping app.
You know what to do from there! If you need a new outfit for an upcoming special occasion, shop 'til you drop with all of your favourite fashion brands. If you've recently discovered your love for tennis, equip yourself with the sporting gear you need to serve those aces. Or maybe you've got little ones at home eagerly anticipating some toys for their birthday. Whatever the case may be, you know we've got it on the Catch iOS App!
Catch App for Android - Samsung, Sony, Google, Nokia, Oppo + More!
As we mentioned above, we won't take sides, but there sure are many Android fans that are just as loyal as the Apple aficionados. For all those Android lovers, all you need to do is download the Catch App for Android from the Google Play Store. With all the same features as the iOS App, you'll be adding goodies to your cart in no time (especially after you see just how mindblowingly low our prices are)!
Did you know you can also become a Club Catch member or start the free 30 day trial directly from the Catch App for Android? From free delivery* to exclusive deals and savings, Club Catch is a guaranteed way to unlock amazing benefits. You can even check out our Catch Connect mobile phone plans, Catch Insurance, Catch Personal Loans and Catch Energy, if you're looking to save big on life's other essentials!
Download the Catch Mobile App today on iOS or Android and have a blast at Australia's favourite place to shop online!