School Shoe Fit Guide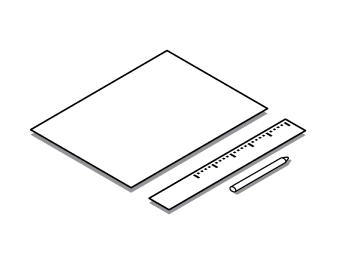 Place the paper on the ground against the wall.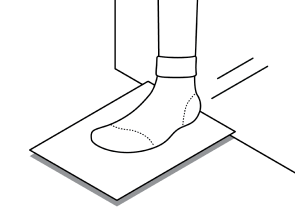 Wearing socks, have your child stand up straight with one foot on the paper and their heel against the wall.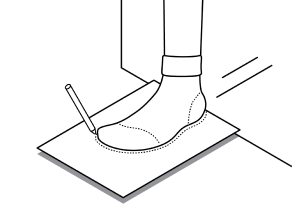 Trace around their toes and then repeat with the other foot.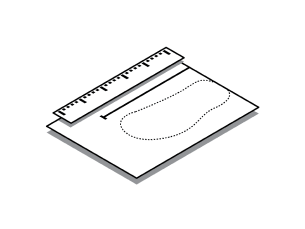 On the paper, measure the length from the top of their toes to the heel.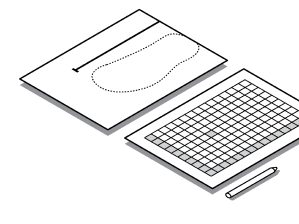 Note down the measurement and use our size conversion chart to find their perfect fit!