Catch Connect: Prepaid Mobile Plans
Promotions
$15
$10
First 30 days
Ongoing recharges $15/18GB
End date 02/02/2022
$150
First 365 days
Ongoing recharge $200/200GB
End date 31/01/2022
365 Day Prepaid Plans
$150
First 365 days
Ongoing recharge $200/200GB
End date 31/01/2022
30 Day Prepaid Plans
Triple Data - New Customers Only
$15
$10
First 30 days
Ongoing recharges $15/18GB
End date 02/02/2022
Join hundreds of satisfied Catch Connect customers!
It's as simple as 1, 2, 3!
Choose and pay for your plan


We will send your SIM card to you for free

Activate your SIM


Keep your current number or get a new one

You're connected!


Your service is now ready to use — it's that easy!
ACTIVATE MY SIM
Already a member? Visit My Dashboard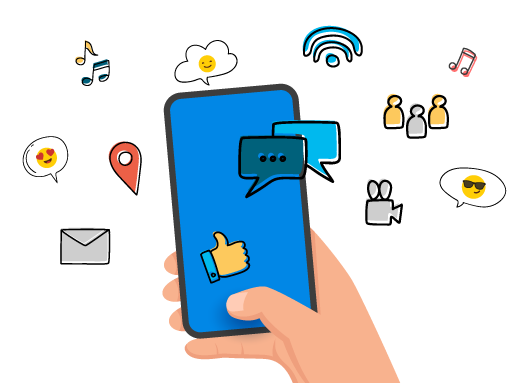 Our SIM cards are dispatched on the same business day if you placed your order before 13:50 AEST, or on the next business day if your order was placed after 13:50 AEST or on a public holiday/weekend. Our SIMs are shipped from NSW and will reach most locations within 3-8 business days.
If you are in a hurry to get a SIM, we do have the option to Express Post to you for an additional fee of $9.00 if you are sending to an address within the Express Post network. You can check your address is within the Express Post network on Australia Post's website. You will be able to choose the Express Post option in the cart when signing up.

Yes you can, when you sign up to a Catch Connect Prepaid Mobile Plan. It's called a 'port'.
Porting your mobile number to Catch Connect is easy. During the activation of your new Catch Connect SIM, select "yes" to the question "Are you bringing your mobile phone number with you?", after which we will need to verify the ownership of the phone number.
To complete this part of the process, you will need to have access to your phone with your old SIM in it. Input your mobile number and simply press "send code" to receive a verification code which will allow you to verify the number you are porting into Catch Connect (please note if you do not have your old SIM and the ability to receive a verification code you will not be able to progress with the port of your number).
After verification has taken place, just complete the rest of relevant details and we'll do the rest for you.

Yes! You will have to call Catch Connect Customer Care Team on 1300 222 825.

Catch Connect is powered by the Optus 4G Plus network which covers 96.9% of the Australian population and the Optus 3G network which covers 98.5% of Australians. Check out our coverage map here.
Got a question?
Speak to our dedicated customer service team
Weekdays 9am -8pm (AEST)
Weekends & public holidas 10am - 6pm (AEST)
CALL 1300 222 825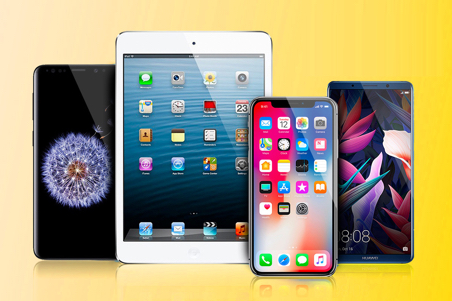 Looking for some new tech?
Check out the latest in phones, laptops, tablets and more!
SHOP NOW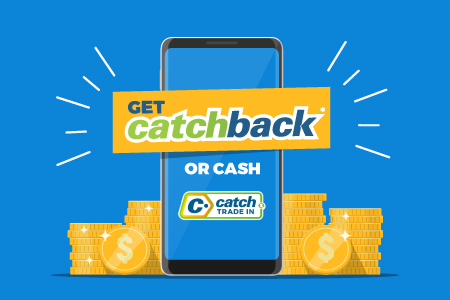 Trade in 'n trade up
Get up to $2,200 CatchBack* or cash for your unused tech!
CHECK MY DEVICE