5 x Kolotex Sheer Relief
Incredible support, fit and durability for just $9.90!
Available in sizes average, tall and extra-tall. Please make your size selection at the checkout.
PLEASE CHECK SIZE CHART BELOW
Sheer relief is specially designed to deliver all day relief for active legs. Your legs will feel toned and energised all day long with improved blood circulation. They'll reduce ankle swelling during lengthy periods of standing and sitting making them ideal for travel.
Features
Colour: Black
10 compression support
Reinforced heel & toe
Superior fit, coverage and warmth
60 denier
Cotton gusset
Ultra fresh anti-bacterial protection
Comfortable accessory and must have for the season
Pack includes 5 x pairs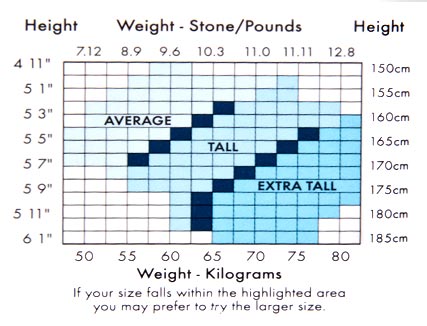 *SRP was provided by supplier and was true and accurate as of 3/7/2012