Top Reasons Catch Connect Offers 3G and 4G Prepaid Mobile Plans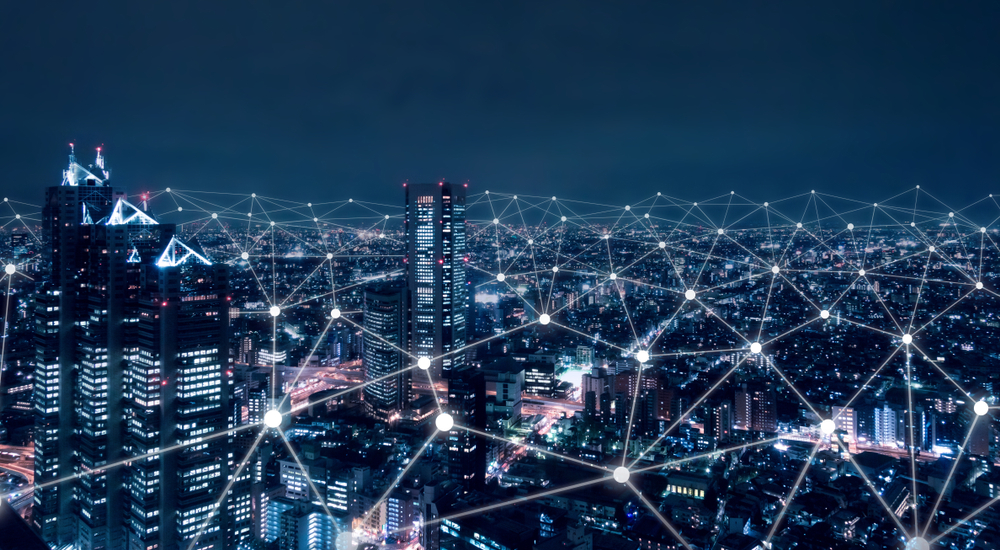 Catch Connect, powered by Australia's telecommunications giant Optus, consistently adapts to keep up with the number of mobile phone users worldwide, offering 3G and 4G coverage to assist 98.5% of Australia's population.
Its 5G customers can use the benefits of the newest generation when connecting the device to a modem to Wi-Fi. Thus, the mobile service provider can offer everyone suitable prepaid mobile plans.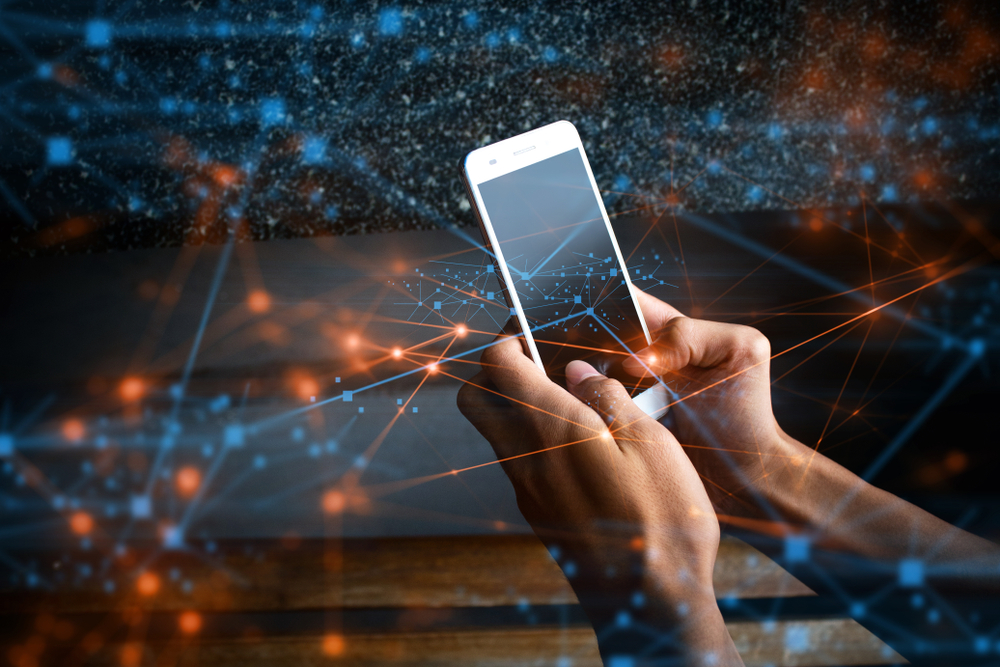 What Is 3G, 4G and 5G?
Each internet access generation (3G, 4G and 5G) shows how mobile networks keep up with ideal performances, including fast and steady data connections for internet browsing and video calls and streaming.
Each leap in network capabilities and performance is a new generation. For example, 3G is the third generation, 4G is the fourth generation, and 5G is the fifth generation for online access.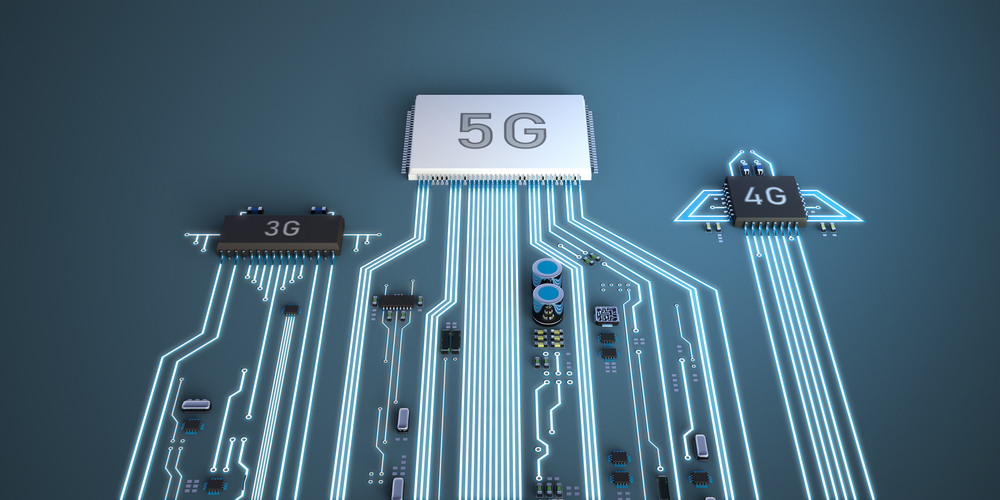 The Benefits of 3G, 4G and 5G
Each generation has different benefits. For example, 3G is easily accessible, 4G is the standard for wireless communication, and 5G has the highest network capacity for assisting all online activities. However, it isn't always necessary.
Here is how each technology generation is useful for reliable internet access:
Third Generation (3G)
3G typically sees download speeds of approximately three megabits per second (3 Mbps).
Despite not sounding a lot, it's significantly faster than the previous standard and allows users to do almost anything on their phones without complications.
Basic web and app browsing, and functionalities such as calling and messaging, require little bandwidth, making 3G a suitable option for most.
Surpassingly, 3G coverage is accessible almost everywhere.
Fourth Generation (4G)
4G offers double the speed and bandwidth of 3G over functioning at 3-5 Mbps. Therefore, it operates similarly to most home computers when connected to a DSL or cable modem.
The technology excels at streaming and has enough power for users to watch Netflix, stream videos in HD, and use video messaging apps such as Skype with minor interruptions - what more do you need?
Although it's prone to experience spotty services and disruptions, making 3G come in useful once again.
Fifth Generation (5G)
Nevertheless, 5G surpasses all technologies over its downloads, reaching a whopping 20.40 Mbps and proving the highest network generation.
Thus, it has the highest capacity for supporting large amounts of users simultaneously when downloading and streaming videos, partaking in video calls, etc.
Unlike the previous generations, 5G keeps up with the times by supporting current trends due to having mass connectivity.
It aids coverage for tech-savvy devices such as intelligent transportation, connected homes, the Internet of Things (IoT), wearables, smart manufacturing, artificial intelligence (AI), immersive gaming, Cloud computing, and more.
However, it requires higher data rates for online applications to work quickly and efficiently and is tricky to access over not enough 5G cell towers being installed in Australia to support the network's capabilities and popularity. Therefore, it's only available in some areas.
Suitable Mobile Plans
Those who want to use their mobile phones for everyday use and don't want to fork out for an expensive 5G device they will struggle connecting are best suited for Catch Connect's 3G and 4G prepaid mobile phone plans.
When 4G combines with 3G, users can access online wherever they are on the globe – including the most rural areas.
Prepaid 3G and 4G mobile phone plans support all capabilities for those wanting to access the web, watch and stream videos, chat via video calls on apps, and much more. Therefore, forking out for an expensive 5G device with little coverage is unnecessary.
Instead, 5G is most beneficial for tech-savvy users interested in mass connectivity for the most innovative devices; not everyone reaps the benefits of having 5G prepaid mobile phone plans.
Join Catch Connect
With Catch Connect's 4G coverage reaching 96.6% of the Australian population and its 3G coverage assisting 98.5%, the mobile service provider offers everything a mobile phone user needs.
Catch Connect mobile phone plans cost as little as $89, giving customers 85GB of 3G and 4G data every day for one year.
However, if 85GB of data isn't enough to last the day, it offers more extensive data plans at a reasonable price, including 120GB per day for $120 and 200GB per day for $200. Thus, 1GB of data only costs $1 - bargain!
The telecommunications company also offers fantastic extra data deals to save costs on unwanted data roaming charges.
Click here to check out the list of reasonable prepaid mobile phone plans Catch Connect offers.